Allen & Gledhill announces admission of new Partners 2019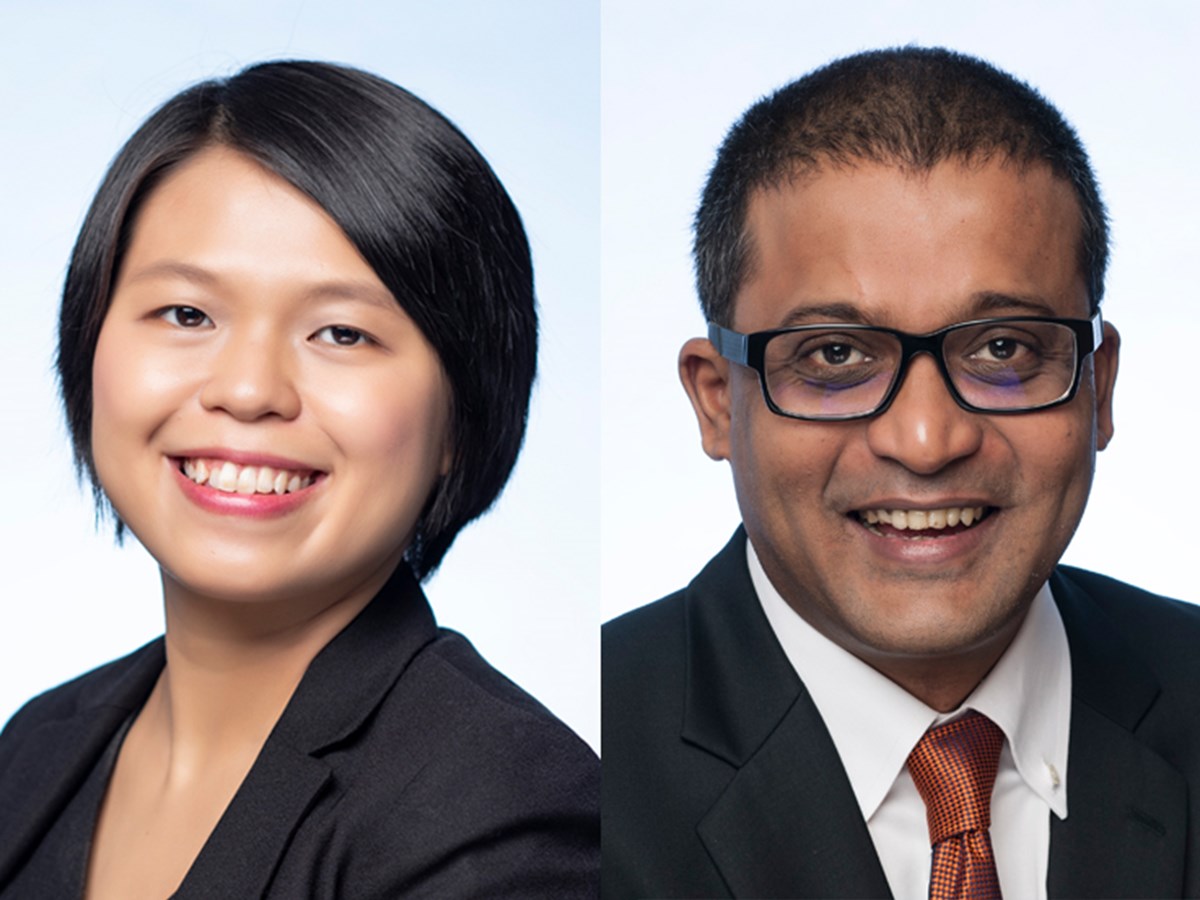 A&G News 15 March 2019
Allen & Gledhill is pleased to announce the admission of two new Partners (Foreign Law) from our Singapore office with effect from 15 March 2019.
Rising from within our ranks, we are confident of their abilities to provide the exceptional quality of legal services which our clients have come to expect from us. We are pleased to welcome them into our Partnership.
You may view the respective profiles of our new Partners (Foreign Law) by clicking on their names below.