Issue of S$250 million notes by Mapletree Treasury Services Limited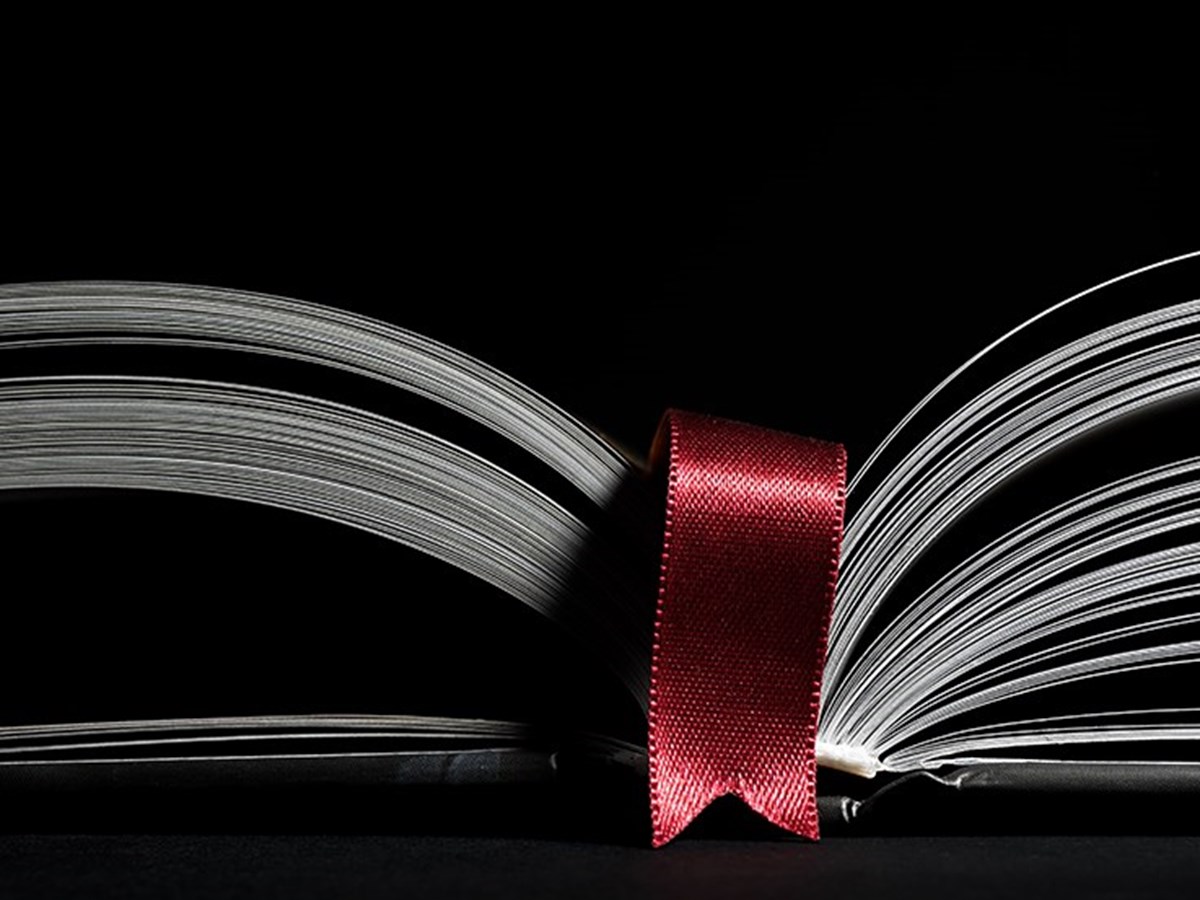 A&G News 25 March 2019
Allen & Gledhill advised Mapletree Treasury Services Limited ("Mapletree Treasury") on the issue of S$250 million 3.58 per cent. notes due 2029 (the "Notes") under its US$5 billion Euro medium term note programme.
The Notes are guaranteed by Mapletree Investments Pte Ltd ("Mapletree Investments").
Advising Mapletree Treasury and Mapletree Investments was Allen & Gledhill Partner Glenn Foo.