Admission of new Partners and Counsels 2022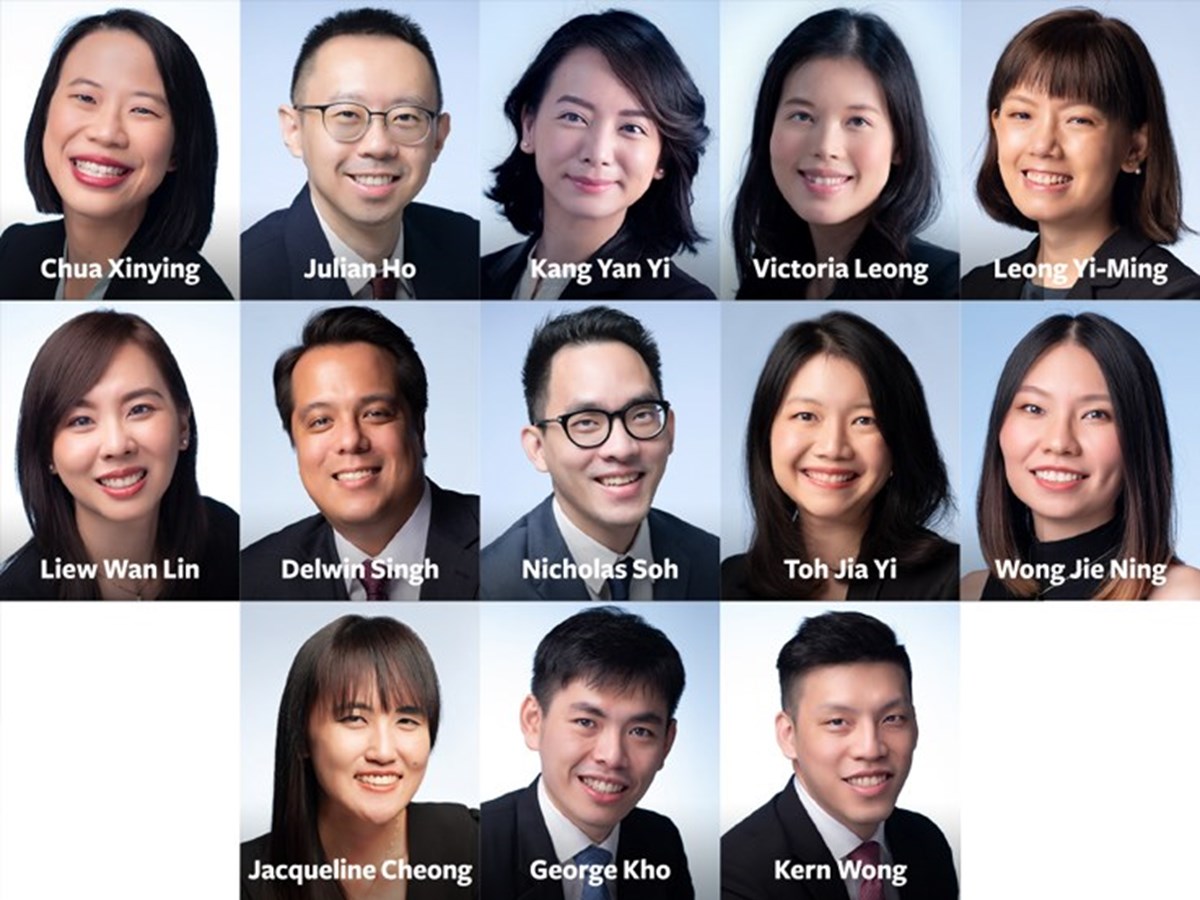 A&G News 4 January 2022
Allen & Gledhill is pleased to announce the admission of 10 new Partners and three new Counsels with effect from 1 January 2022.
Our newly appointed Partners and Counsels have risen from within our ranks across departments, reflecting the wide range of practices within our Firm. Their dedication to clients and commitment to excellence reflects the ideals and values we uphold as a firm, and their admission continues our tradition of promoting the best and brightest as we seek to groom the next generation of thought leaders to further the legal profession in Singapore.
We have every confidence that these appointments will further strengthen and enhance our Firm's capabilities in delivering exceptional legal services and support to our clients.
We congratulate them on their new positions, and we hope you will have an opportunity to work with them in future.
You may view the respective profiles of our new Partners and Counsels by clicking on their names below.