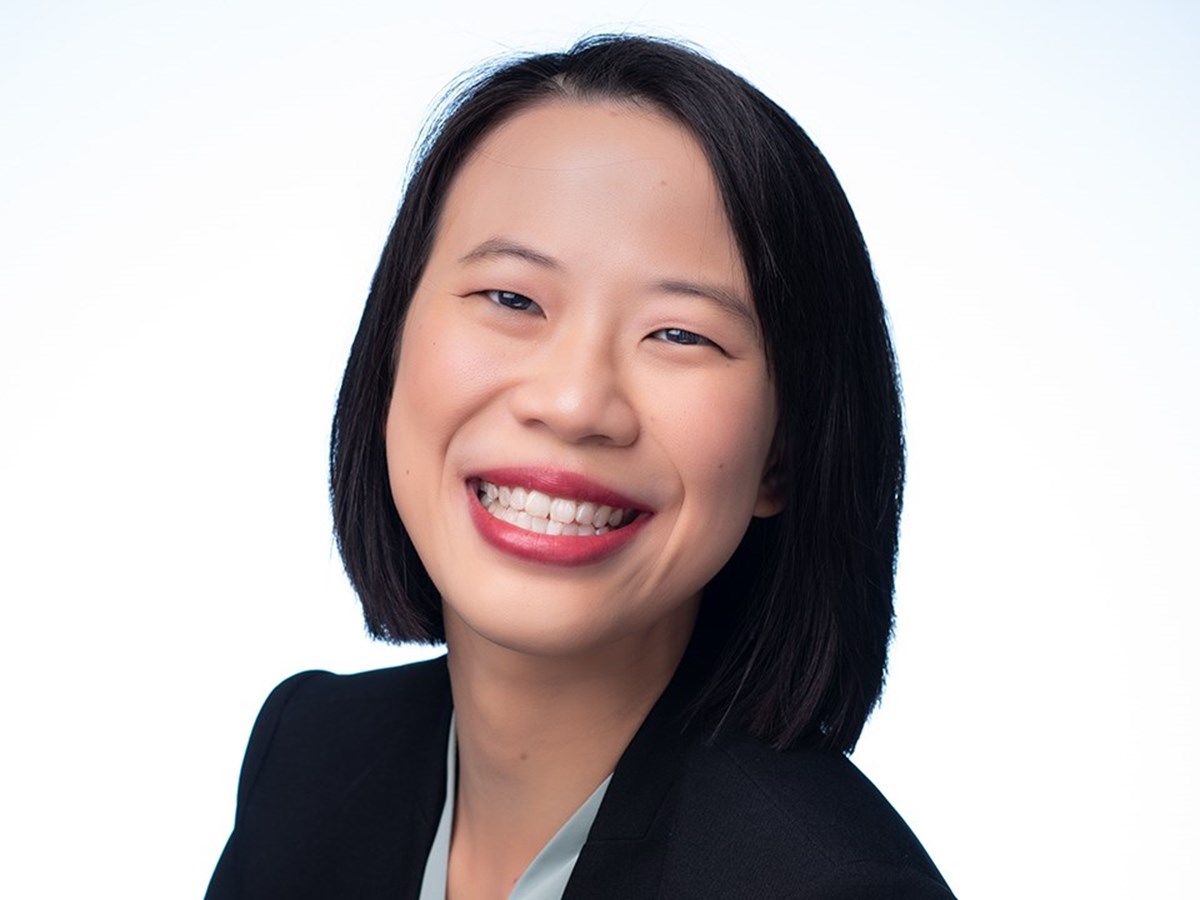 PARTNER
Xinying has a broad commercial disputes practice in both litigation and international arbitration, with experience in complex cross-border disputes.
Her main expertise is in corporate disputes (such as joint ventures, shareholder and share subscription disputes), professional liability disputes (including disputes on directors' duties), contentious insolvency matters and arbitration or arbitration-related proceedings.  She has wide experience in advising and acting for clients in obtaining provisional and protective reliefs both in Court and arbitration, including interim injunctive reliefs, worldwide freezing orders and anti-suit reliefs.  She also advises on trust issues, including trustees' duties, asset protection and setting up of employee benefit programmes.
She acts for a wide range of clients including multinational conglomerates, listed companies, institutional insurers, insolvency practitioners, as well as financial institutions.  She has appeared as counsel at all levels of the Singapore court system in a wide spectrum of commercial matters. She also regularly acts as counsel in international arbitrations, including under the auspices of the Singapore International Arbitration Centre (SIAC), International Chamber of Commerce (ICC), and has been appointed by the London Court of International Arbitration (LCIA) to act as co-arbitrator.  
She was seconded to Serle Court, one of the leading chancery and commercial barristers' chambers in London.  During her time there, she was involved in a variety of cross-border (including UK and Dubai) litigation and commercial arbitration matters. 
She contributed to the Singapore Civil Procedure ('White Book') and the Singapore chapter of The Asset Tracing and Recovery Review.  She is a facilitator of the Insolvency Law & Practice module as part of the Bar Course administered by the Singapore Institute of Legal Education and is also an Accredited Mediator with the Singapore Mediation Centre.
Work Highlights
Acted in High Court and Court of Appeal proceedings against directors of a prominent shipping company in breaches of directors' fiduciary duties, fraudulent trading and unlawful conspiracy which culminated in a successful judgment of over S$20 million.
Acted for secured bank creditors of a large commodities trading company, which collapsed with S$160 million liabilities. The matter in the High Court concerned novel questions of law as to the effect of commingling of goods on security interests and the tracing remedy.
Acted in an ICC arbitration seated in Paris in relation to a dispute over agency and consultancy services in the aerospace industry, which involved claims of more than US$30 million.
Acted for a global financial institution in enforcing a foreign judgment in excess of US$60 million in the Singapore Courts, including successfully obtaining interim and post-judgment worldwide Mareva injunctions.
Advised and acted for regulatory bodies, financial institutions, listed companies and MNCs on a wide range of insolvency matters, including cross-border insolvency matters (schemes of arrangement, judicial management, liquidation and receivership).
Advised on the setting up of employee benefit schemes including for employees of large tech companies, particularly on trust and related issues.