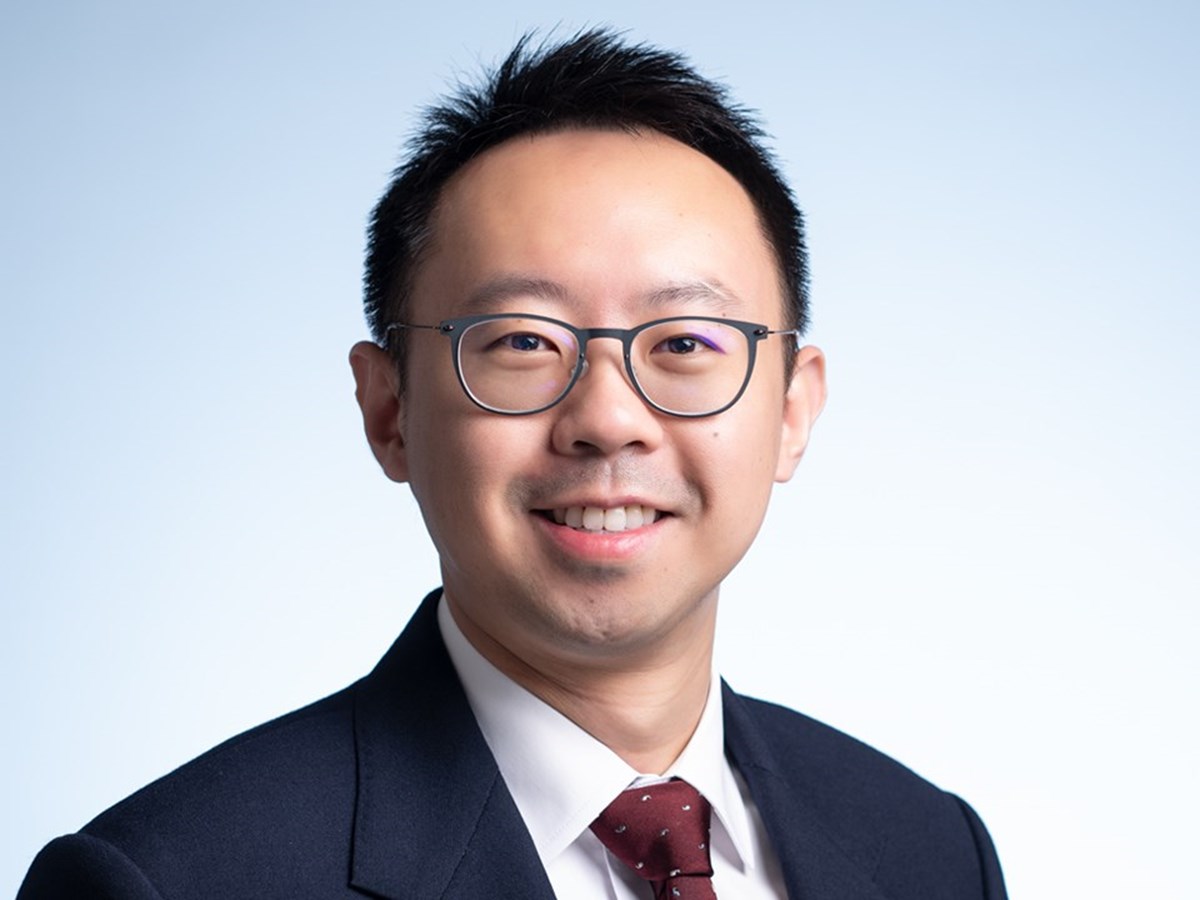 Counsel
Julian's areas of practice include mergers and acquisitions, venture capital, joint ventures and general commercial contracts.
Julian represents corporate clients on domestic and cross-border transactions, with a particular focus on venture capital and private equity investments, as well as mergers and acquisitions and joint ventures. He regularly acts for venture capital investors, corporate venture capital arms and startups in financings (from early-stage to late-stage) and other corporate transactional matters.
Julian is a member of the core working group for the development of the Venture Capital Investment Model Agreements (VIMA), launched by the Singapore Academy of Law and the Singapore Venture Capital and Private Equity Association in 2018. Julian has spoken at seminars and events in relation to the venture capital investment process and documentation.
Julian has spent time on secondment with Fenwick & West LLP in Silicon Valley, where he focused on venture capital transactions, and worked with technology and emerging companies on a broad range of corporate transactional matters and venture capital financings.
Work Highlights
Acted for KKR in its first ever investment out of its Global Impact fund in Barghest Building Performance (ESG Award of Distinction at the Singapore Venture Capital and Private Equity Association Annual Awards 2019).
Acted for EQT in its cross-border acquisition of an education services business.