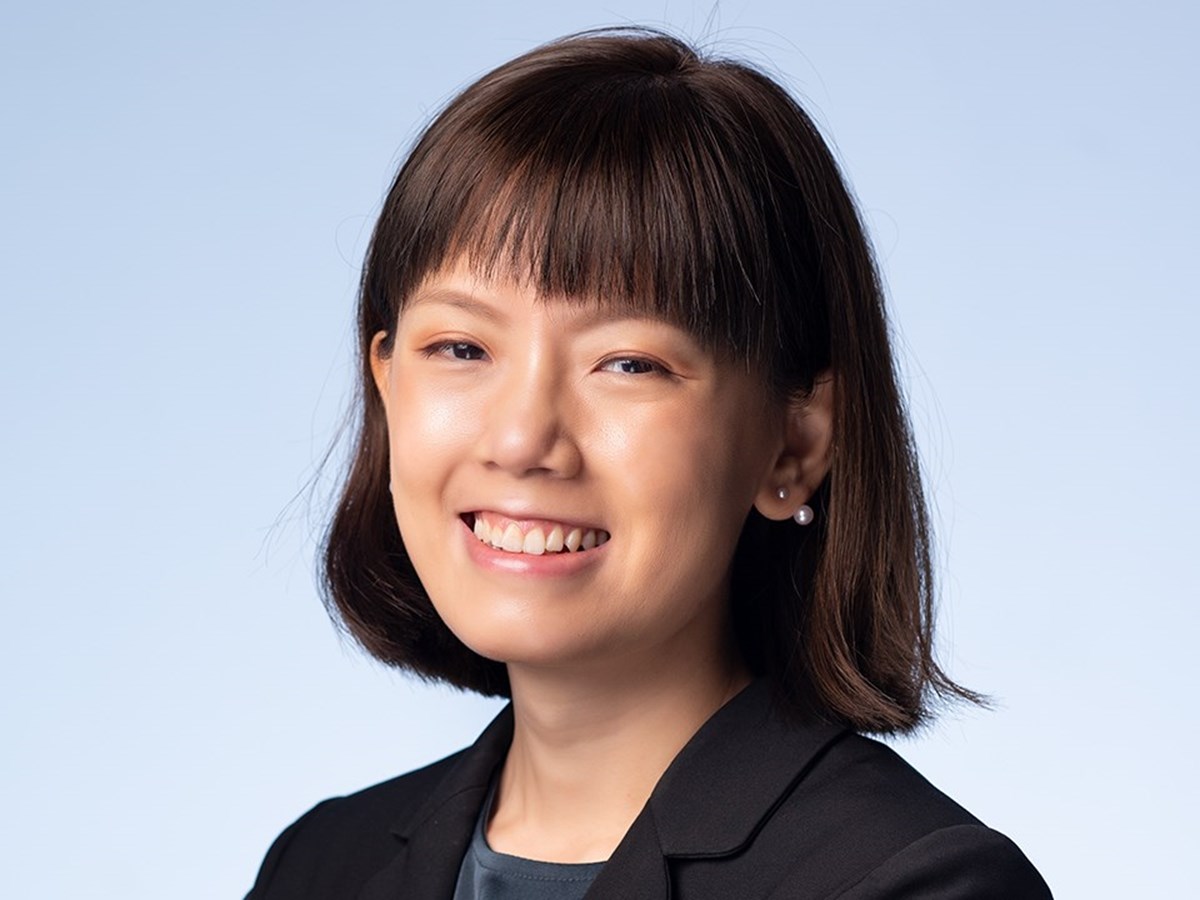 Partner
Yi-Ming's practice focuses on complex commercial disputes in litigation and arbitration with particular specialisation in cross-border and intellectual property disputes.  
Her broad experience covers areas of company and shareholder disputes, equity and trusts, cryptocurrency and technology disputes.  Yi-Ming also regularly advises on corporate governance, intellectual property, domain names, confidentiality and cybersecurity.  Yi-Ming has also appeared as amicus curiae in the Supreme Court to assist on the sentencing framework for stalking under the Protection from Harassment Act.
Prior to joining Allen & Gledhill, Yi-Ming was a Justices' Law Clerk of the Supreme Court of Singapore. Thereafter, Yi-Ming was awarded the Singapore Academy of Law Overseas Attachment Award in 2017 and was seconded to Essex Court Chambers in London where she worked with leading English barristers and Queen's Counsel.
Yi-Ming graduated from the London School of Economics and Political Science with First Class Honours (LLB). 
Work Highlights
Representing a company involving the issuance of cryptocurrency and use of proceeds by one of South Korea's leading cryptocurrency exchanges.
Defended a director of a listed company charged with offences under the Securities and Futures Act for announcement disclosures. 
Represented a company and its directors in proceedings concerning novel issues of software programming, copyright and breach of confidence. 
Represented a company in committal proceedings concerning the protection of trade secrets and confidential information.
Represented SingHealth in the Committee of Inquiry convened to investigate Singapore's largest Cyberattack and ensuing data breach investigations.