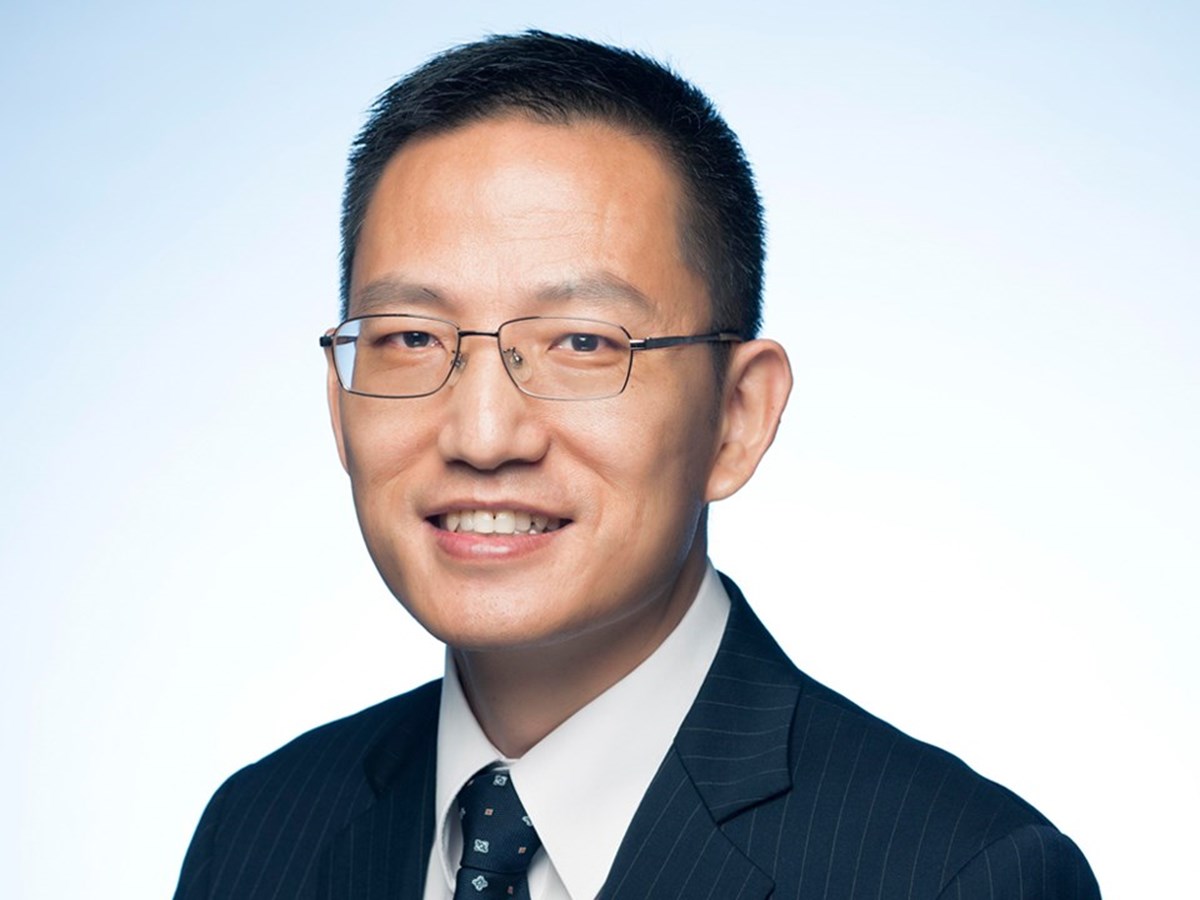 Senior Adviser, China Practice
Xuhua is Senior Adviser of our Firm's China Practice.
He specialises in mergers and acquisitions, joint ventures, cross-border investments and private equity transactions. He has advised Singaporean, Chinese and international clients on numerous investment transactions across various sectors including auto and auto parts, construction, financial services, infrastructure, logistics, manufacturing, media and entertainment, power and energy, real estate, technology and telecoms.    
With 30 years of experience in corporate and commercial law practice, Xuhua has been based in Beijing, New York, Hong Kong and Singapore in the course of his legal career. Prior to joining Allen & Gledhill, Xuhua was a partner at one of the world's largest international law firms for 14 years. He has been cited as a top Chinese lawyer or a leading China practitioner in the areas of M&A and private equity by notable legal publications. Chambers has described Xuhua as "praised for his expertise in private equity transactions and foreign direct investments."
Xuhua sits on the Advisory Committee for the China Ready Programme for Singapore's Legal Industry organised by the Singapore Ministry of Law. He is currently a non-executive and independent director of Halcyon Agri Corporation Limited.
Xuhua received his Bachelor of Law degree from Renmin University of China in Beijing and his Master of Law degree from Columbia University School of Law in New York. He is qualified to practise law in China, New York and Hong Kong, and has been registered as a foreign lawyer in Singapore. He is a native Mandarin speaker and is also fluent in English and Cantonese.