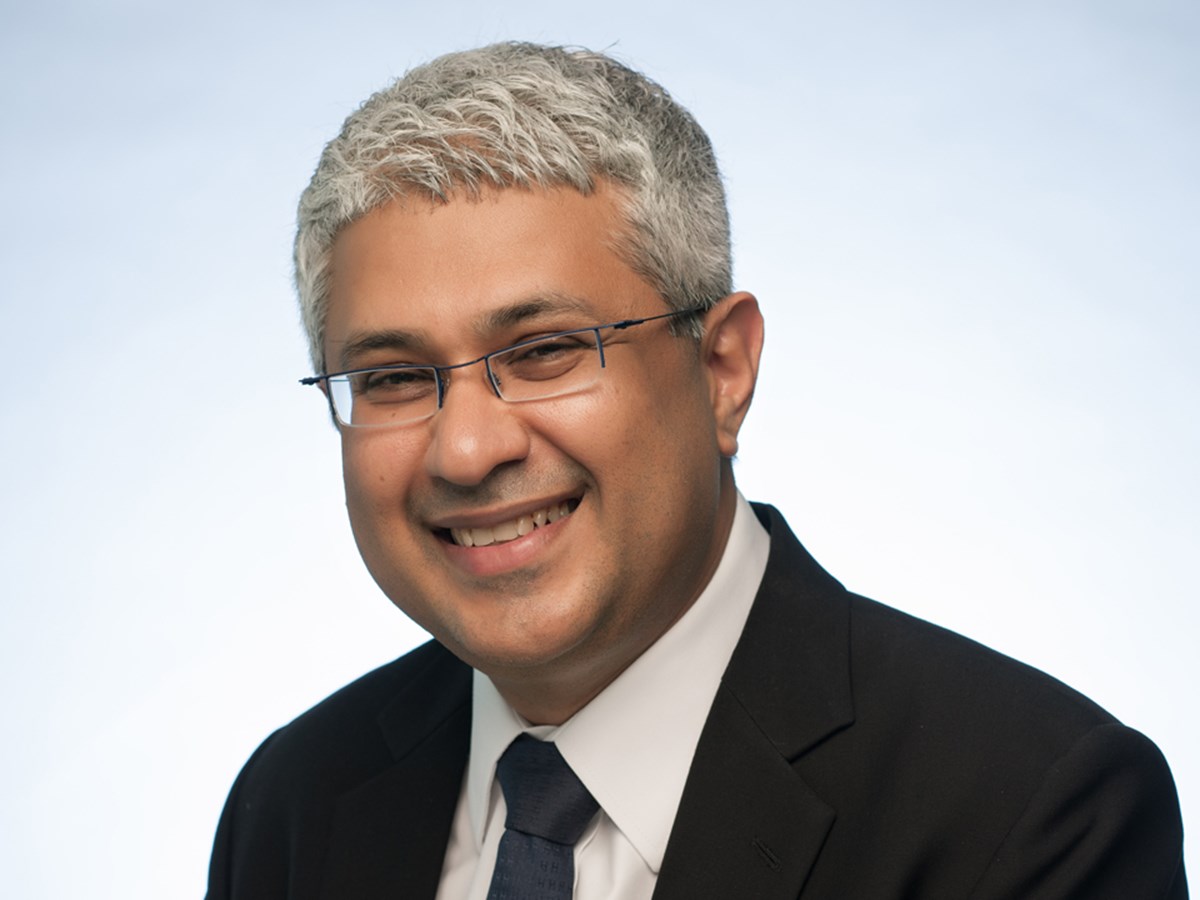 Partner
Dinesh is the Co-Head of the Firm's International Arbitration Practice. He practises international arbitration and litigation. Dinesh is dual qualified in Singapore and the United Kingdom. He is a Barrister (Middle Temple) with a practicing certificate issued by the Bar Standards Board with rights of full audience (England and Wales).
He has acted as lead counsel in international arbitration for global multinational corporations in the telecommunications, airline, hotel, commodities, construction, manufacturing and projects industries. He has also represented sovereign states in international arbitration cases. He has represented clients in landmark cases before the Singapore courts relating to jurisdiction of arbitral tribunals, challenges to arbitration awards and attempts to resist enforcement of foreign arbitration awards.
Dinesh has represented multinational companies in cases before the Singapore International Commercial Court (SICC), Singapore High Court and Court of Appeal relating to banking, corporate, employment, entertainment, insurance, property and shareholder disputes. He has also acted for statutory boards in judicial review cases.
Notably, Dinesh represented an Indian listed corporation in a shareholder oppression suit relating to one of the world's largest dye companies (estimated to be valued at more than US$1.6 billion) before the SICC. In awarding costs and disbursements of $8 million to Kiri, the SICC said that the issues raised in the dispute were "novel, challenging and required skill, expertise and specialised knowledge" and "there was a need to understand difficult principles on valuation, economics and statistics and to apply them to a complex set of facts". The SICC further stated that "it would be an understatement simply to call this dispute complex" as it was "more complicated than usual, with a multitude of cross-cutting allegations being levelled by both sides involving multiple entities and transactions in some cases spanning jurisdictions". The litigation "was best described as monumental" as evidenced by "the sheer number of tranches of trial and oral submissions… and the volume of documents (deluge being an appropriate description)".
Dinesh is recommended for his expertise in international arbitration and commercial litigation in leading publications, such as Chambers Global and The Legal 500 Asia Pacific where he has been described as "outstanding", a "well respected litigator" and "strong on strategy and case management". Who's Who Legal (WWL): Arbitration 2020 published in association with Global Arbitration Review says Dinesh is regarded as "excellent, smart, easy to work with and a great orator". WWL: Arbitration 2021 says "Dinesh is an excellent counsel – a very safe pair of hands" who is "brilliant, very articulate and understands tribunals and judiciary". "He has a deep knowledge of the law" and "provides practical and solution-based advice and has excellent court presentation skills".
Dinesh is also the immediate past President of The Singapore Institute of Arbitrators, Fellow of the Asian Institute of Alternative Dispute Resolution, Director on the Board of Pro Bono SG, Vice Chair of the Asia Pacific Forum of the International Bar Association and Co-Chair of the Legal & IPR Committee of The American Chamber of Commerce in Singapore (AmCham).
Work Highlights
Acting as Singapore counsel in resisting the setting aside of an arbitral award valued at US$6 billion against a sovereign state relating to retrospective tax issues.
Represented an Indian listed corporation in a shareholder oppression suit relating to one of the world's largest dye companies (estimated to be valued at more than US$1.6 billion) before the SICC.
Acted as Singapore counsel for a foreign government in a US$1.4 billion ICC arbitration involving an airport terminal.
Represented and advised a leading global telecommunications enterprise in its international arbitration claim under bilateral investment treaties and international law in relation to its investment valued at approximately US$2 billion in Indonesia.