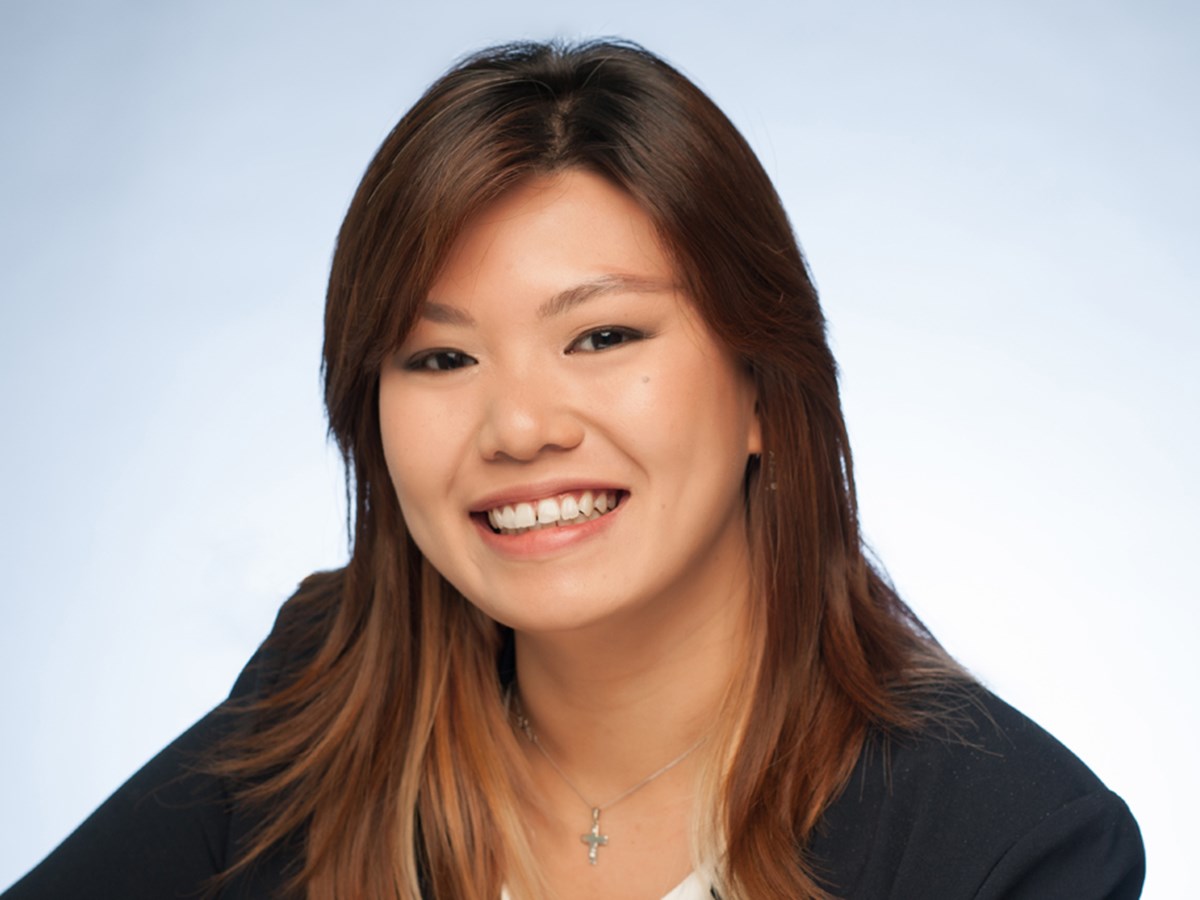 Partner
En Ying specialises in litigation and dispute resolution. Her work involves in court disputes, arbitrations and mediations in a range of civil litigation areas, with a focus on medical malpractice and construction disputes. 
She has experience dealing with medical negligence claims, disciplinary proceedings and Coroner's inquiries, and has advised and represented a medico-legal defence organisation, insurers, healthcare professionals and hospitals in matters across a range of general and specialist medical practices.  
En Ying also has experience advising on construction, engineering and infrastructure projects. Her practice includes advising on legal issues and strategy associated with various aspects of project management and claims. She has a special interest in disputes involving complex technical issues of geotechnical as well as civil and structural engineering, and has advised and acted in matters relating to the design and monitoring of deep excavations and soil improvement works, and compliance with local and international codes and specifications in the design of permanent and temporary works. 
En Ying graduated from the National University of Singapore with an LL.B. (Hons) degree, placing on the Dean's list in her final year. She joined Allen & Gledhill after being called to the Singapore Bar in 2008, in which she ranked within the top 20 candidates for the year.
Work Highlights
Advised a healthcare professional and indemnity provider in a dispute concerning catastrophic injury following complications at child birth, involving claims in excess of S$38 million.
Represented a local authority in SIAC arbitrations concerning the design and construction of a major infrastructure project, involving claims exceeding S$130 million.