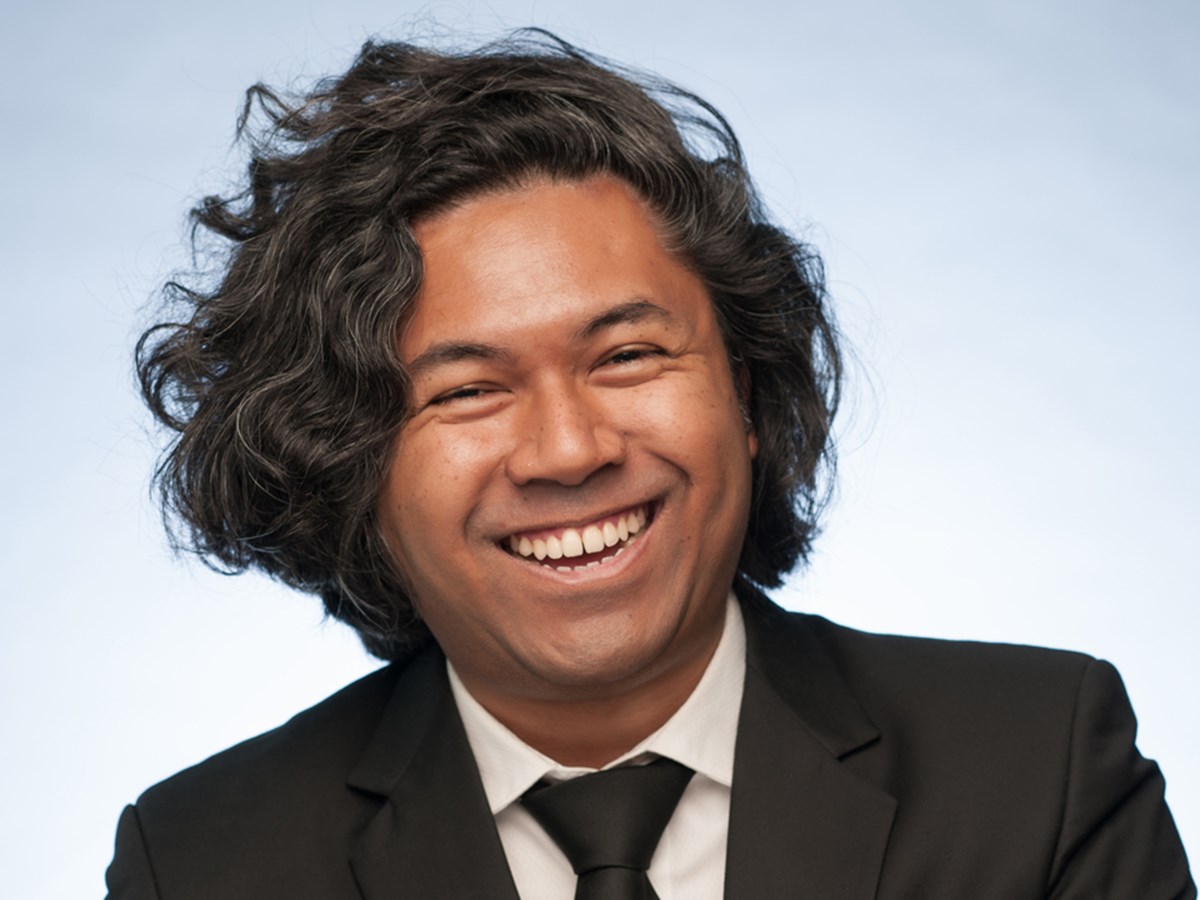 Partner
Vignesh's areas of expertise span all forms of Intellectual Property including Intellectual Property/Information Technology Litigation and Disputes.
He has extensive experience in Intellectual Property infringement/revocation /opposition/entitlement actions including copyright disputes, both civil and criminal. He has also successfully advised and conducted proceedings for the recovery of domain and business names.
He advises on the protection of trade secrets and confidential information as well as regulatory issues relating to the licensing of pharmaceutical products in Singapore and he has been involved in disputes involving the laws relating to patent linkage and pharmaceutical products.
He maintains an advisory practice relating to Intellectual Property protection and portfolio management, in particular Intellectual Property exploitation strategies, including issues arising out of Intellectual Property audits/due diligence and commercialisation.
Vignesh is recognised as a leading individual by World Trademark Review 1000 in the categories of Enforcement and Litigation and Prosecution and Strategy. Vignesh also contributes to thought leadership by writing for publications, such as the Singapore chapter of The Technology Disputes Law Review published by Law Business Research, the Singapore chapter of Agriculture Law Global Guide published by Practical Law, and the Singapore Academy of Law Journal in his article "Distinctly Confusing: Clarifying the Applicability of Acquired Distinctiveness under Singapore Trade Mark Law" published in (2022) 34 SAcLJ.
Of mixed heritage, Vignesh speaks, reads and writes both Japanese and Mandarin. Vignesh joined the Firm in 2005 and has been a partner since 2010. Vignesh is a member of the Singapore Domain Name Dispute Resolution Policy Panel.
Work Highlights
Acted as counsel for the patent owner in two related patent revocations. The patents were revoked by the Registrar of Patents and on appeal to the High Court, the patents were reinstated and the revocations nullified. These were the first two revocations to be heard by the Registrar of Patents and they marked the first time the High Court heard a revocation action on appeal. These cases also marked the first time the High Court had reinstated patents that had been revoked by the Registrar of Patents.
Acted as counsel on appeal for a patent owner whose patent had been revoked by the High Court. The appeal was successful and marked the first time the Court of Appeal had reinstated a patent that had been revoked by the High Court.
Acted as counsel for the accused in a private prosecution relating to copyright offences. Despite the convictions at first instance, Vignesh was successful in overturning the convictions before the High Court. This case was notable as it marked the first time the High Court considered whether an accused's appeal under the former Criminal Procedure Code abated upon the death of an accused. Vignesh convinced the High Court that the death of the accused did not abate upon death and subsequently successfully overturned the accused's conviction posthumously.