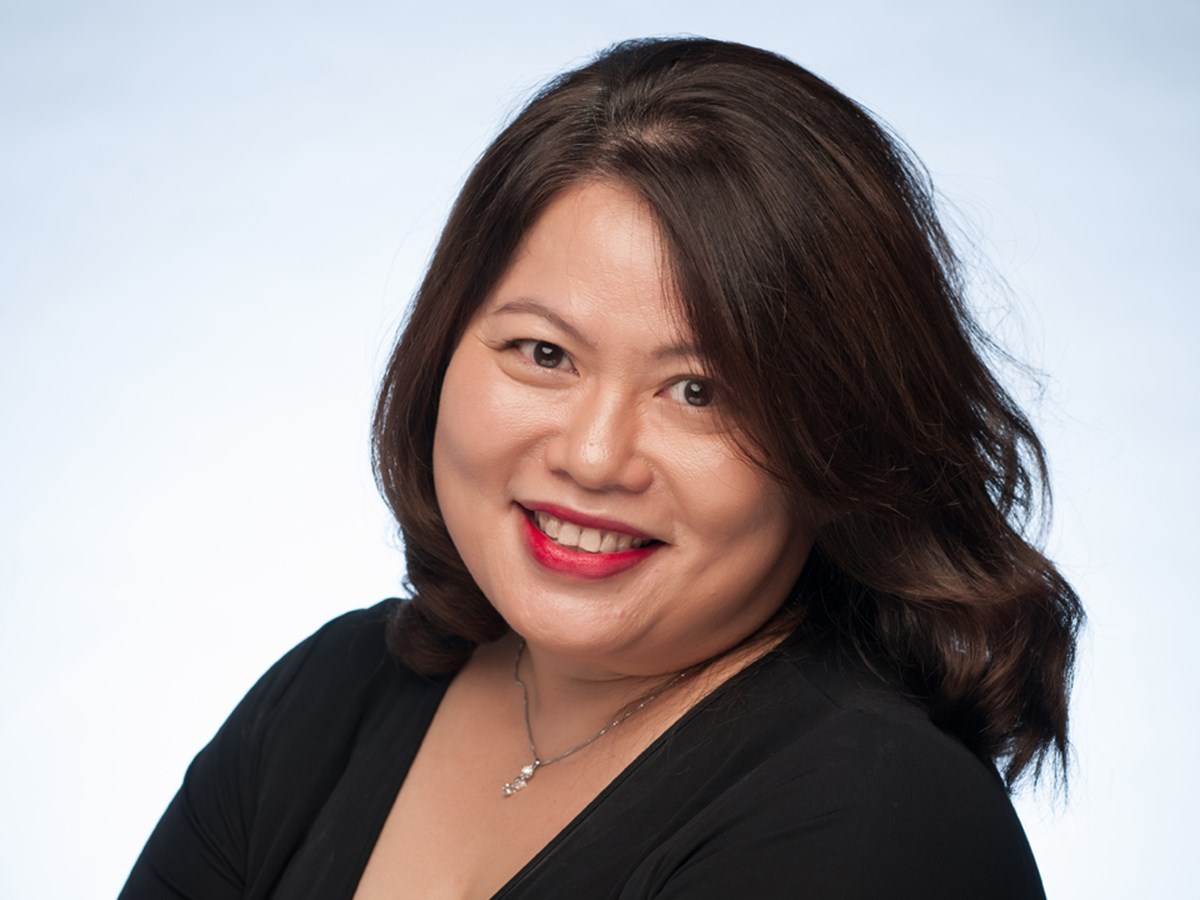 Partner
Sheau Farn's areas of practice include real estate investment trusts, property acquisitions, property divestments and leasing.  Her clients include private and public companies, multinational corporations, private equity property funds, government-linked corporations, statutory bodies and banks.
Sheau Farn was called to the Singapore Bar in 1990 and joined Allen & Gledhill in 2001. She is currently a non-executive and independent director of the manager of SPH Real Estate Investment Trust. She is fluent in English and Chinese.
Transactions in which she has been involved include: advising REITs and property funds on acquisitions of real properties in Singapore and in the region, e.g. office units or buildings, commercial buildings and healthcare buildings; advising multinational corporations on acquisition and leasing of commercial and industrial buildings; and advising government-linked corporations in acquisition and divestment of real properties.