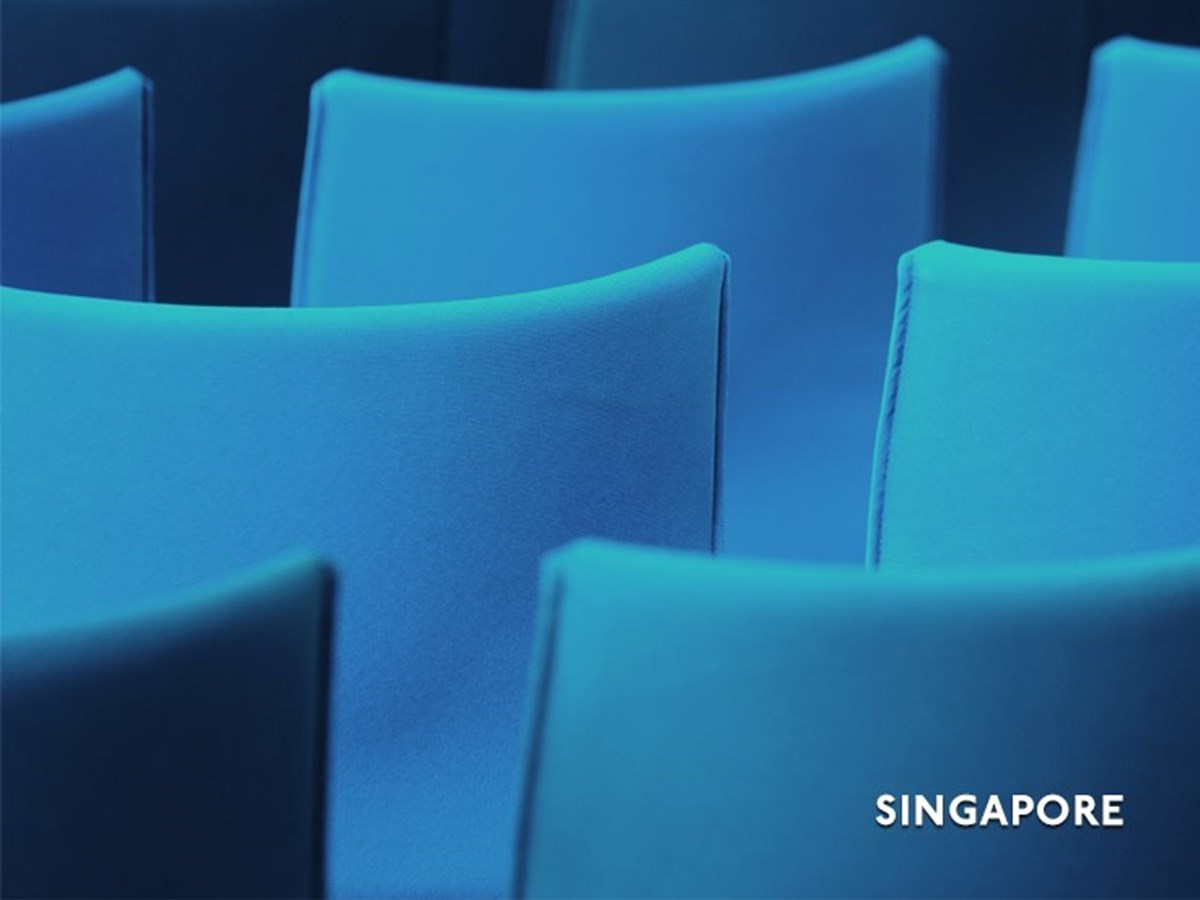 Knowledge Highlights 29 March 2019
As the global economy fluctuates, it is now more imperative to identify opportunities in new markets, of which those in South-east Asia are becoming increasingly attractive. As it is, a growing number of companies are diversifying their supply chains to South-east Asia. Looking at the advantages of doing business in South-east Asia and how to navigate the different legal and regulatory regimes may provide an edge.
To view The ASEAN advantage, please click here.
More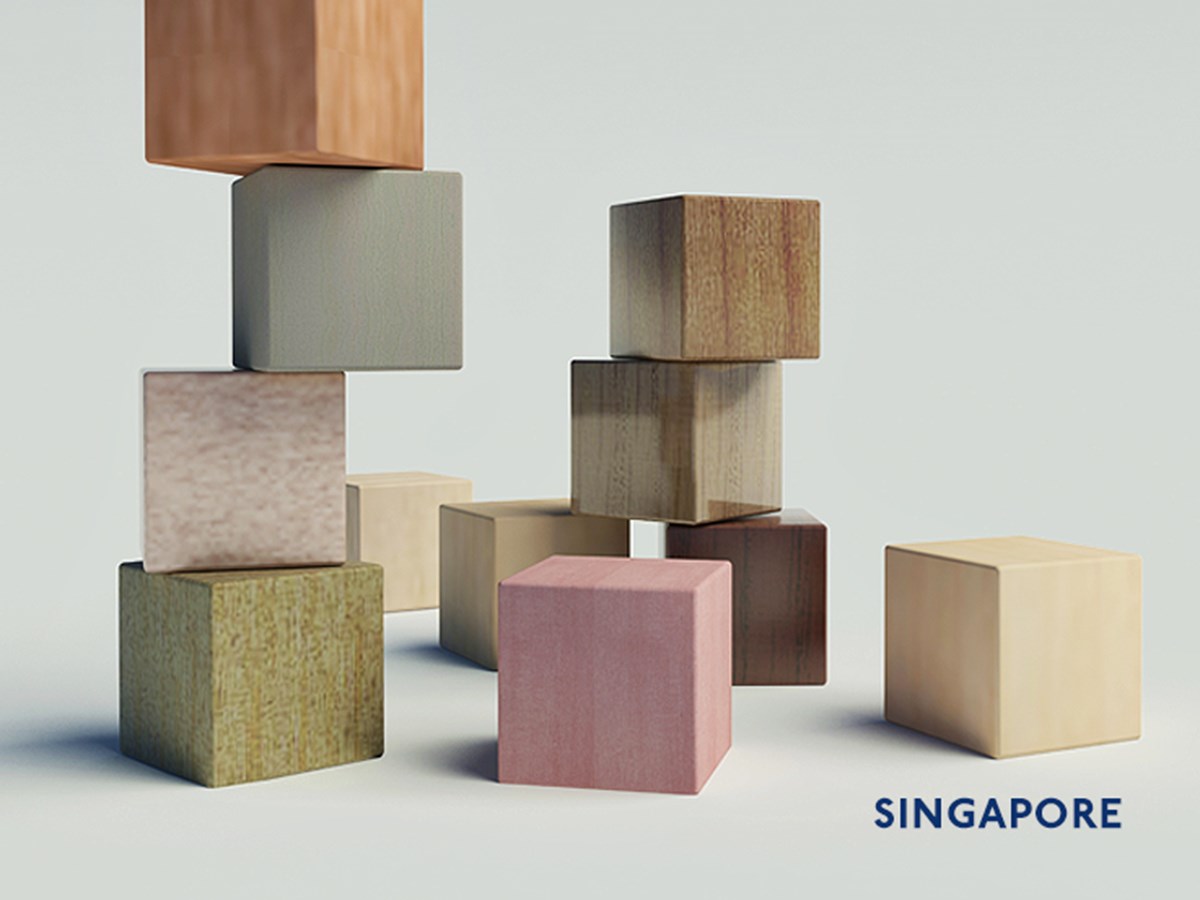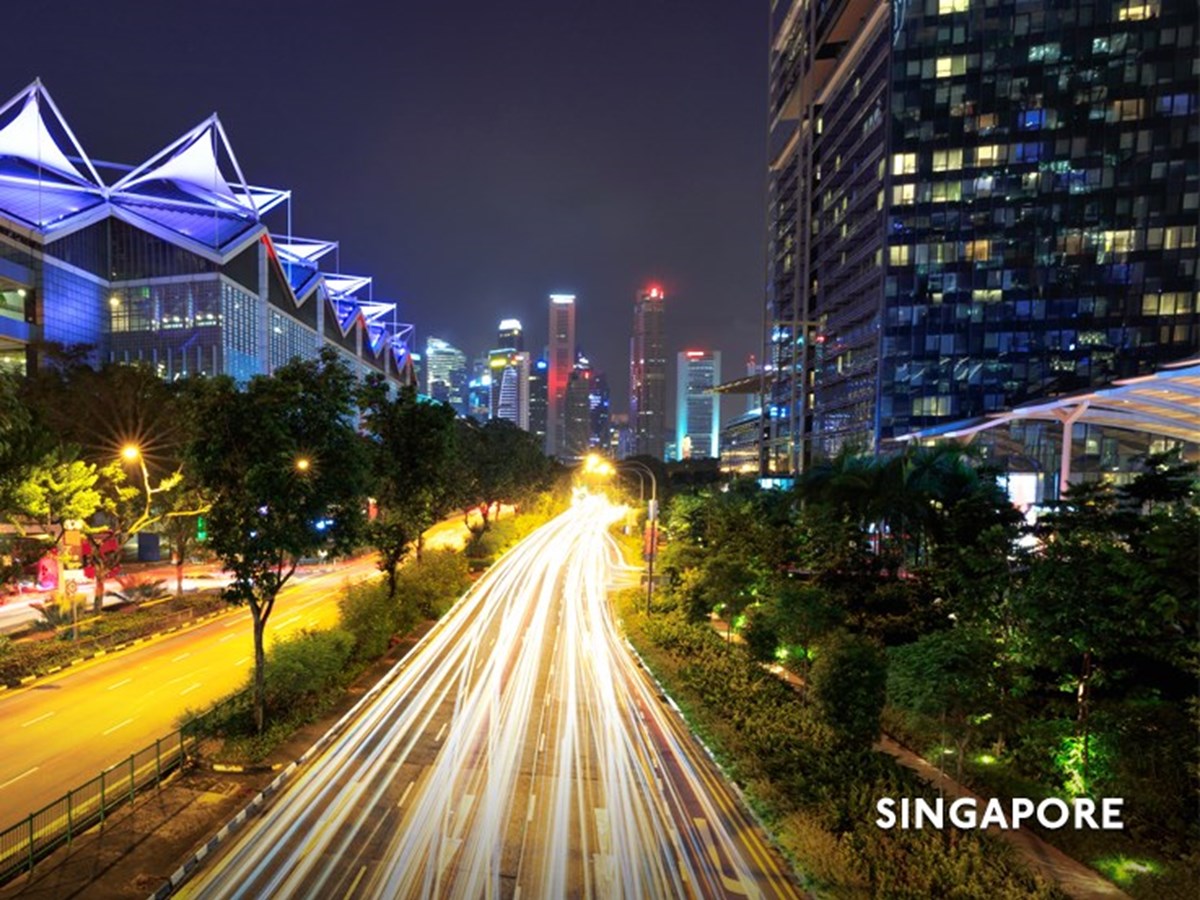 Knowledge Highlights 30 May 2023
MAS responds to feedback on proposed changes to OTC derivatives reporting regime under Securities and Futures (Reporting ...
Read more