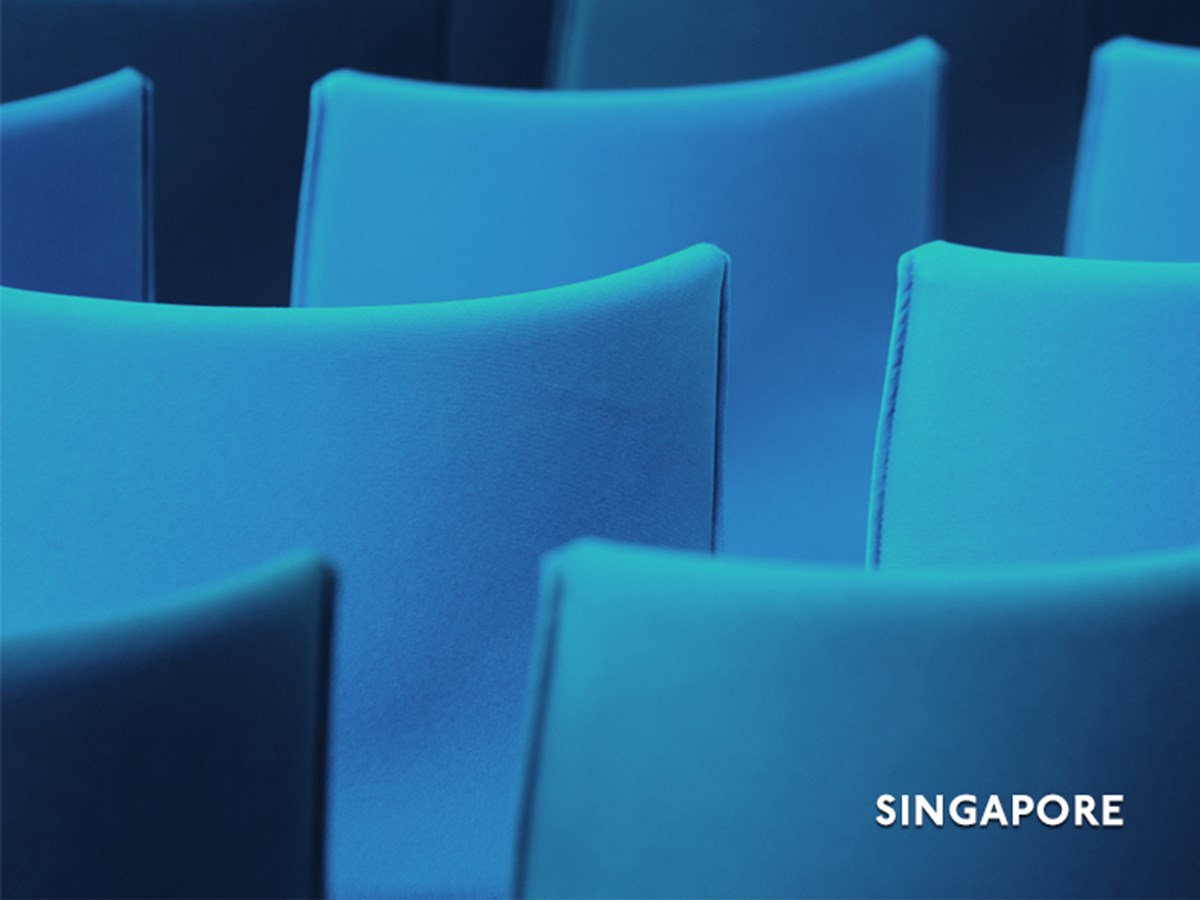 Knowledge Highlights 29 March 2019
As the global economy fluctuates, it is now more imperative to identify opportunities in new markets, of which those in South-east Asia are becoming increasingly attractive. As it is, a growing number of companies are diversifying their supply chains to South-east Asia. Looking at the advantages of doing business in South-east Asia and how to navigate the different legal and regulatory regimes may provide an edge.
To view The ASEAN advantage, please click here.
More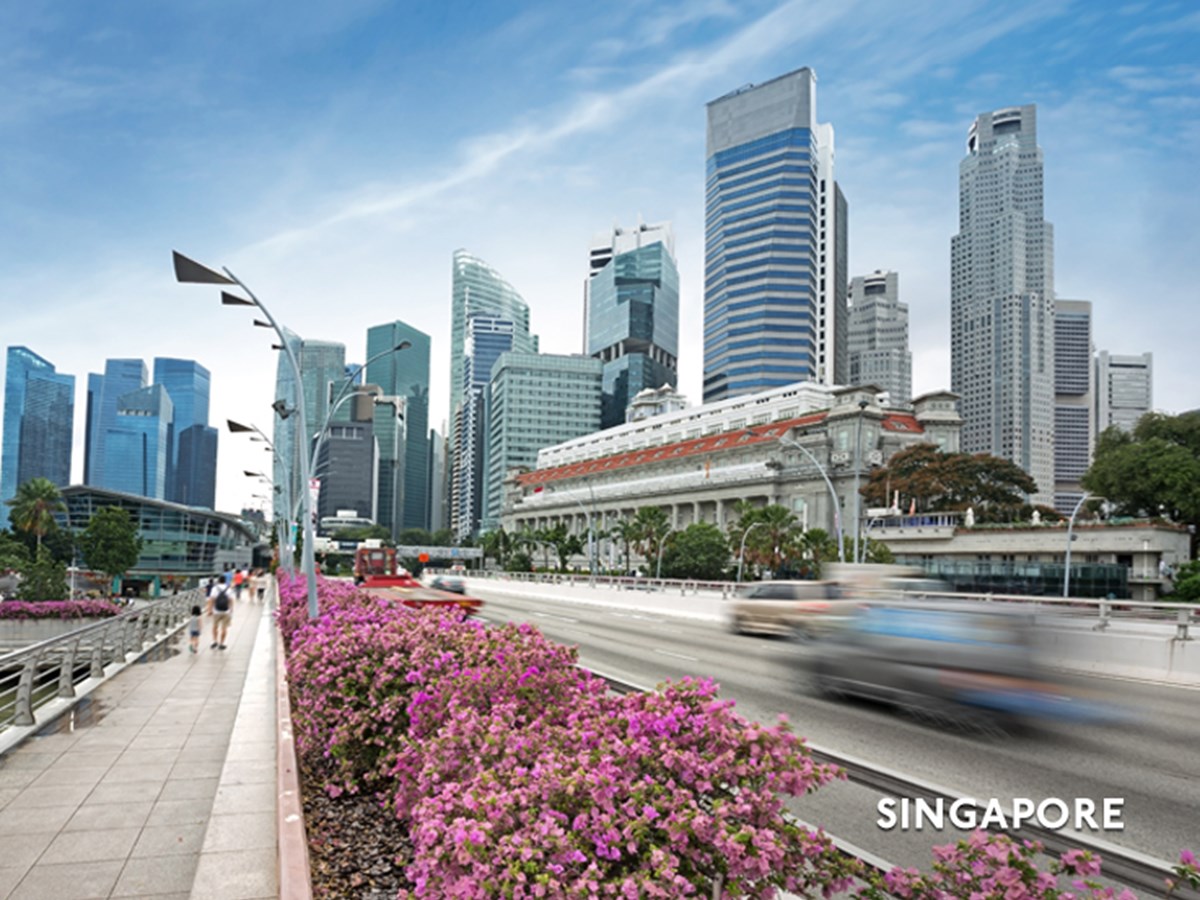 Knowledge Highlights 4 December 2019
The Singapore variable capital company - A new flexible business vehicle tailored for investment funds
Read more
Knowledge Highlights 13 December 2019
SGX RegCo consults on proposed removal of minimum trading price framework and changes to financial watch-list administra ...
Read more