A quick guide on harnessing Singapore's Free Trade Agreements to benefit your businesses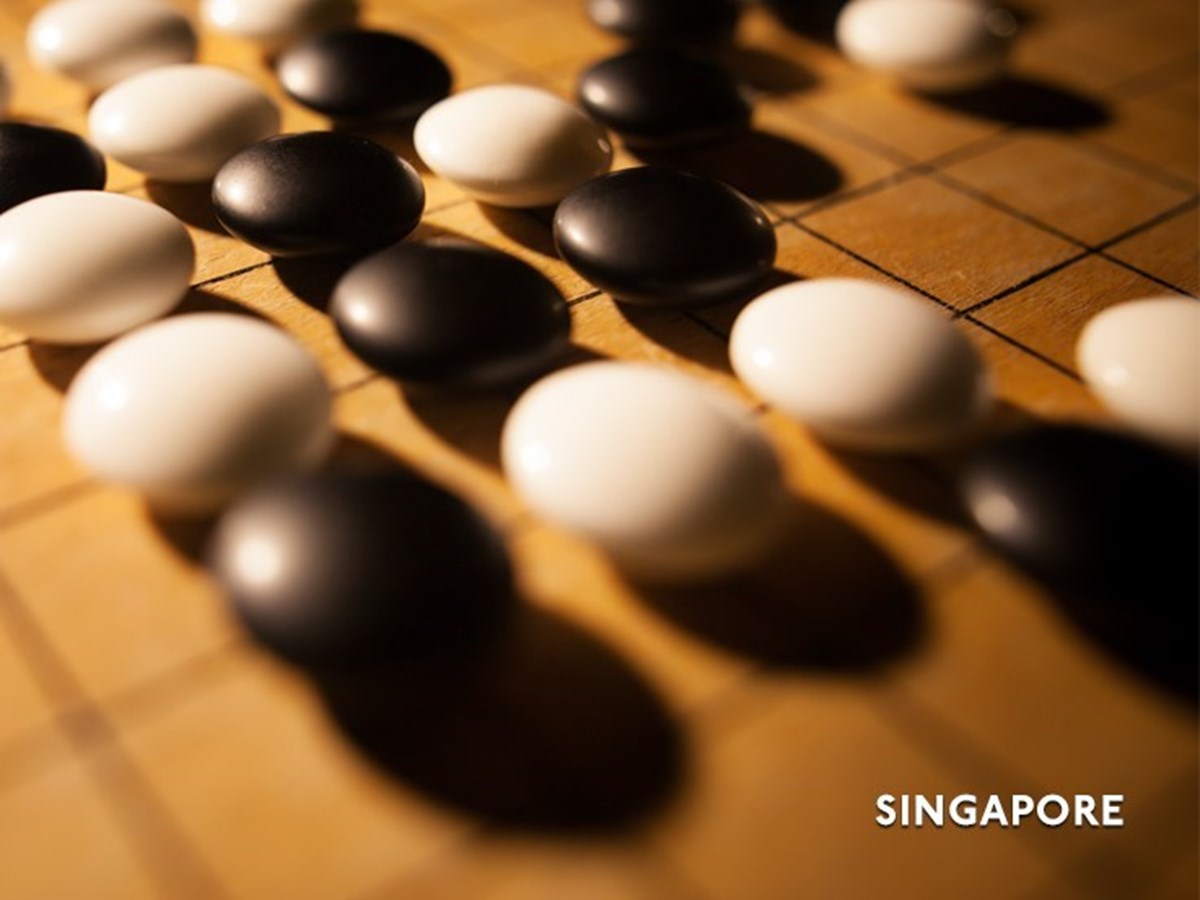 Knowledge Highlights 14 August 2019
Singapore has a comprehensive network of more than 20 bilateral and multilateral free trade agreements ("FTAs") with many of its trading partners. As the world economy slows down and amidst rising trade barriers fuelled by the US-China trade dispute, it is even more imperative for companies to take full advantage of Singapore's FTAs to drive the next level of growth and cost optimisation in their global supply chains.
We are pleased to present an infographic setting out opportunities arising from Singapore's FTAs and providing a quick guide on utilising FTAs.
To view the infographic, please click here.
More