Q1 2020 Review: Five key public policy developments in Singapore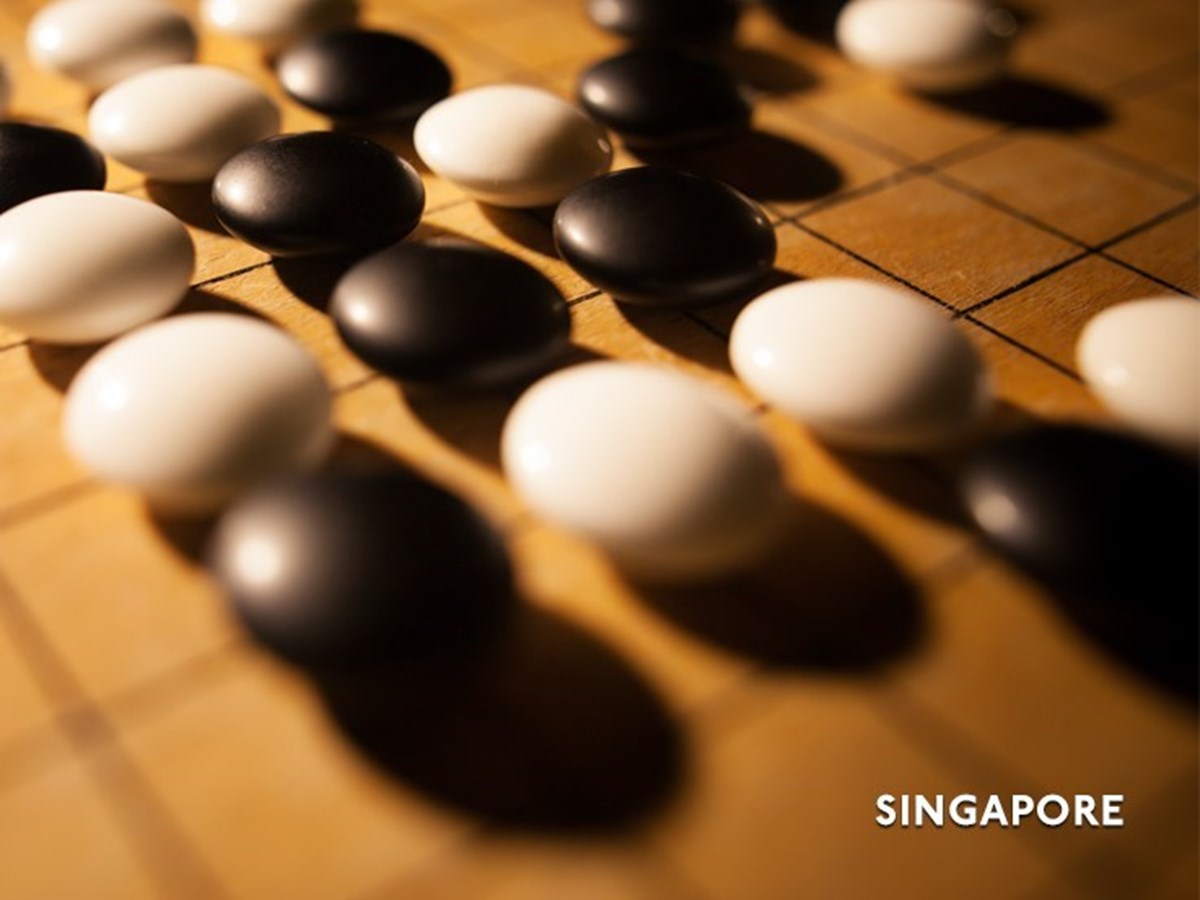 Knowledge Highlights 24 April 2020
The first quarter of 2020 was marked with new regulations, schemes and near-term relief measures for supporting businesses in coping with Covid-19. We are pleased to provide an infographic of these public policy developments and their potential commercial impact in the following areas:
Financing: Short-term financing support for SMEs and increase in Government's risk share for certain loan schemes initiated by 31 March 2021
Manpower: Enhanced Job Support Scheme for nine months
Property leasing: New Covid-19 (Temporary Measures) Act 2020 to ensure pass-through of non-residential property tax rebate from property owners to tenants
Food security: Launch of new S$30 million grant to accelerate local production of commonly consumed food items
Food delivery: Launch of Food Delivery Booster Package
To view the Q1 2020 Review, please click here.
More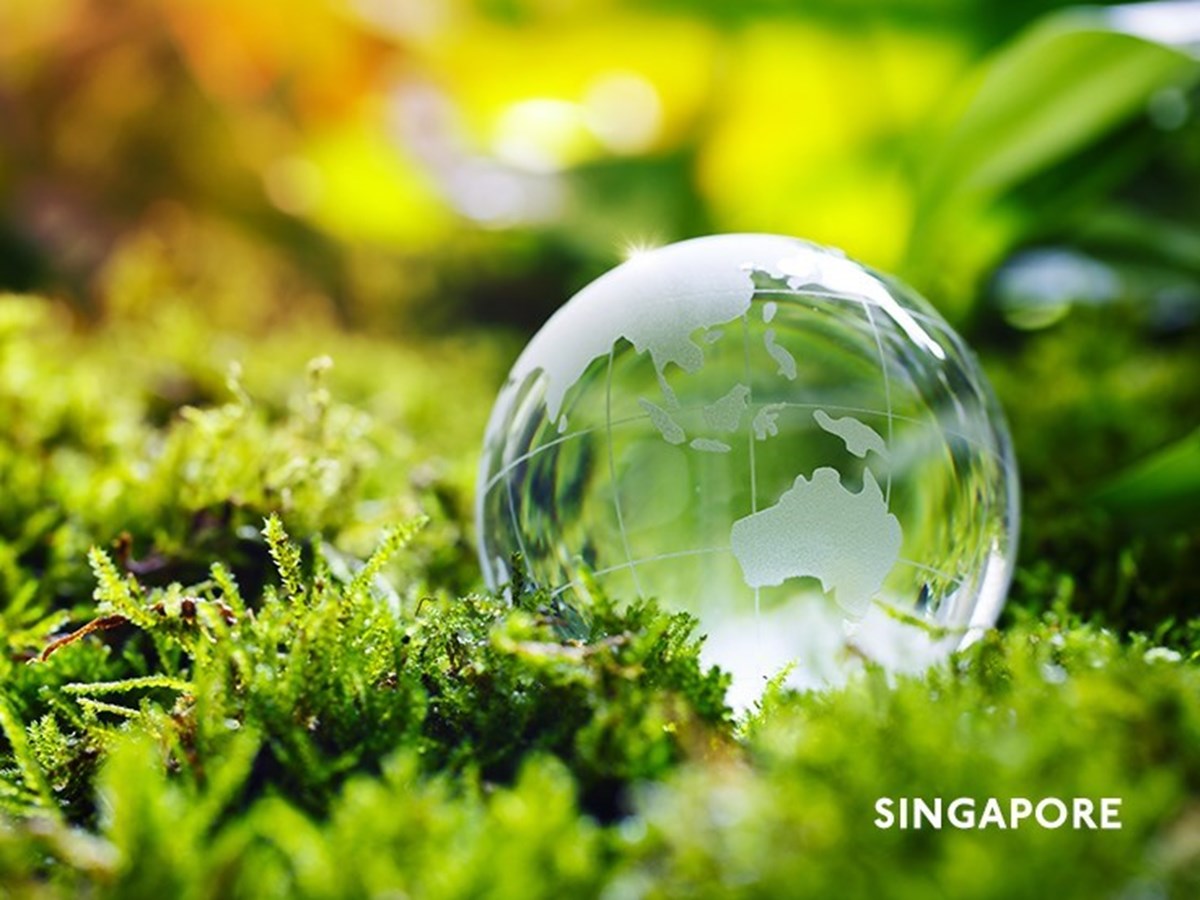 Knowledge Highlights 26 September 2023
Carbon tax increase, industry transition framework and provisions allowing use of eligible international carbon credits ...
Read more