Q3 2020 Review: Five key public policy developments in Singapore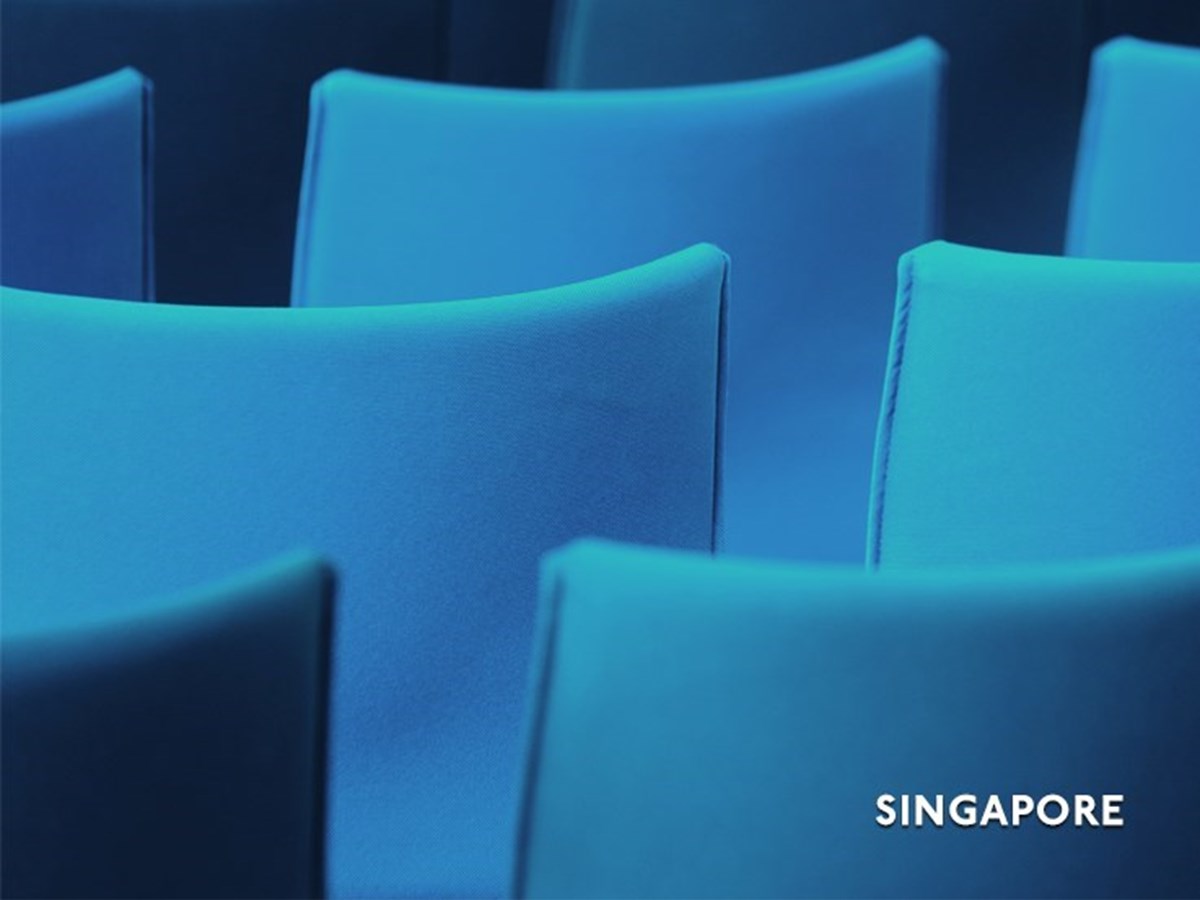 Knowledge Highlights 29 October 2020
The third quarter of 2020 was marked with commitment to investing in the digital economy and innovation across various industries in Singapore. We are pleased to provide an infographic of these public policy developments and their potential commercial impact in the following areas:
FinTech: Monetary Authority of Singapore commits S$250 million to support innovation in FinTech, adoption of AI, and strengthening local FinTech talent 
Maritime: S$9 million from Maritime GreenFuture Fund set aside to co-fund harbourcraft electrification projects
Innovation: Singapore and Norway commit to strengthen innovation collaboration in key sectors 
Trade digitalisation: Singapore and Australia sign Digital Economy Agreement to facilitate digitalisation of trade processes
Manpower: Minimum qualifying salary for new Employment Passes and S Passes raised from S$3,900 to S$4,500 and from S$2,400 to S$2,500 respectively
To view the Q3 2020 Review, please click here.
More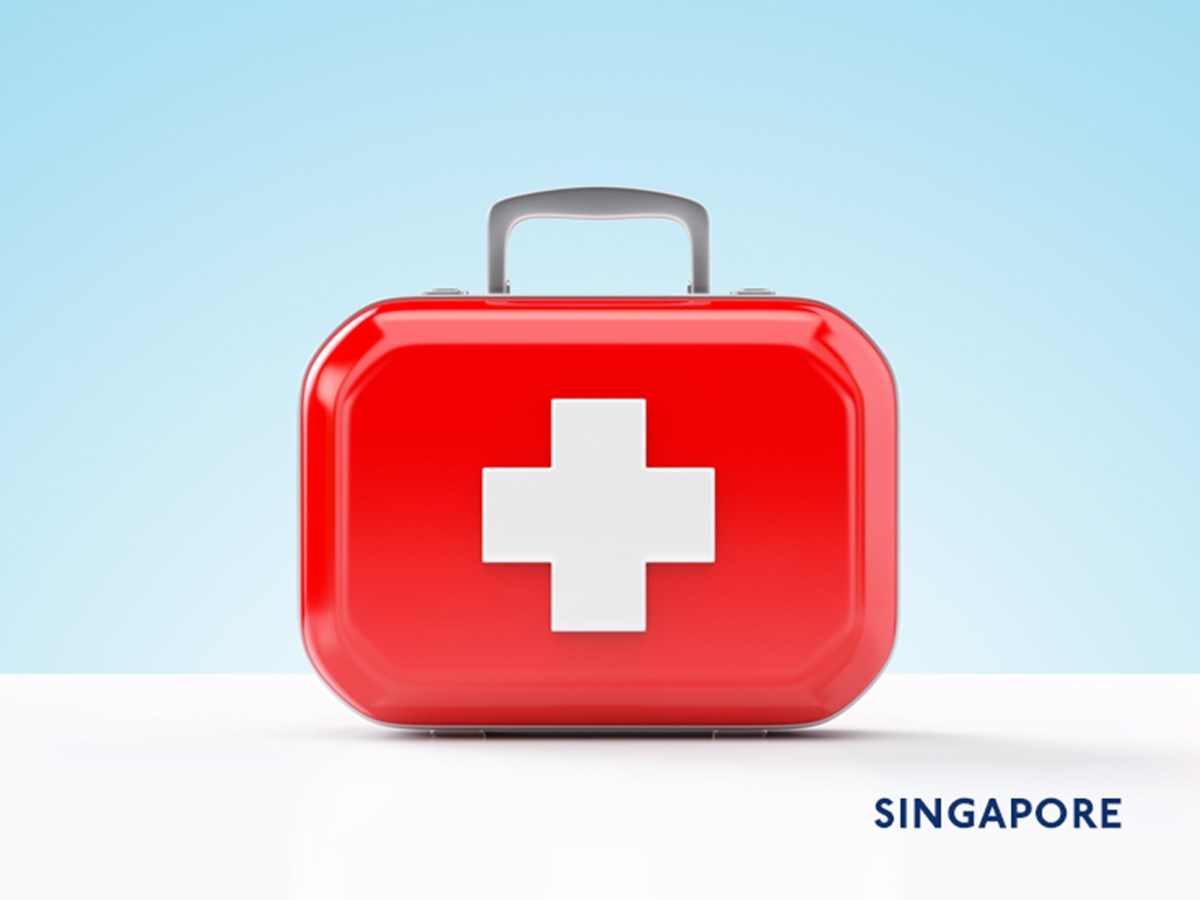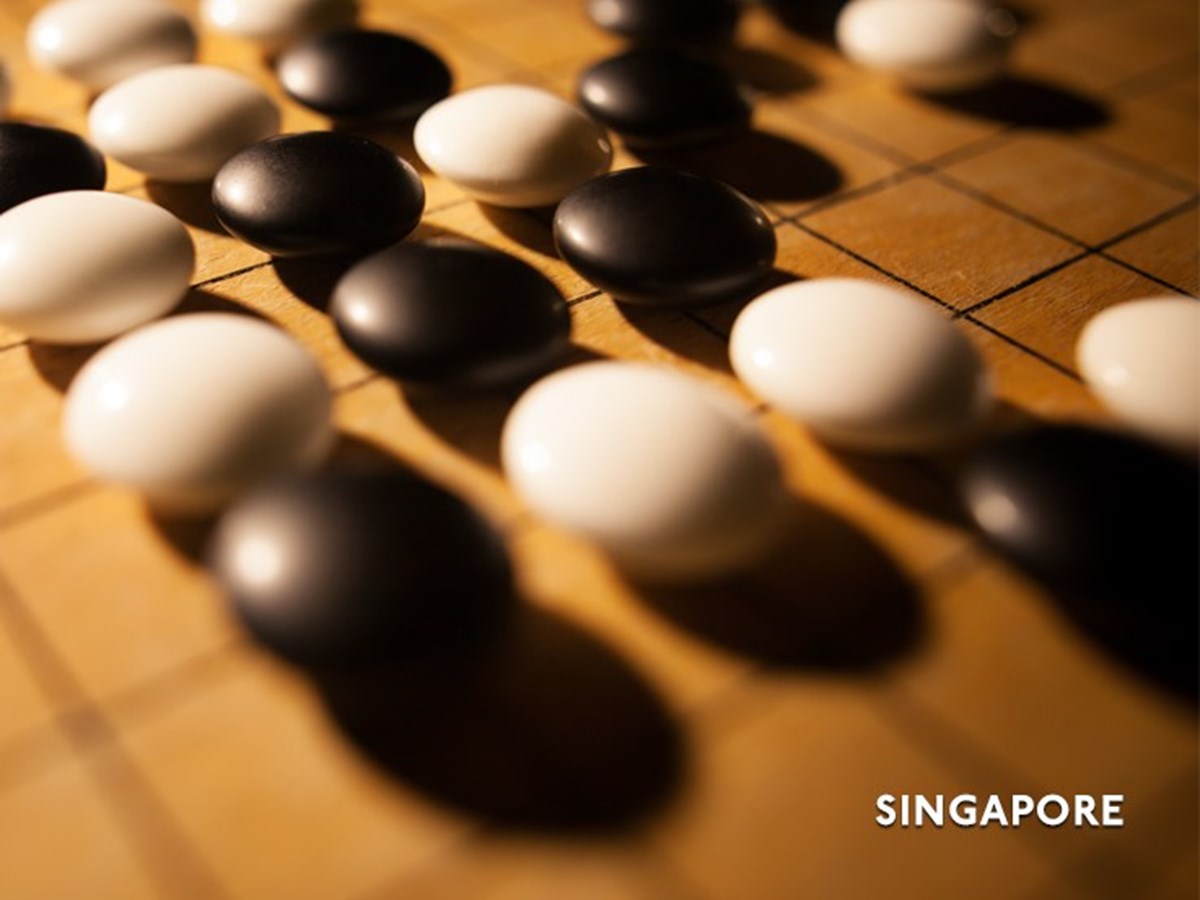 Knowledge Highlights 30 November 2020
Harnessing opportunities from the Regional Comprehensive Economic Partnership, the world's largest free trade pact, in ...
Read more