Q4 2020 Review: Five key public policy developments in Singapore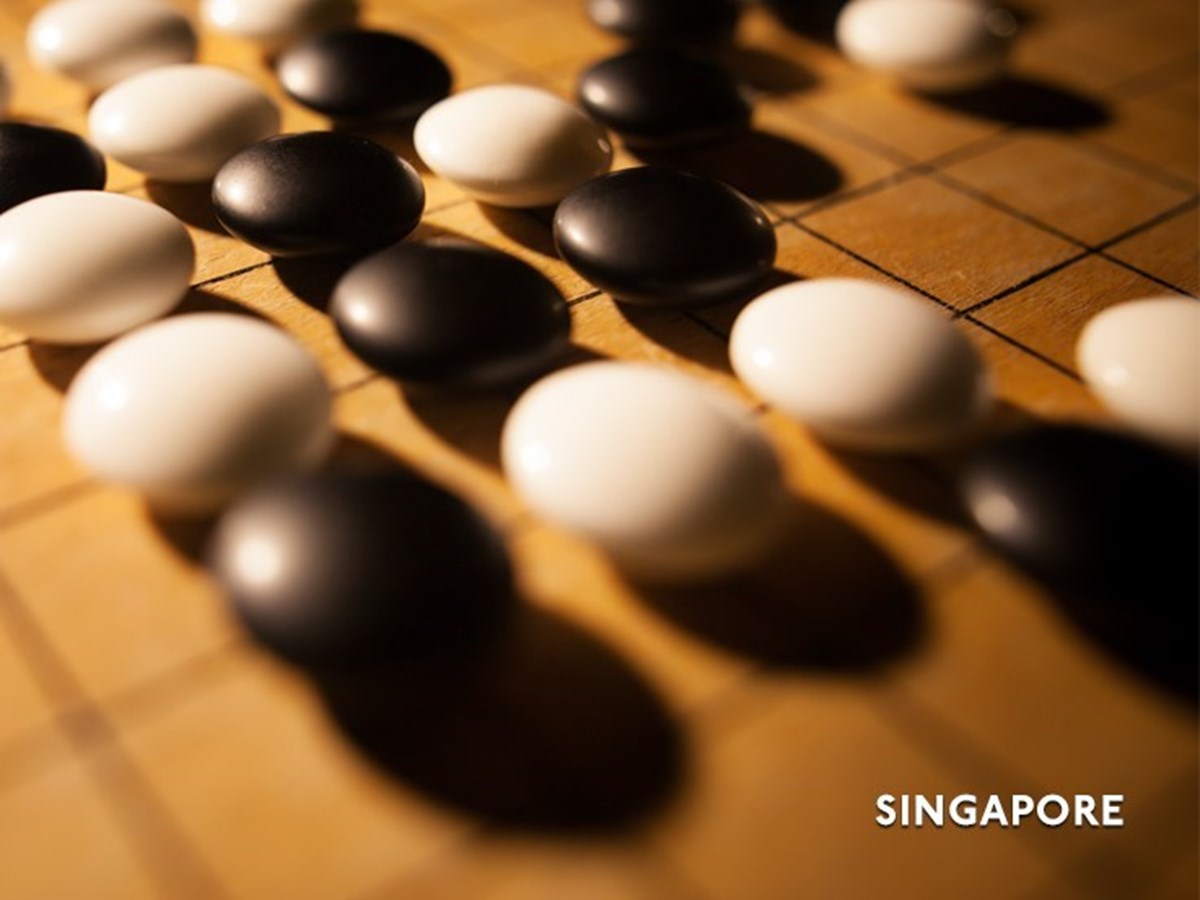 Knowledge Highlights 4 February 2021
The fourth quarter of 2020 saw various sustainability and green economy initiatives across multiple sectors in Singapore, such as in finance, research and development, and the energy market, and also commitments to international trade. We are pleased to provide an infographic of these public policy developments and their potential commercial impact in the following areas:
International trade: Singapore signs the Regional Comprehensive Economic Partnership agreement and the UK-Singapore Free Trade Agreement 
Green finance: MAS launches the Green and Sustainability-Linked Loan Grant Scheme
Energy: Singapore seeks to strengthen bilateral energy cooperation with Hong Kong, Malaysia and the UK 
Sustainability: The Singapore Government announces a S$49 million Low-Carbon Energy Research Funding Initiative
To view the Q4 2020 Review, please click here.
More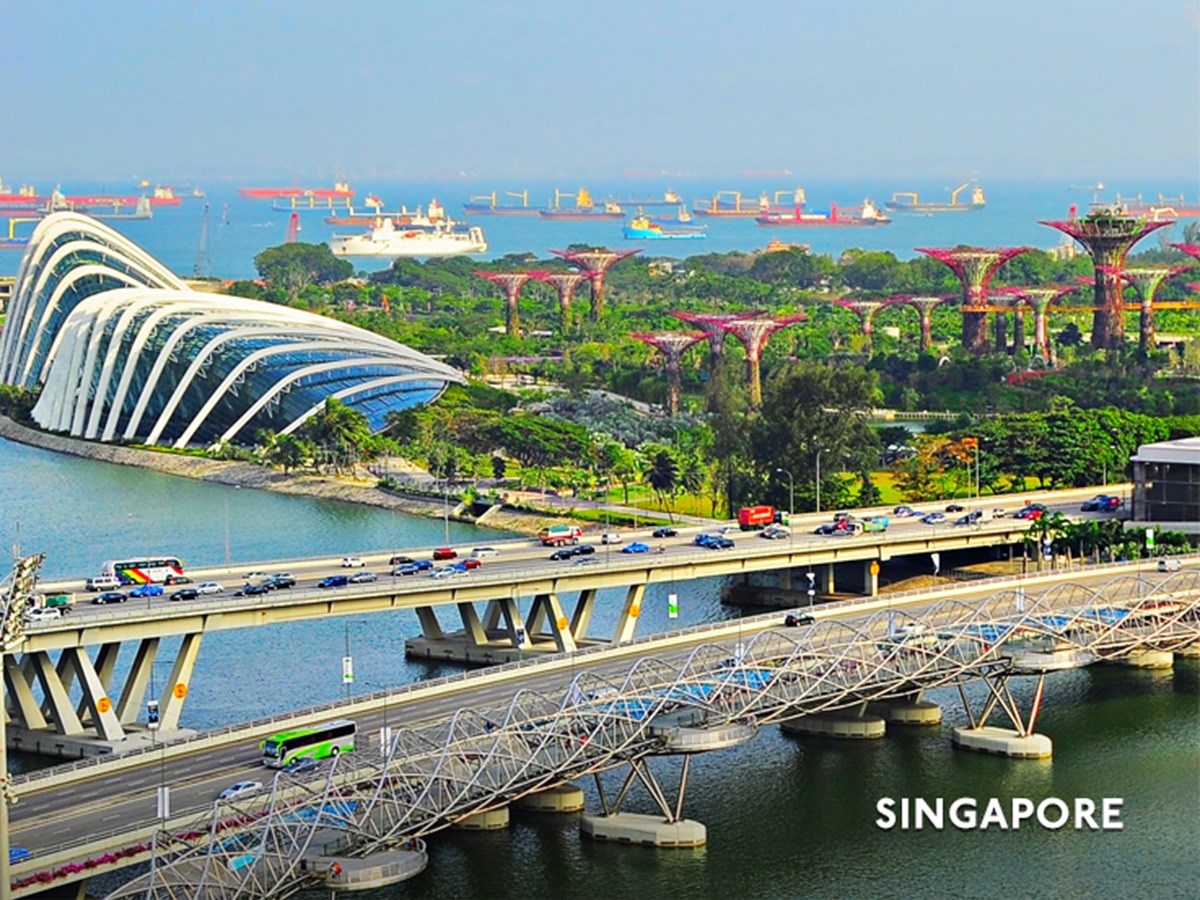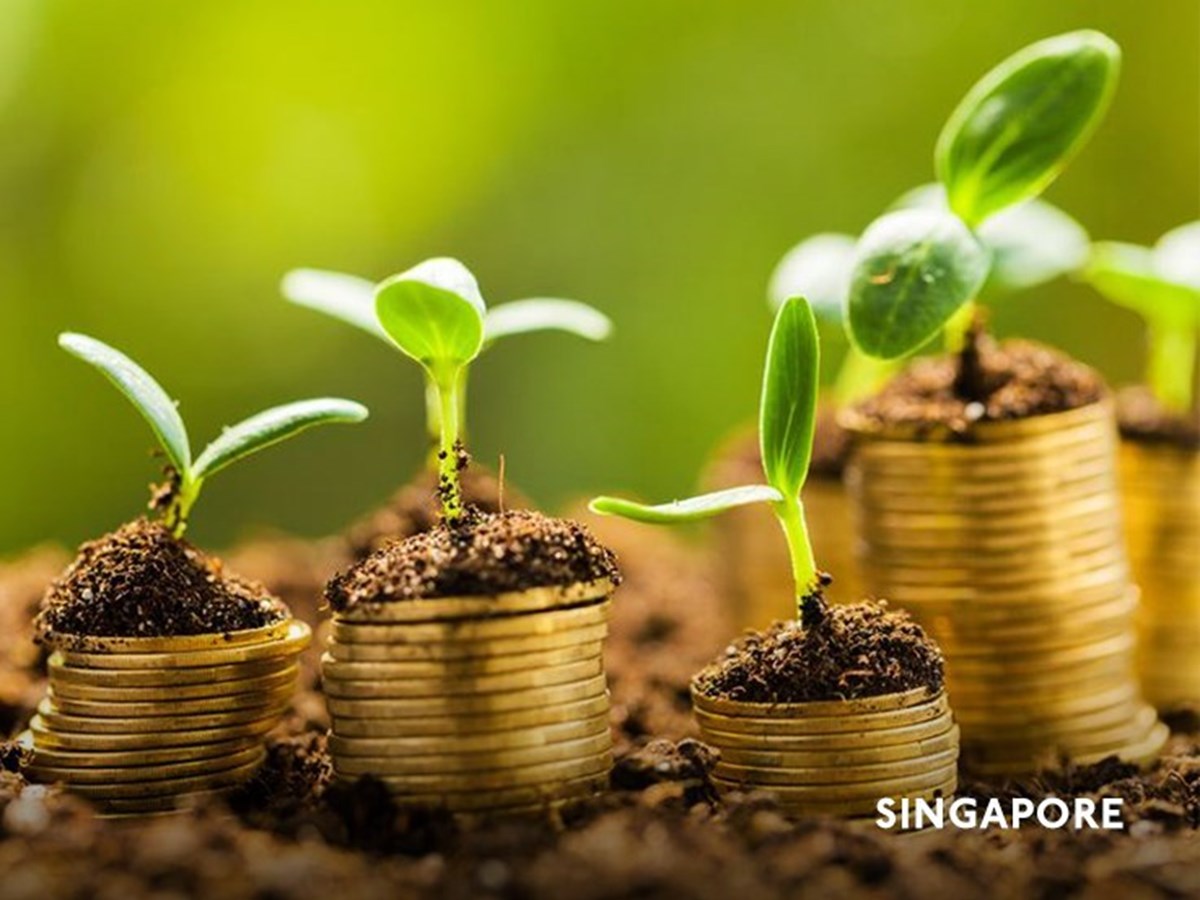 Knowledge Highlights 1 December 2022
Bill to amend Carbon Pricing Act 2018 passed to increase carbon tax rates, introduce industry transition framework and ...
Read more