The Complex Commercial Litigation Law Review (3rd Ed, 2021)
Knowledge Highlights 9 February 2021
Allen & Gledhill Partners Tan Xeauwei and Melissa Mak contributed the Singapore chapter to The Complex Commercial Litigation Law Review (3rd Ed, 2021), published by Law Business Research Ltd. This chapter looks at key areas of commercial litigation in Singapore. Areas covered include contract formation, contract interpretation, dispute resolution, breach of contractual claims, defences to enforcement, fraud, misrepresentation and other claims, and remedies.
More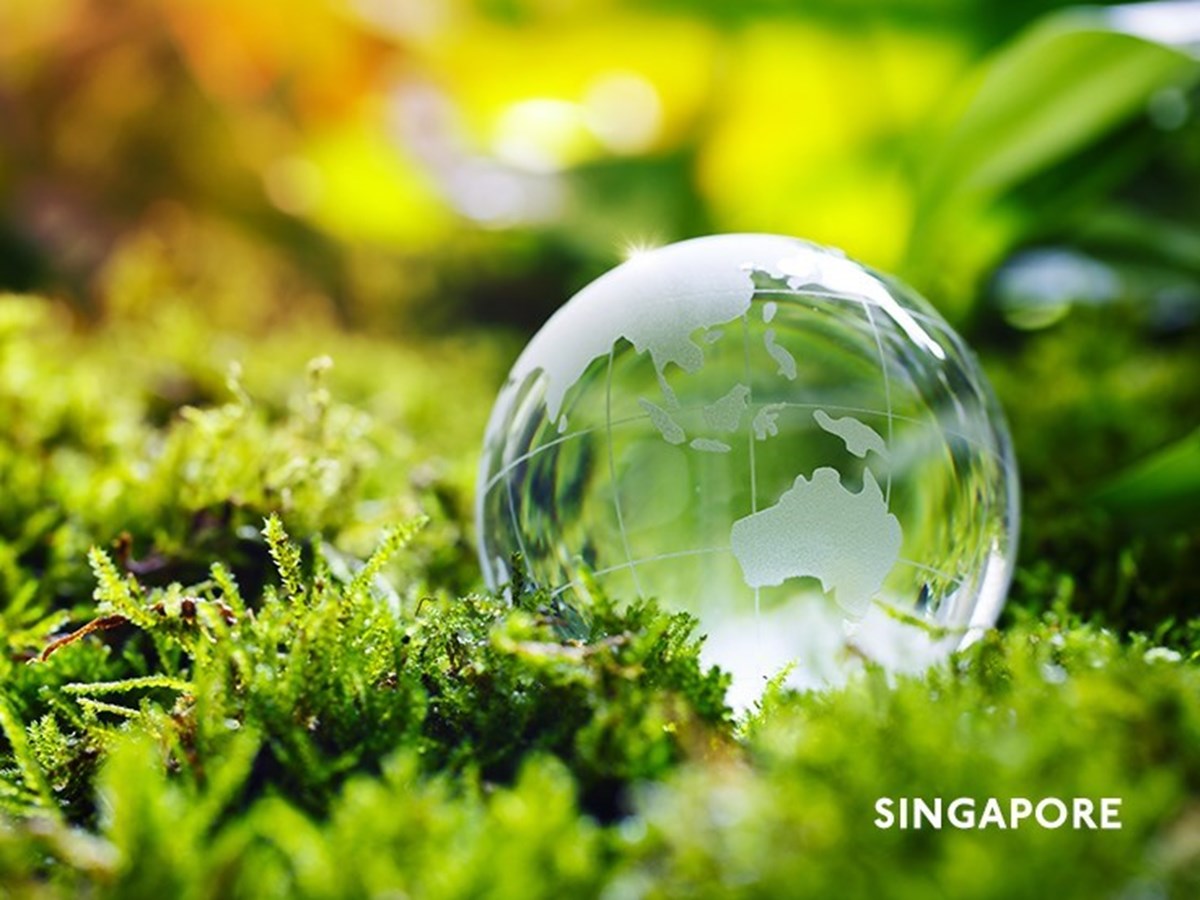 Knowledge Highlights 26 September 2023
Carbon tax increase, industry transition framework and provisions allowing use of eligible international carbon credits ...
Read more