Budget 2021: Summary of key tax changes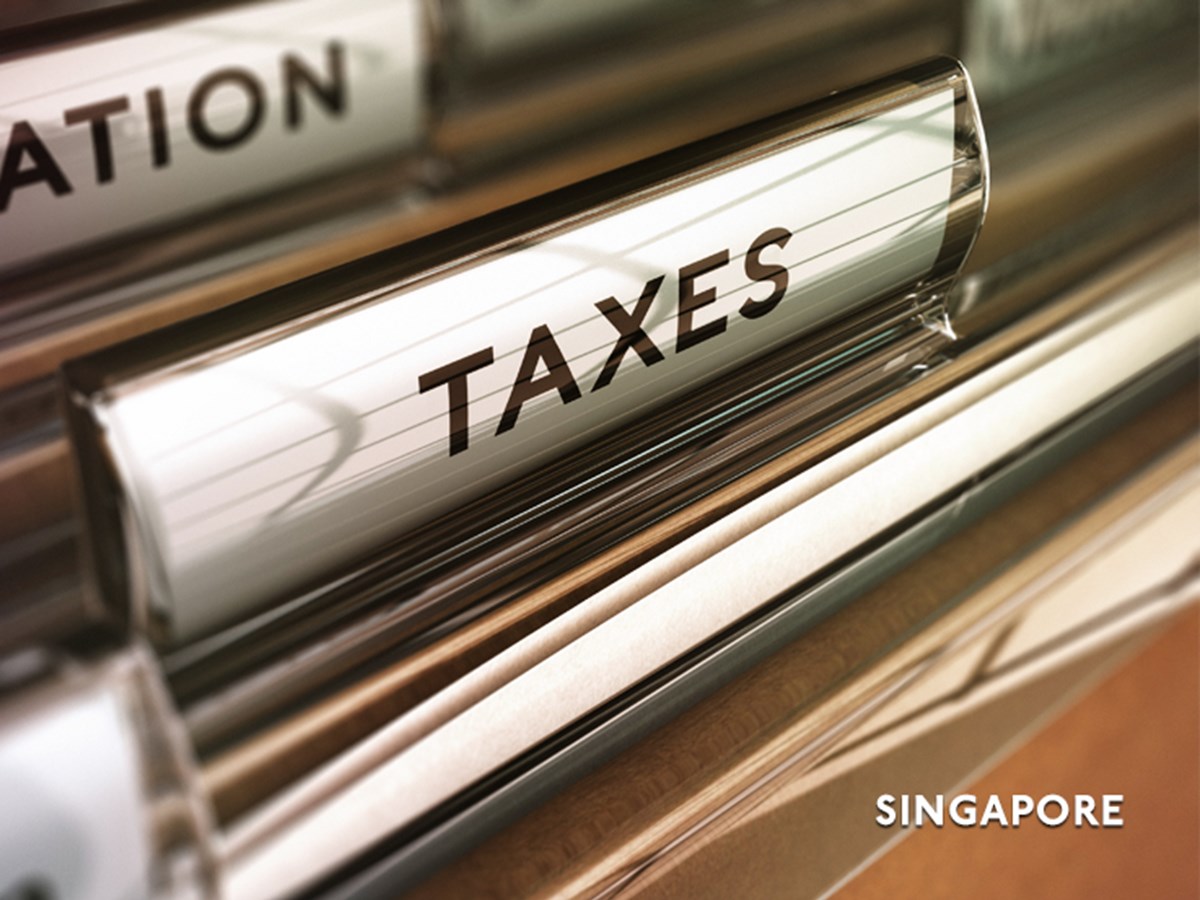 Knowledge Highlights 19 February 2021
On 16 February 2021, Singapore Deputy Prime Minister and Minister for Finance Heng Swee Keat delivered the Budget Statement for the Financial Year 2021 and announced various schemes to support businesses and workers. We are pleased to highlight the key tax changes impacting businesses announced in the Budget, including those which are specific to the financial sector. Changes were also announced in relation to goods and services tax. In addition, the Minister presented initiatives to encourage environmental sustainability and extended the Jobs Support Scheme.
To read the Tax Update, click here.
More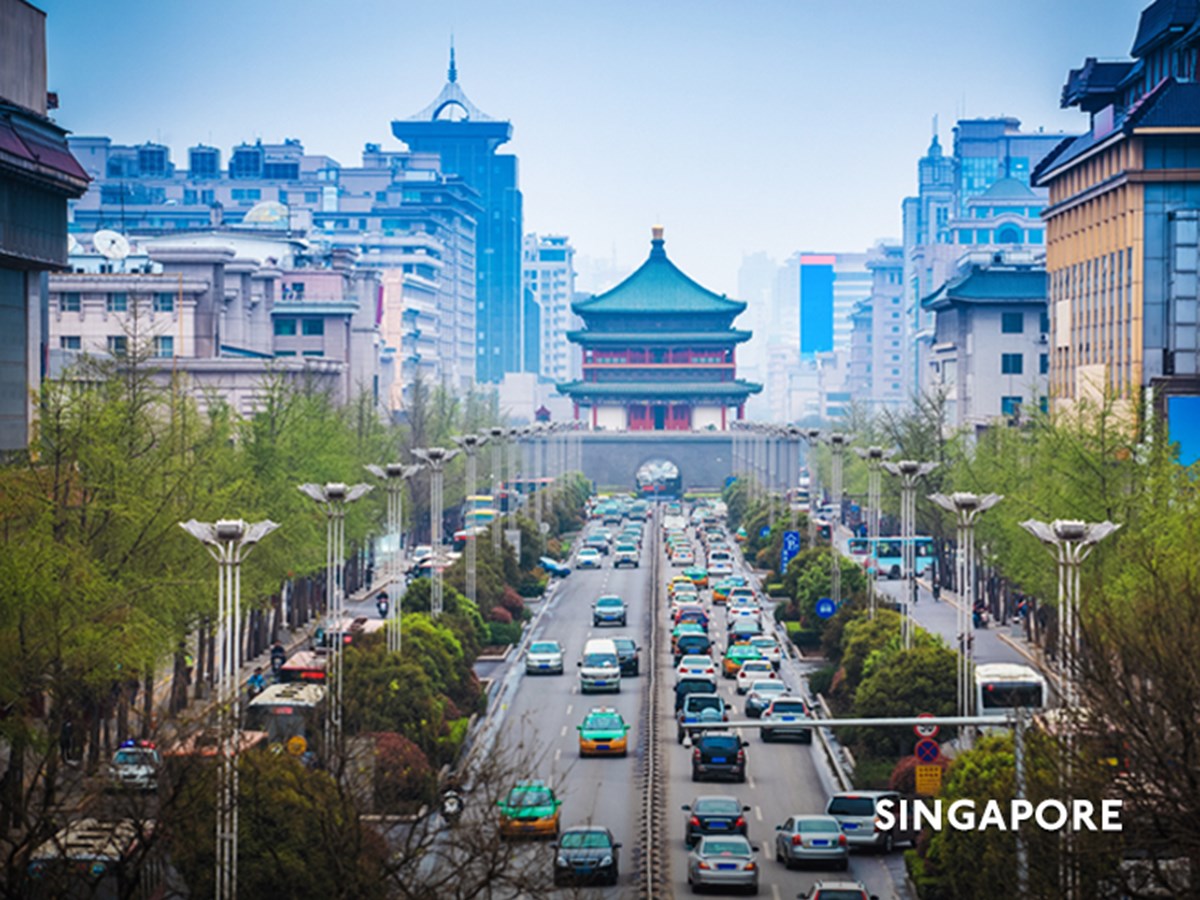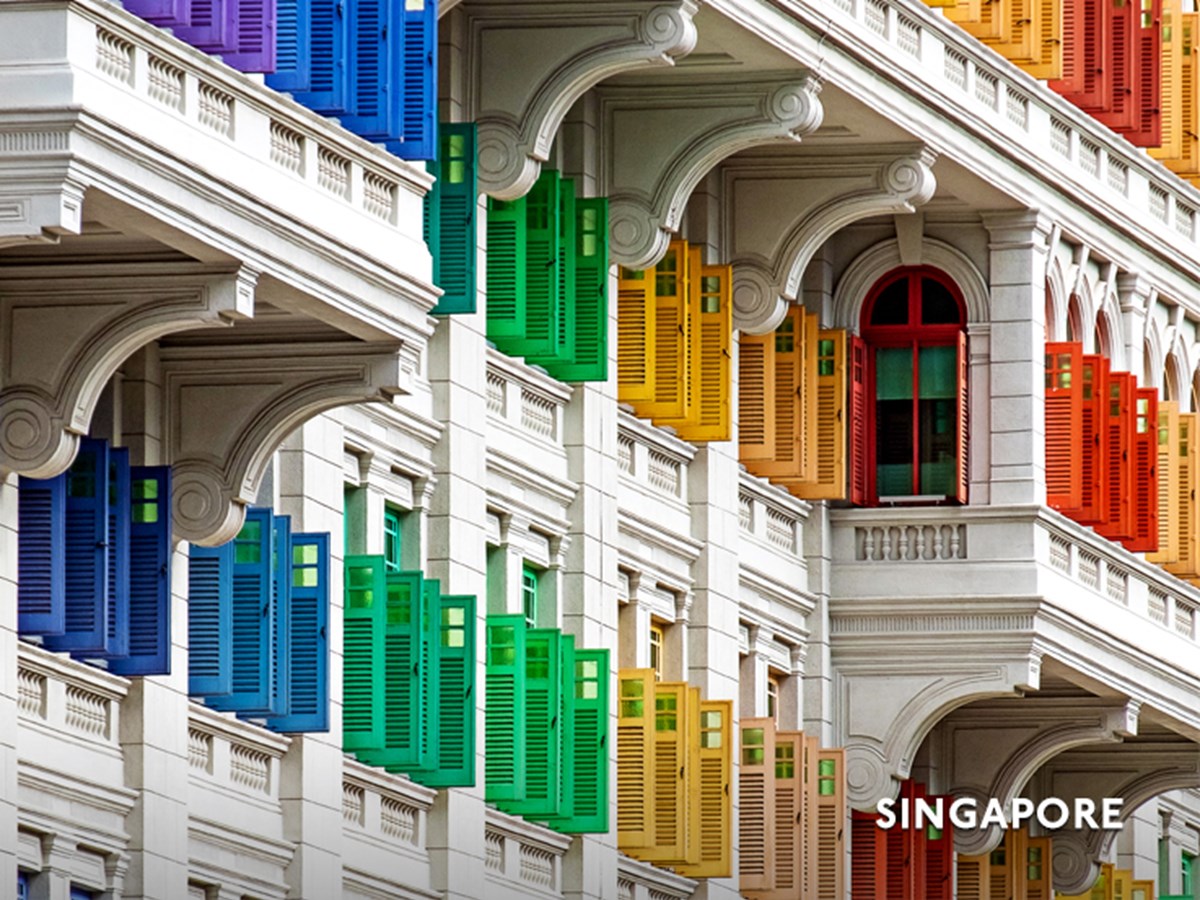 Knowledge Highlights 18 January 2022
Corporate Registers (Miscellaneous Amendments) Bill enhancing Singapore's regime on transparency and beneficial ow ...
Read more