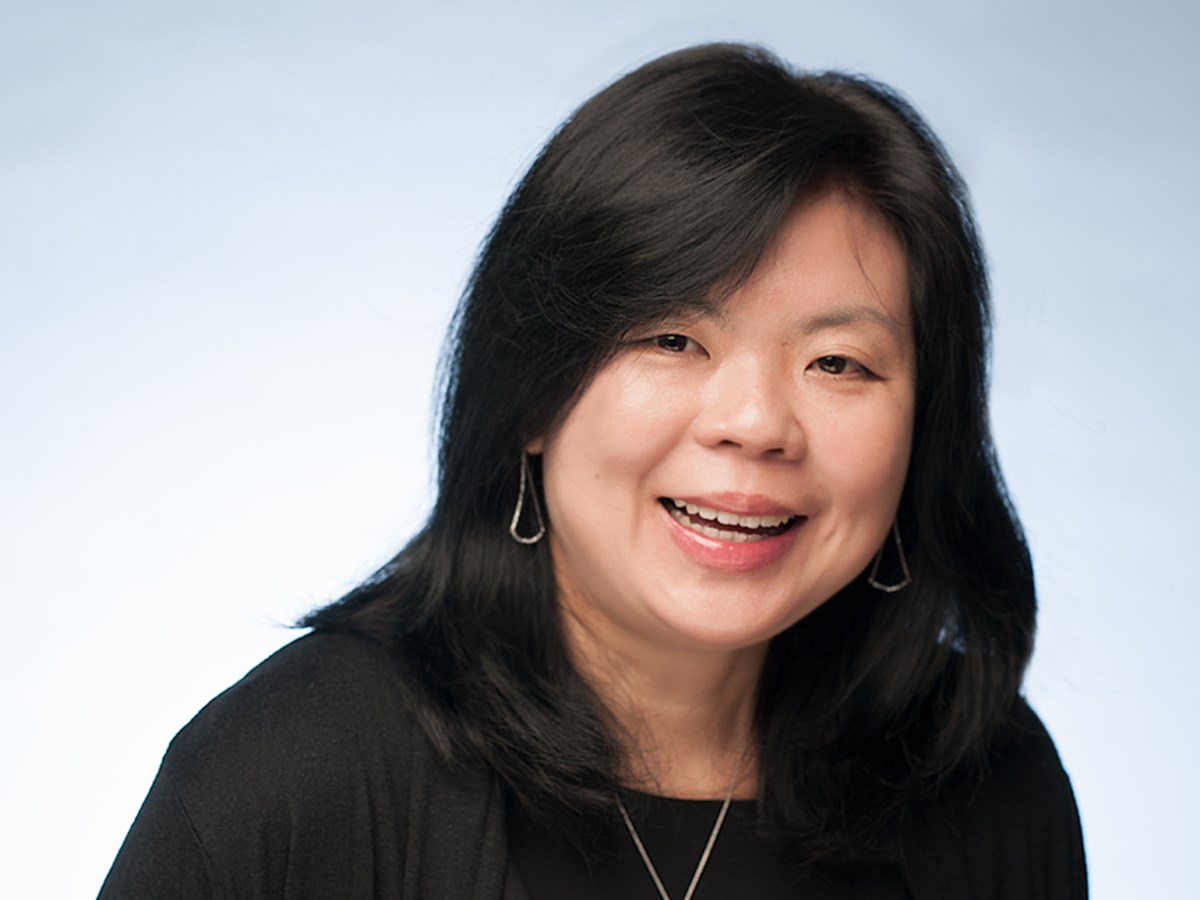 Partner
Pek Bur's principal areas of expertise are tax and wealth planning for ultra-high net worth clients and she is the Co-Head of the Firm's Private Wealth Practice.
Pek Bur has extensive experience in tax and stamp duty structuring, formulating defensive tax and stamp duty strategies and managing tax disputes with the tax authority, and has worked on large scale mergers and acquisitions, initial public offerings of REITs, infrastructure projects, investment platforms, and joint ventures spanning various industries and different asset classes. Pek Bur also works with ultra-high net worth individuals on their bespoke wealth planning and philanthropic initiatives.
Pek Bur is recognised as a leading tax practitioner in Singapore by Chambers Asia-Pacific. Clients have reported that "she has experience in dealing with the authorities and speaks with confidence", and a client also noted that "as a tax lawyer, she is second to none. We have worked with her for many years and she understands us well".
Pek Bur has been a Partner of Allen & Gledhill since 2006.