Allen & Gledhill establishes two new Practices, and expands two specialist Practices to help clients seize new opportunities arising from the new normal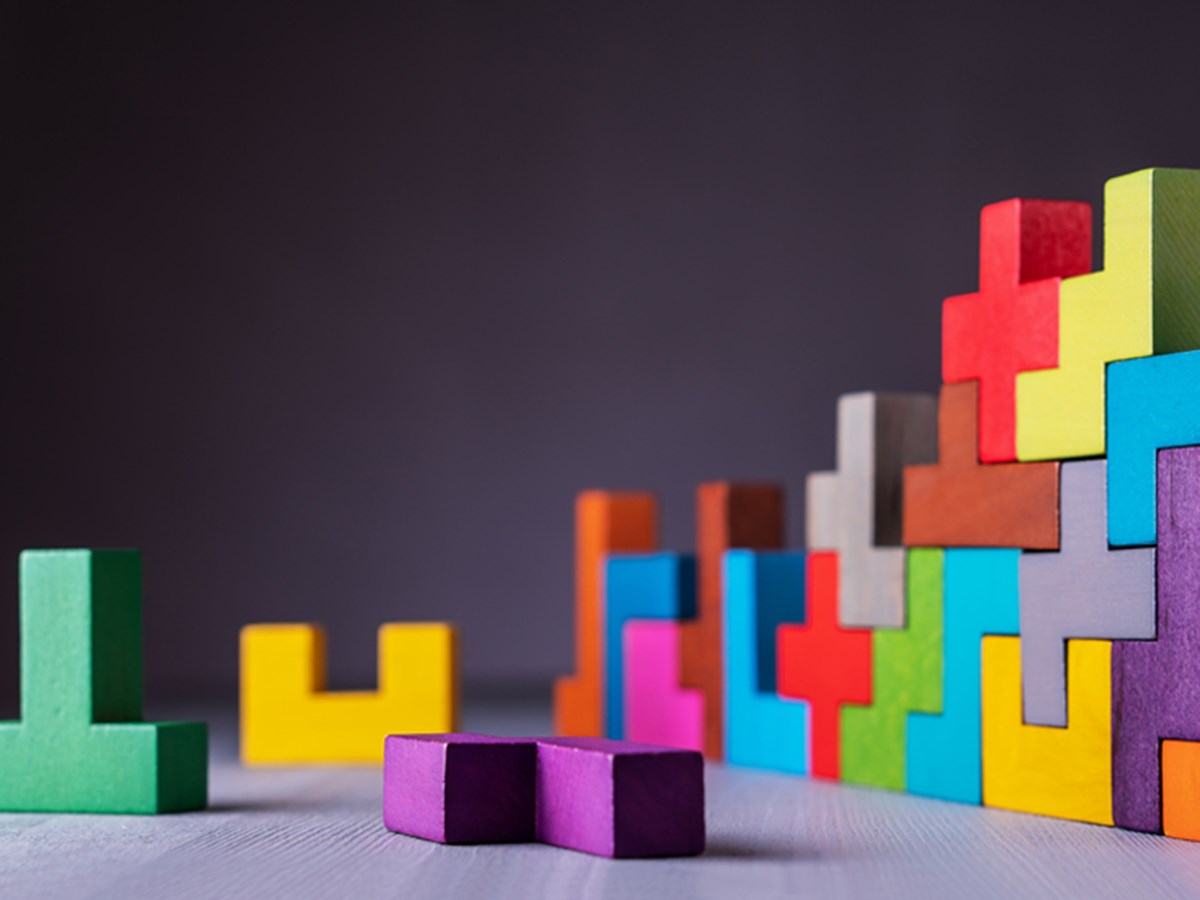 A&G News 18 March 2021
We are excited to announce the establishment of two new Practices, as well as the expansion of two specialist Practices to better serve our clients and keep them at the forefront of the new global order. With this effort, we aim to help organisations navigate the increasingly complex legal and regulatory environment.
New Practices
Our new Cybersecurity & Data Protection Practice will be helmed by Dr Stanley Lai, SC and Eugene Ho. Stanley and Eugene have considerable expertise in representing critical information infrastructure owners across various industries, and are keenly attuned to the concerns facing these organisations. The Practice will help businesses keep abreast of the latest legal developments and best practices relating to the prevention of and preparation for cyber incidents, as well as coming up with appropriate responses and management strategies for data breaches in the wake of cyberattacks.
Our new Private Wealth Practice will be led by Lim Pek Bur, who has deep experience advising on a broad spectrum of private wealth matters. This Practice will focus on providing our clients with discreet, personalised services relating to wealth preservation, asset management, tax advisory, charity and philanthropy, and other estate matters.
Expansion of two specialist Practices
In addition to the launch of two new Practices above, we are expanding two existing specialist Practices to enhance their scope of services. Our Employment Practice will be expanded into the Employment, Health & Safety Practice, while our Public Policy Practice will be expanded to become the ESG & Public Policy Practice.
The Employment, Health & Safety Practice will be jointly helmed by Sanjiv Rajan and Kelvin Wong. They have vast experience in the area of employment law, and have represented multi-national corporations in cases ranging from workplace accidents to environmental claims. The Practice will focus on providing clients with clear, commercial and practical advice to address potential liabilities across diverse work environments, health and safety hazards, and other relevant situations, so as to guide public and private sector clients towards policies and procedures compliant with applicable legislation and regulatory requirements. The pandemic has also emphasised the importance of this Practice.
Our ESG & Public Policy Practice will be co-headed by Adrian Ang, Elsa Chen, Lee Kee Yeng, and Sophie Lim. Increasingly, we understand that businesses and governments are placing their social and sustainability agenda at the fore of what they stand for. With a formidable collective experience in working with clients across multiple industries and public offices, our Partners in this Practice are well placed to help clients adapt and thrive in this new world order. This Practice will coordinate a multi-disciplinary approach to strategic planning, legislative and communication efforts, including consultation on public policy papers and managing government relations. They are also equipped to help clients implement frameworks on corporate governance.
We would also like to take this opportunity to thank our clients for their unwavering support, and will endeavour to continue providing them with unparalleled standards of legal services in Singapore and the region.