Practical Law Cross-border Commercial Transactions: Confidentiality Q&A - Singapore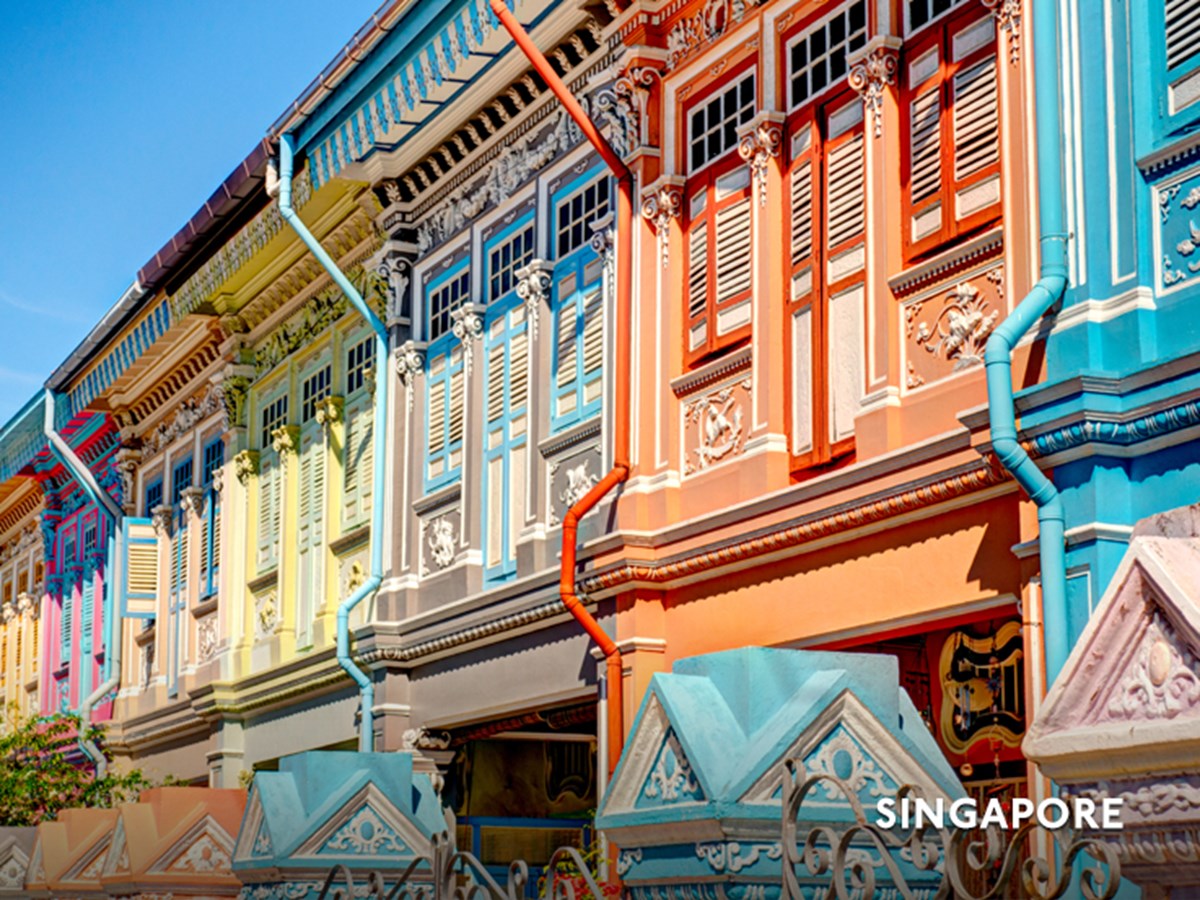 Knowledge Highlights 23 March 2021
Contributed by Allen & Gledhill Partners Tham Kok Leong and Alexander Yap, "Confidentiality Q&A: Singapore" provides an overview of Singapore-specific information concerning the key legal and commercial considerations in relation to confidentiality. This Q&A forms part of the Practical Law Cross-border Resource Centre on Commercial Transactions.
Reproduced from Practical Law with the permission of the publishers. For further information, visit www.practicallaw.com.
More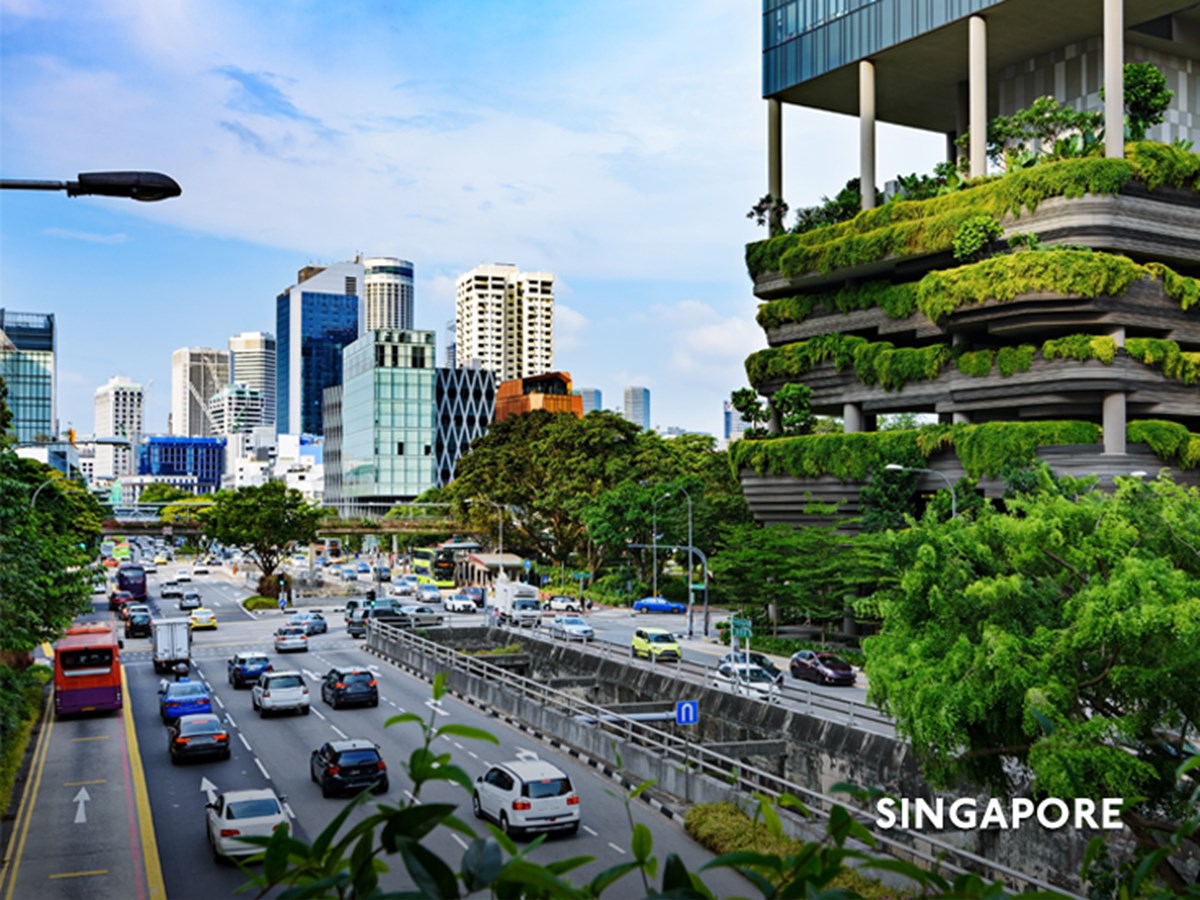 Knowledge Highlights 20 January 2022
Intellectual Property (Amendment) Bill passed to amend various IP Acts to improve (1) business-friendliness, (2) opera ...
Read more