Practical Law Cross-border Intellectual Property: Intellectual property right licences Q&A - Singapore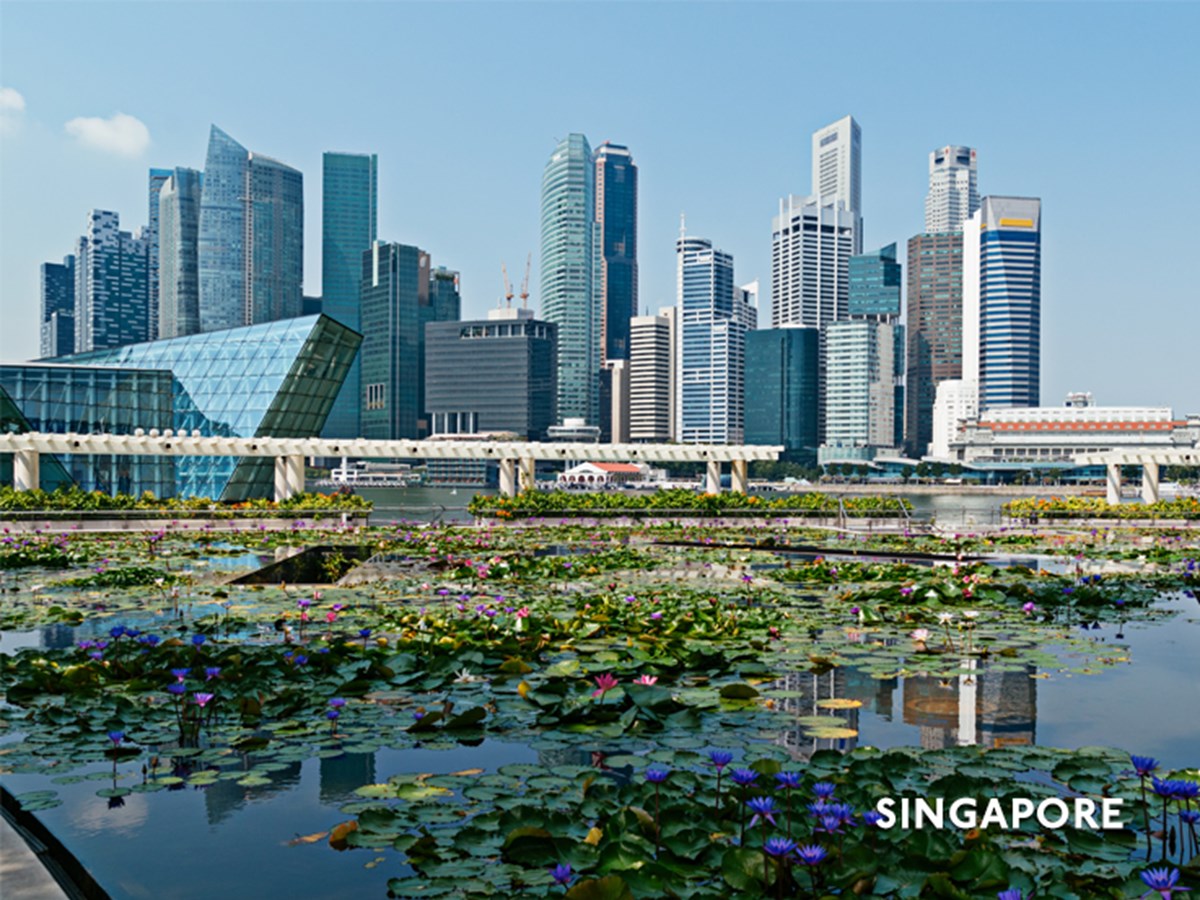 Knowledge Highlights 7 April 2021
Contributed by Allen & Gledhill Partner Dr Stanley Lai, SC, "Intellectual property right licences Q&A: Singapore" provides an overview of the legal regime governing intellectual property right licences under Singapore law. Areas covered include tax considerations, licence recordal, and competition law considerations. This Q&A forms part of the Practical Law Cross-border Resource Centre on Intellectual Property.
Reproduced from Practical Law with the permission of the publishers. For further information, visit www.practicallaw.com.
More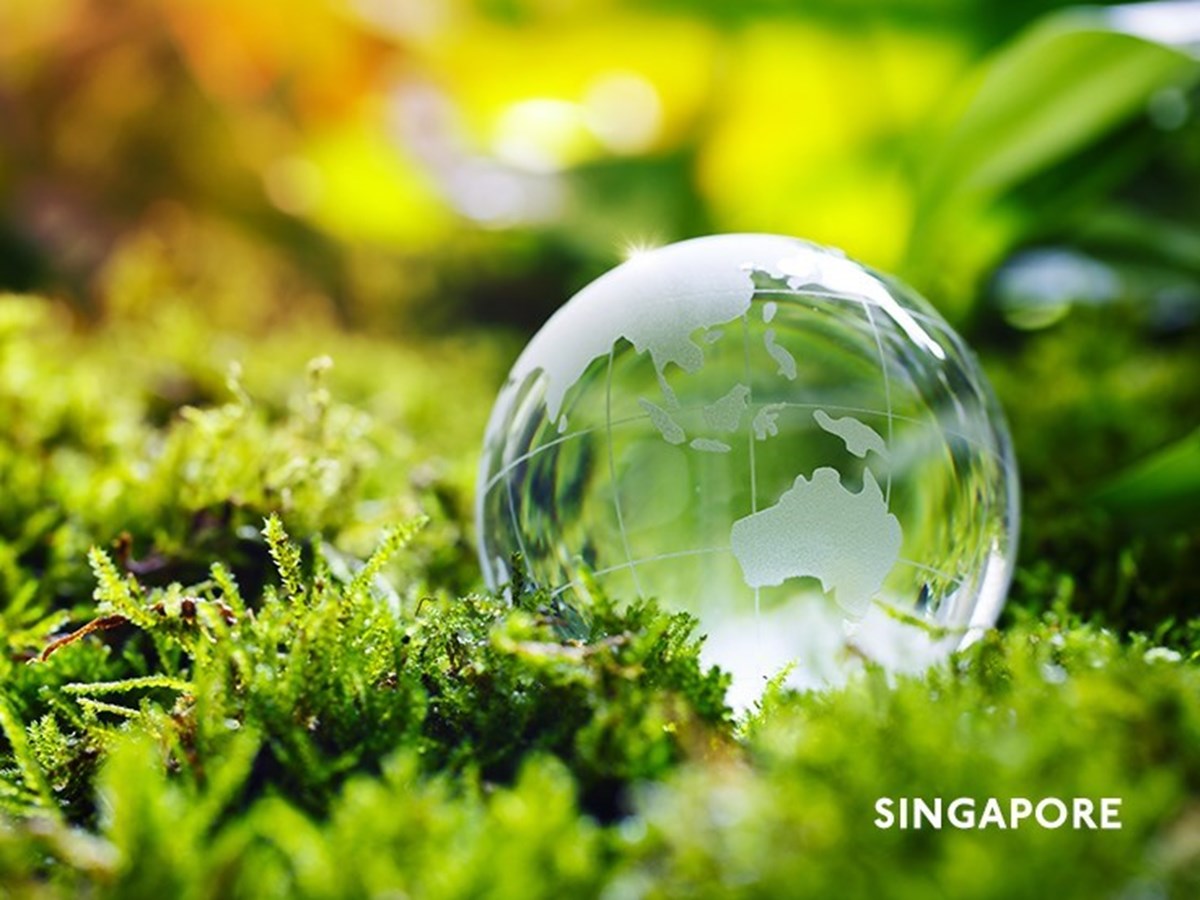 Knowledge Highlights 26 September 2023
Carbon tax increase, industry transition framework and provisions allowing use of eligible international carbon credits ...
Read more