Practical Law Cross-border Intellectual Property: Intellectual property right licences Q&A - Singapore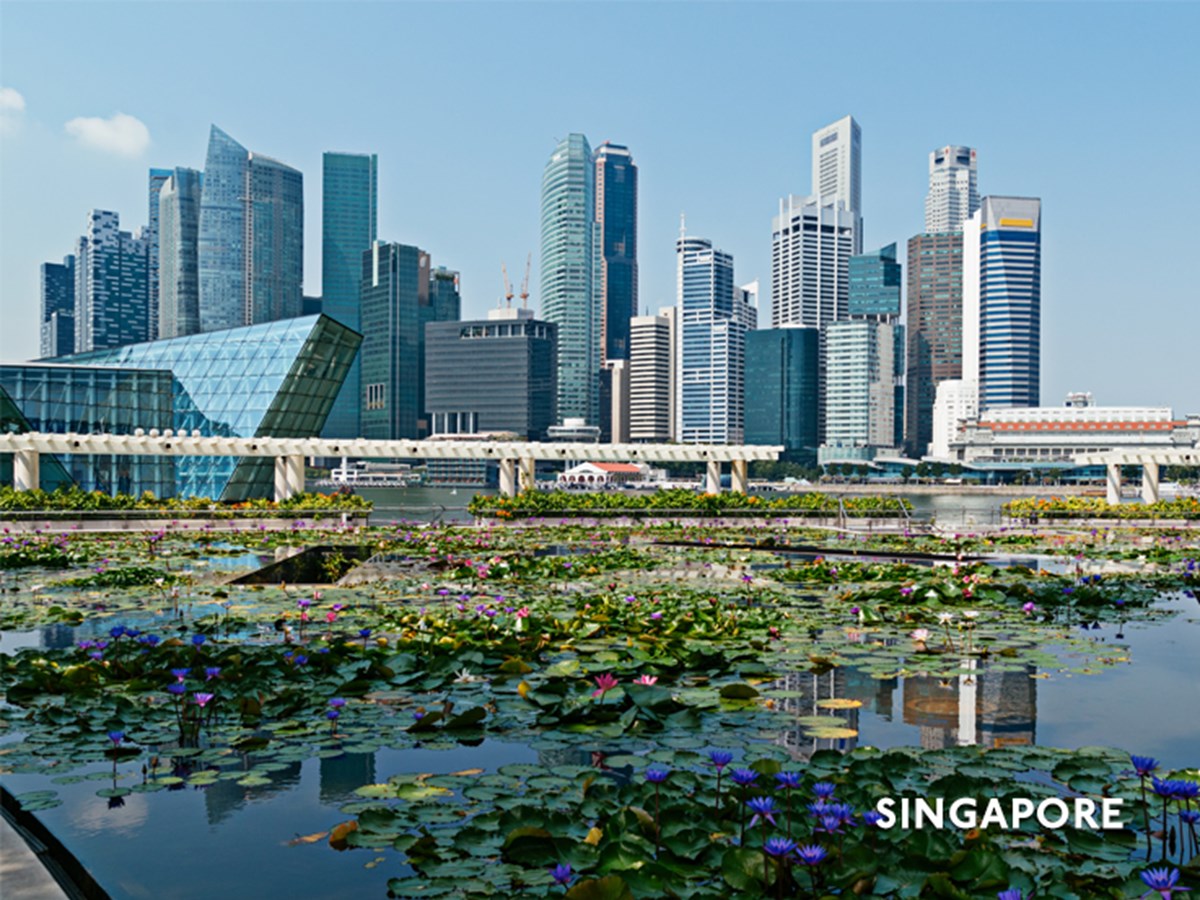 Knowledge Highlights 7 April 2021
Contributed by Allen & Gledhill Partner Dr Stanley Lai, SC, "Intellectual property right licences Q&A: Singapore" provides an overview of the legal regime governing intellectual property right licences under Singapore law. Areas covered include tax considerations, licence recordal, and competition law considerations. This Q&A forms part of the Practical Law Cross-border Resource Centre on Intellectual Property.
Reproduced from Practical Law with the permission of the publishers. For further information, visit www.practicallaw.com.
More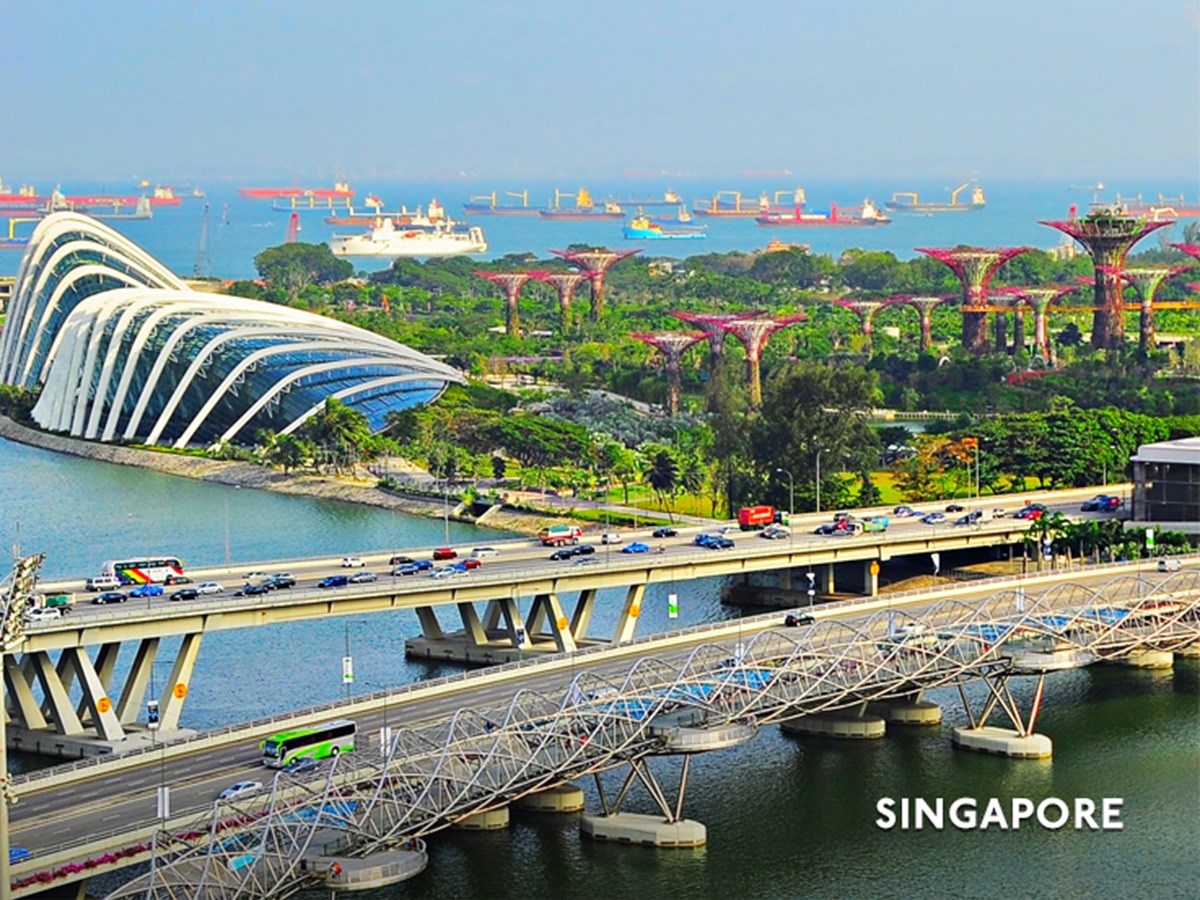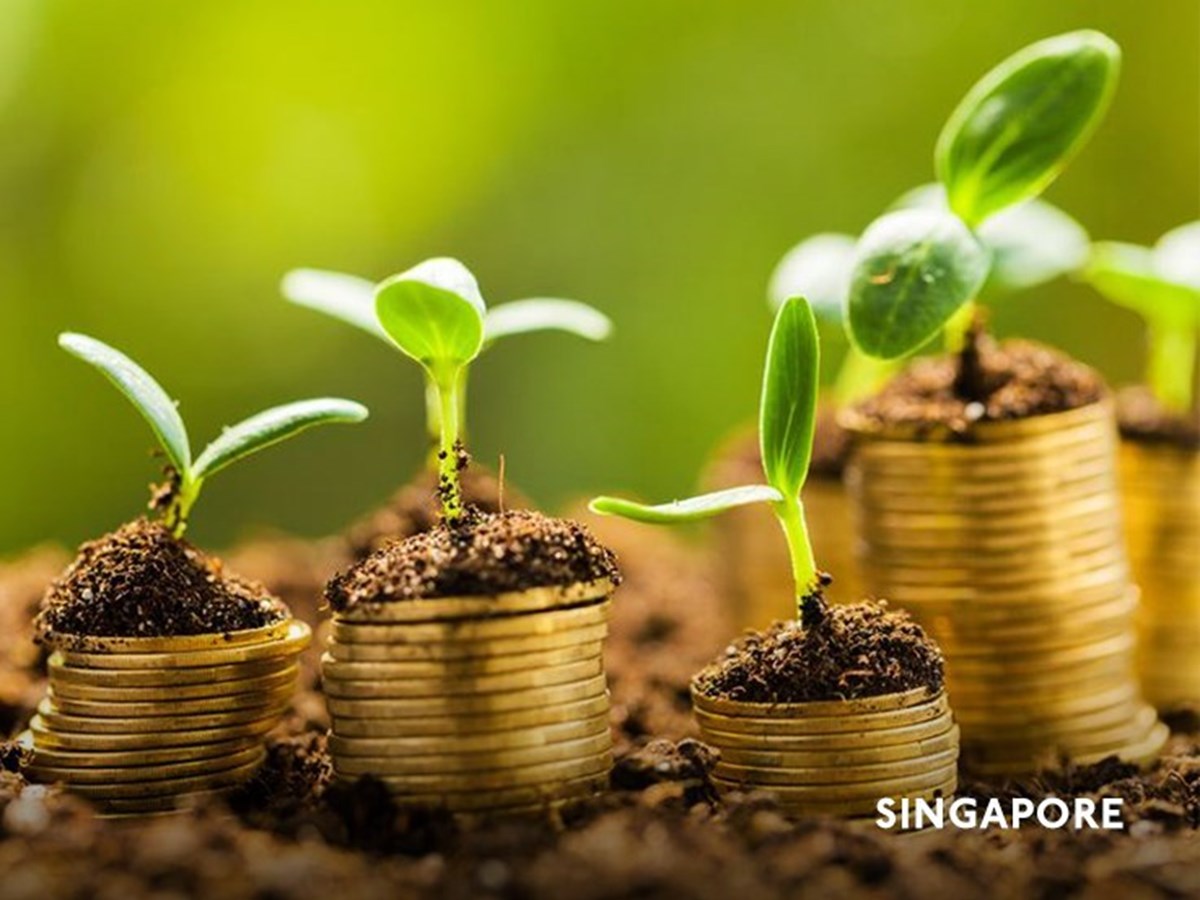 Knowledge Highlights 1 December 2022
Bill to amend Carbon Pricing Act 2018 passed to increase carbon tax rates, introduce industry transition framework and ...
Read more