Issue of S$1 billion subordinated perpetual securities by Singtel Group Treasury Pte. Ltd.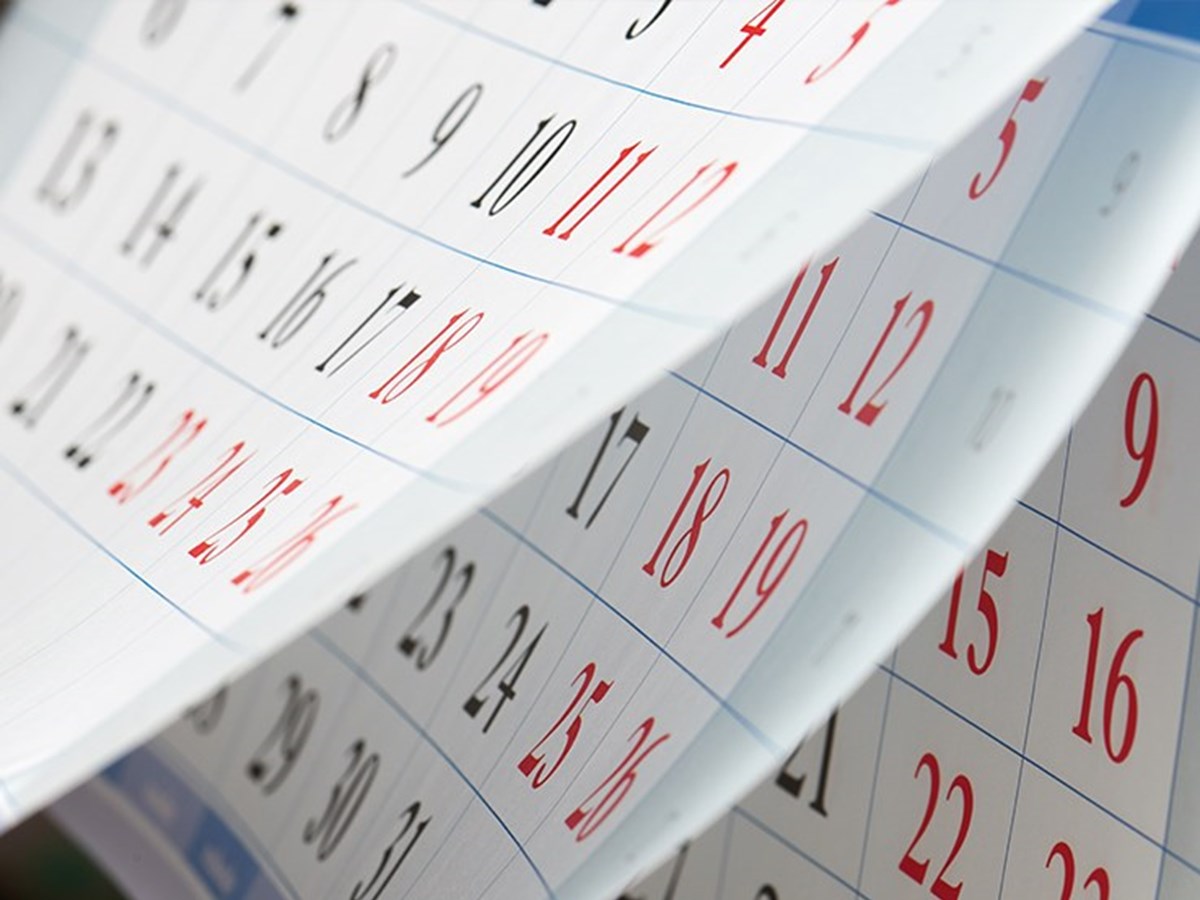 Allen & Gledhill advised Singapore Telecommunications Limited ("Singtel") and Singtel Group Treasury Pte. Ltd. ("Singtel Group Treasury") on the issue of S$1 billion 3.30% subordinated perpetual securities ("Securities") by Singtel Group Treasury under its S$10 billion guaranteed Euro medium term note programme.
The Securities are guaranteed by Singtel.
The issue of the Securities is the largest digital bond issuance on Marketnode's digital asset issuance, depository and servicing platform to date. The issuance is also the first transaction since Marketnode was announced as a joint venture in January 2021, and is the seventh issuance on its platform since August 2020 when the Singapore Exchange completed the first public syndicated digital bond in Asia.
Advising Singtel and Singtel Group Treasury as to Singapore law were Allen & Gledhill Partners Yeo Wico, Bernie Lee and Sunit Chhabra.