The International Compendium of Construction Contracts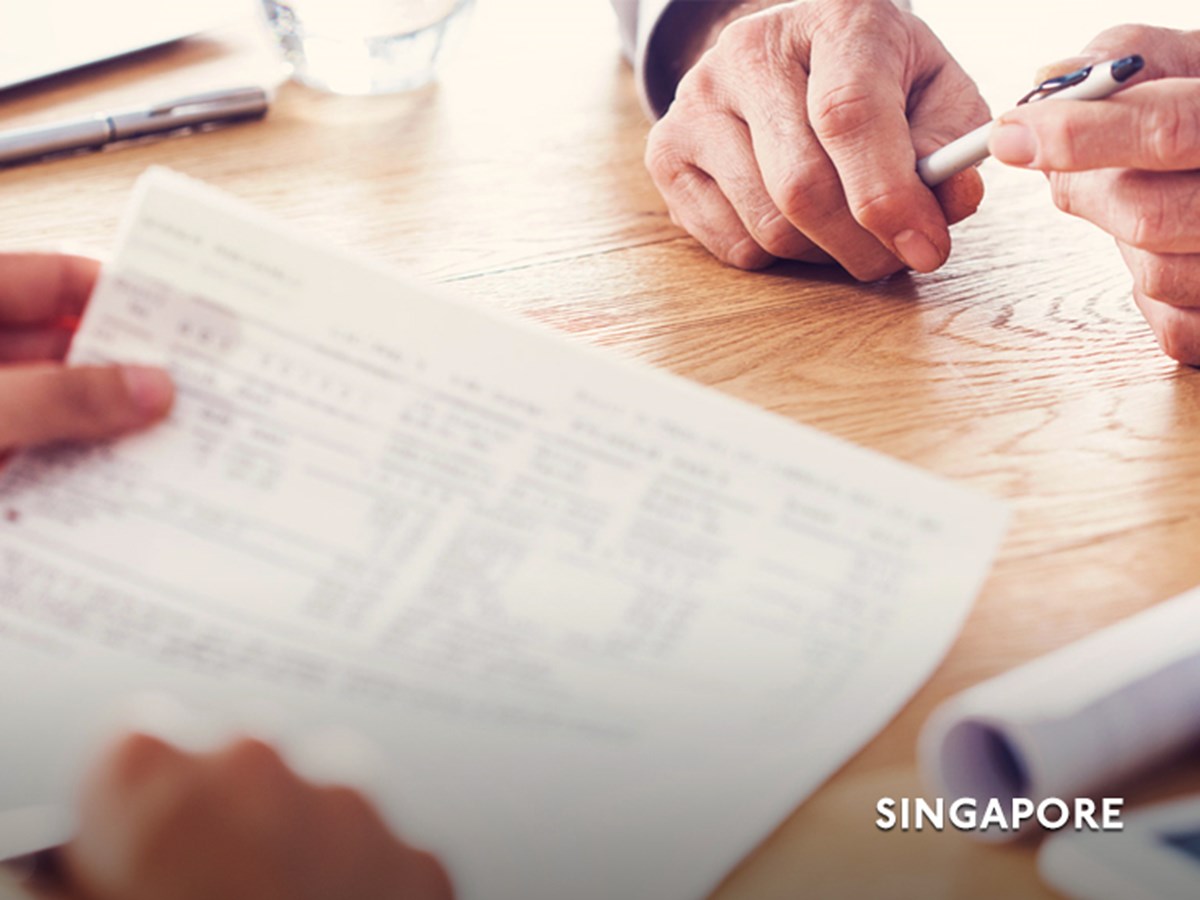 Knowledge Highlights 25 June 2021
Allen & Gledhill Partner Ho Chien Mien contributed the Singapore chapter to The International Compendium of Construction Contracts published by De Gruyter in conjunction with the Society of Construction Law Australia. This book examines how the most commonly used construction project contracts are applied in a range of countries around the world. The Singapore chapter contextualizes the relevant contracts within the legal and commercial system in Singapore and examines a number of common issues impacting construction projects.
More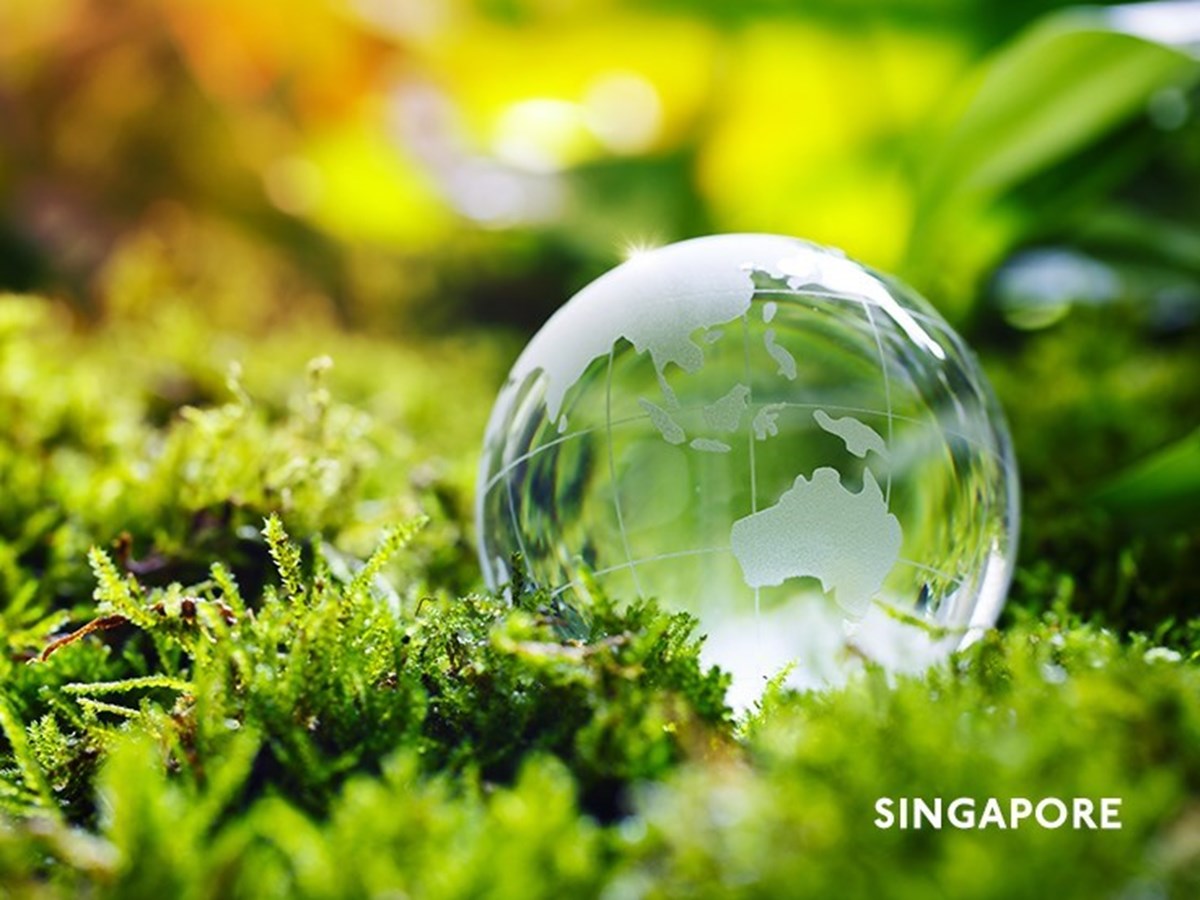 Knowledge Highlights 26 September 2023
Carbon tax increase, industry transition framework and provisions allowing use of eligible international carbon credits ...
Read more