Tender offer exercise and issue of S$200 million notes by Tuan Sing Holdings Limited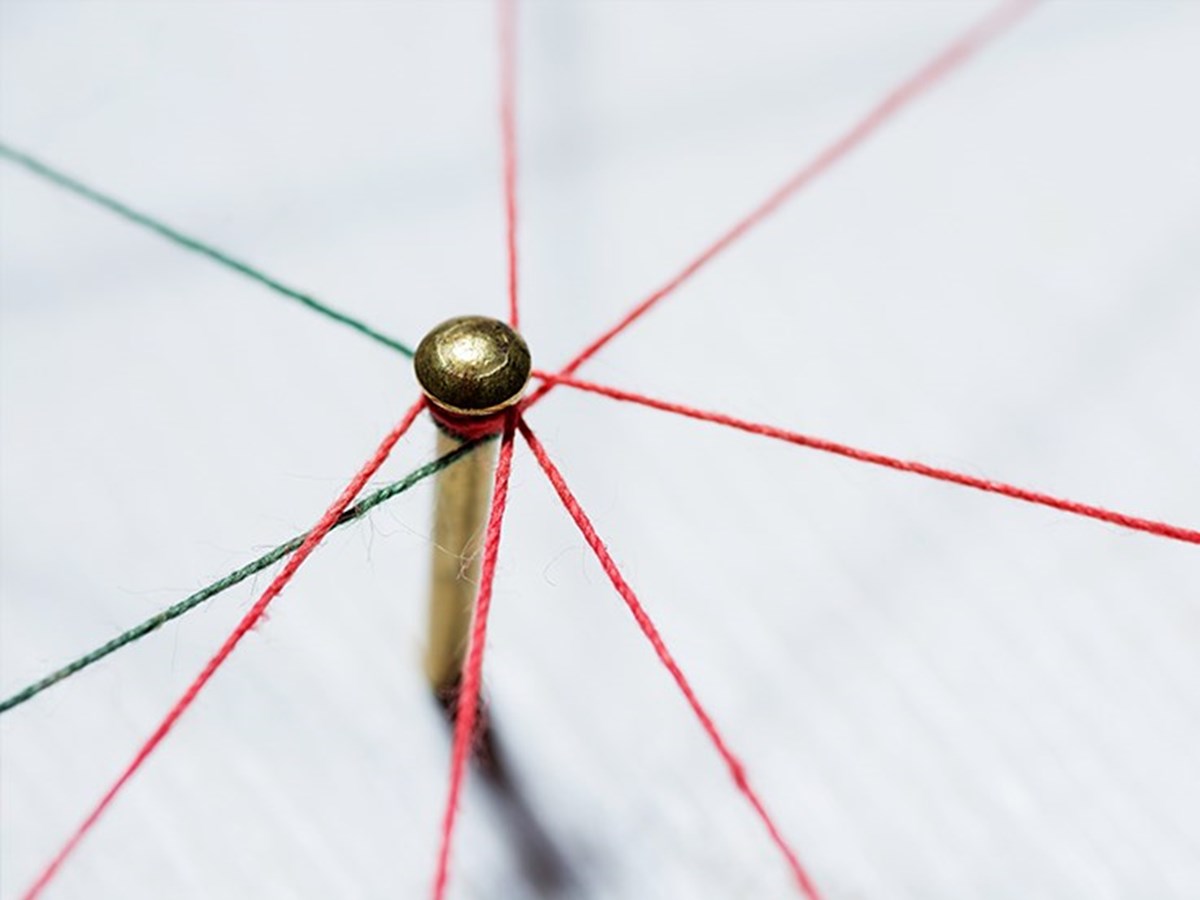 A&G News 8 November 2021
Allen & Gledhill advised Credit Suisse (Singapore) Limited ("Credit Suisse"), DBS Bank Ltd. ("DBS") and United Overseas Bank Limited ("UOB"), as dealer managers, in relation to the tender offer exercise by Tuan Sing Holdings Limited ("Tuan Sing") in respect of the outstanding 7.75% notes due 2022 ("Existing Notes") under its S$900 million multicurrency medium term note programme.
Tuan Sing invited the holders of the Existing Notes ("Noteholders") to offer to sell for cash to Tuan Sing (in an amount not exceeding the maximum acceptance amount) all or some of the outstanding Existing Notes held by the Noteholders ("Invitation") subject to and upon the terms and conditions of the invitation memorandum.
Allen & Gledhill also advised Tricor Barbinder Share Registration Services ("Tricor") (a division of Tricor Singapore Pte. Ltd.), as tender agent, and DBS Trustee Limited ("DBS Trustee"), as trustee, in relation to the Invitation.
Tuan Sing also issued new S$200 million 6.90% Singapore dollar-denominated fixed rate notes due 2024 ("New Notes").
In connection with the Invitation and the new issue, Tuan Sing has accepted for purchase S$40 million in aggregate principal amount of the Existing Notes and issued S$200 million in aggregate principal amount of the New Notes.
Advising Credit Suisse, DBS, and UOB were Allen & Gledhill Partners Margaret Chin and Sunit Chhabra.
Advising Tricor and DBS Trustee was Allen & Gledhill Partner Ong Kangxin.