Chambers Global Practice Guide to Acquisition Finance 2022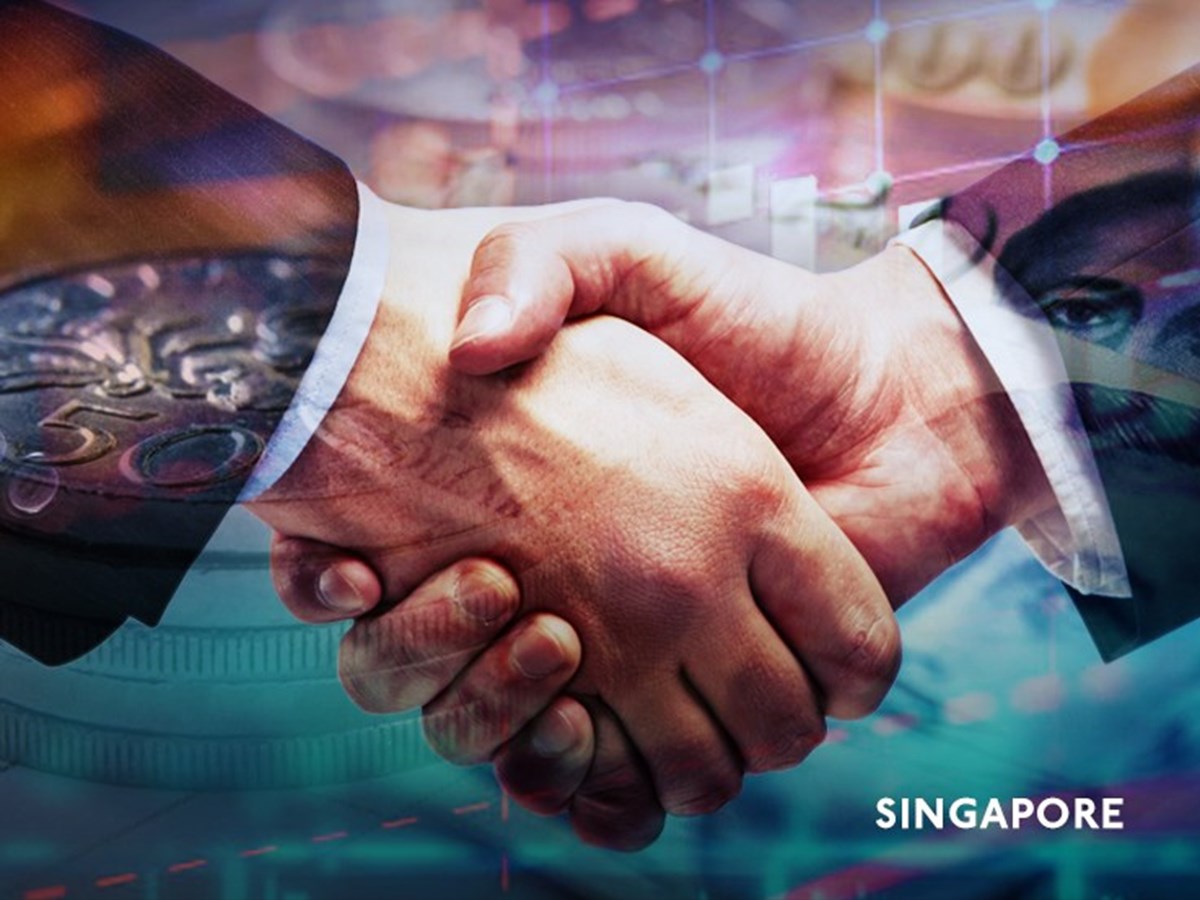 Knowledge Highlights 13 July 2022
Allen & Gledhill Partners Kok Chee Wai and Lim Wei Ting contributed the Singapore chapter to the Chambers Global Practice Guide to Acquisition Finance 2022, published by Chambers and Partners. Areas covered include an overview of the market, and issues relating to documentation, loan structures, intercreditor agreements, security, guarantees, lender liability, tax and takeover finance.
More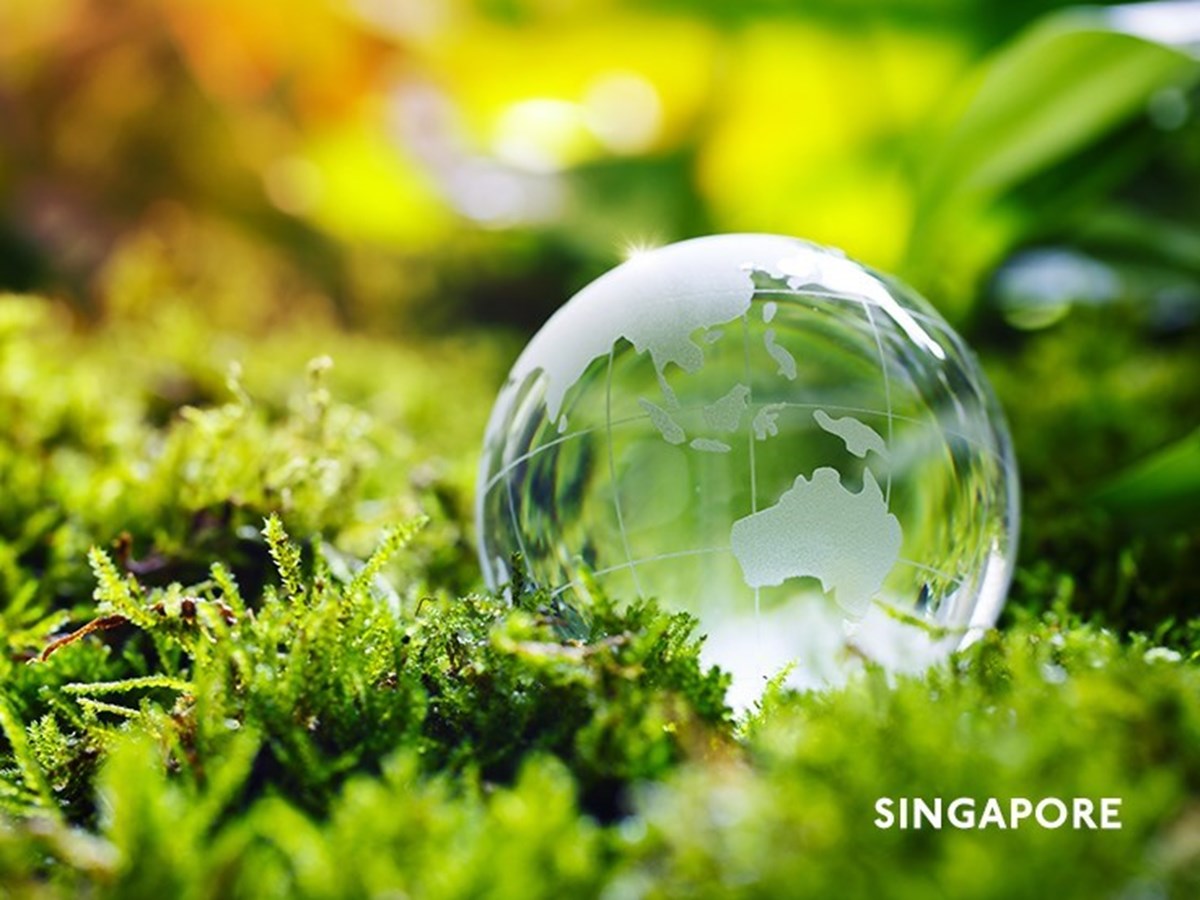 Knowledge Highlights 26 September 2023
Carbon tax increase, industry transition framework and provisions allowing use of eligible international carbon credits ...
Read more