PCT-ASEAN Patent Examination Cooperation pilot programme extended till 26 August 2025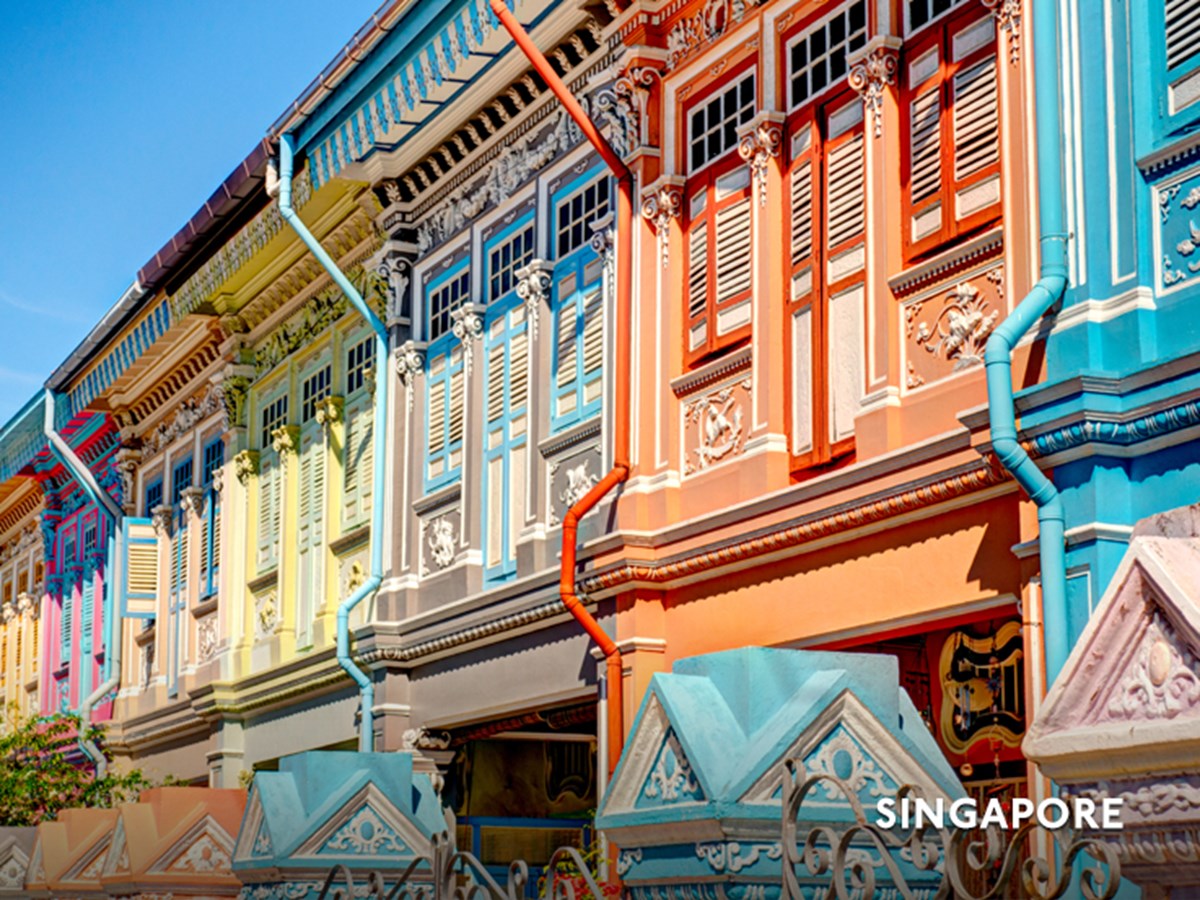 ASEAN has announced that the Patent Cooperation Treaty-ASEAN Patent Examination Cooperation ("PCT-ASPEC") pilot programme will be extended for three years until 26 August 2025. Please click here to read the announcement on the ASEAN Intellectual Property Portal website www.aseanip.org. On 11 August 2022, the Intellectual Property Office of Singapore ("IPOS") revised the ASEAN Patent Examination Co-operation Programme document, which can be found on the Acceleration Programmes webpage of the IPOS website www.ipos.gov.sg, to reflect the extended deadline, among other revisions.
The PCT-ASPEC allows patent applicants to use a Patent Cooperation Treaty report established by an ASEAN International Searching Authority or Preliminary Examining Authority (ISA/IPEA) to accelerate patent protection in the intellectual property ("IP") offices of the nine participating ASEAN Member States of Brunei Darussalam, Cambodia, Indonesia, Lao PDR, Malaysia, the Philippines, Singapore, Thailand, and Vietnam. When the PCT-ASPEC was introduced in 2019, it was to run for a period of three years starting from 27 August 2019 to 26 August 2022. The cap of 100 applications per year and other criteria remain.
Applicants who are interested in obtaining patent protection in ASEAN countries should consider accelerating their patent applications under the PCT-ASPEC programme. Alternatively, where appropriate, applicants could also accelerate applications under the ASPEC Acceleration for Industry 4.0 Infrastructure and Manufacturing (ASPEC-AIM) programme (for specific technologies such as FinTech, cybersecurity and robotics) or the basic ASPEC programme (a work sharing programme between IP offices of ASEAN countries). Applications in ASEAN countries filed under these three programmes have generally proceeded to grant at a much faster rate, as compared to patent applications prosecuted under the regular prosecution paths. The Acceleration Programmes webpage of the IPOS website provides further information about the ASPEC programmes. You could also read our articles titled "IPOS International, Skills Framework for IP and new initiative to grow ASEAN's industry 4.0 announced at IP Week @ SG 2019", "Accelerating patenting process in ASEAN region through Singapore" and "IPOS announces extension of two pilot patent acceleration programmes to speed up patent prosecution in ASEAN and China".
More