IP Week @ SG 2022: New programmes for start-ups and youth, launch of trade secrets guide and MOUs to boost global IP cooperation announced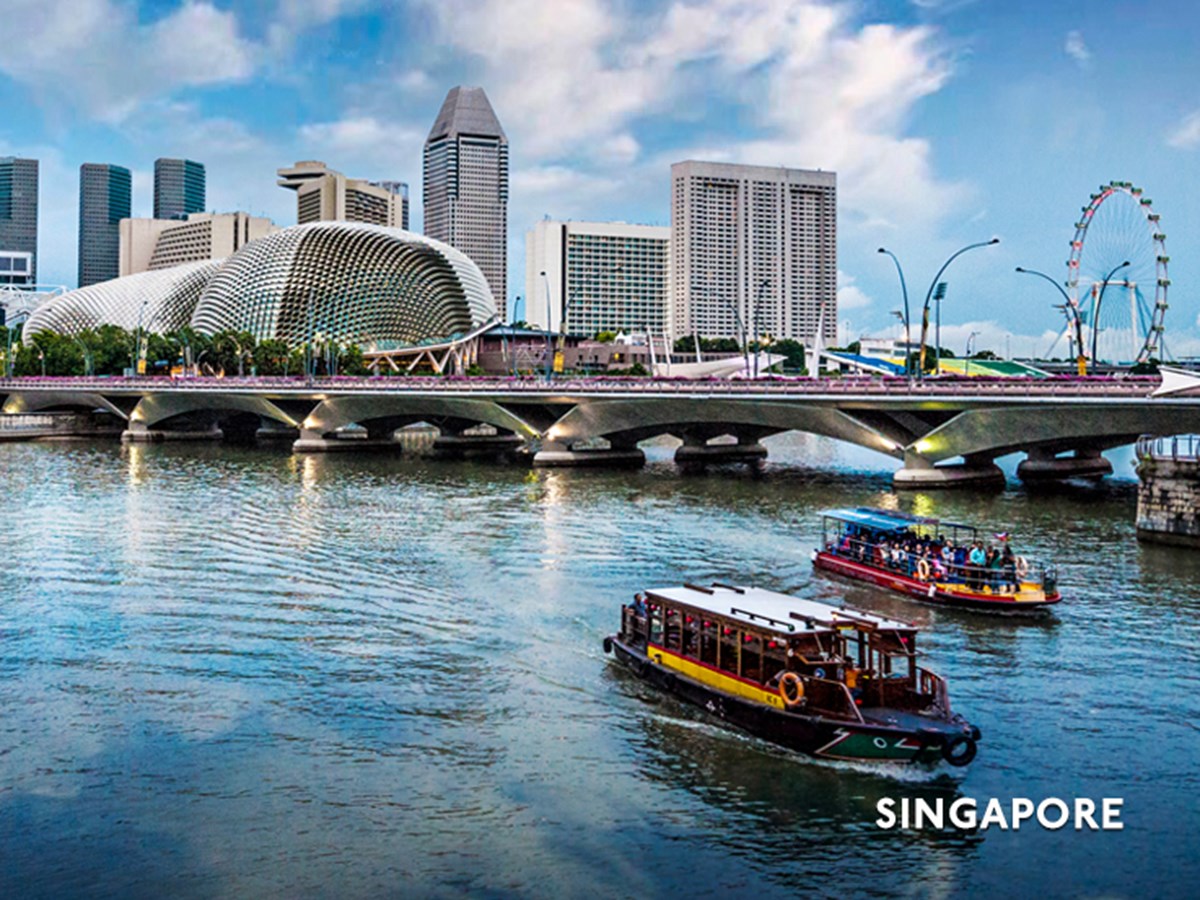 Knowledge Highlights 14 September 2022
IP Week @ SG 2022, at which topics such as intellectual property ("IP") and non-fungible tokens, cryptocurrencies and the metaverse were discussed, was held in Singapore on 6 and 7 September 2022. Organised by the Intellectual Property Office of Singapore ("IPOS") and IPOS International (an IPOS subsidiary), the 11th edition of the annual event brought together IP thought leaders, legal experts and innovative enterprises.
During the two-day event, several announcements were made including the following:
New IP Start programme for start-ups: Managed by IPOS International, IP Start is a new programme which will provide free IP advice, training, and resources to start-ups through start-up accelerators and incubators based in Singapore. Enterprises can register for IP Start through the accelerators here.
New Singapore chapter of the WIPO Inventor Assistance Programme ("IAP") targeting youths: Expected to be operational in the fourth quarter of 2022, the new Singapore chapter of the World Intellectual Property Organization ("WIPO") Inventor Assistance Programme will help youths in tertiary institutions secure patent protection. Five volunteer patent attorneys from the Association of Singapore Patent Attorneys, including Allen & Gledhill Partner Low Pei Lin, will be participating in the first phase. Young innovators or entrepreneurs can sign up for the IAP by setting up an account with WIPO.
Launch of trade secrets guide: Jointly developed by IPOS, Action Community for Entrepreneurship, International Enterprise Singapore, Singapore Business Federation, Singapore FinTech Association and SGTech, the Trade Secrets Enterprise Guide

a

ims to

help enterprises better manage their trade secrets by setting out information on what trade secrets are, how they can be protected/managed, case studies, and a list of trade secrets tools available to enterprises.
Signing of Memorandums of Understanding ("MOUs") to boost global IP cooperation: IPOS will sign several MOUs with various partners to boost global IP cooperation, including the following:

MOU between IPOS and the Asia Pacific Institute of Experts (APIEx): To promote and train technical and valuation experts for IP and technology disputes, and to raise awareness of the role, relevance, and importance of experts in the field of intangible assets ("IA").
MOU between IPOS and the Swiss Federal Institute of Intellectual Property (IPI): To enhance bilateral cooperation in IP commercialisation, training, and exchanges involving frontier technologies.
MOU between IPOS International and SGInnovate ("SGI"): To upskill and train deep tech start-ups within SGI's portfolio in IA/IP identification and management.
MOU between IPOS International and China Intellectual Property Training Center (CIPTC): To collaborate on IP education and IP talent development to build an IP-savvy workforce.
Reference materials
The following materials can be found on the IPOS website www.ipos.gov.sg:
More