S$3.1 billion proposed acquisition of Worldwide Flight Services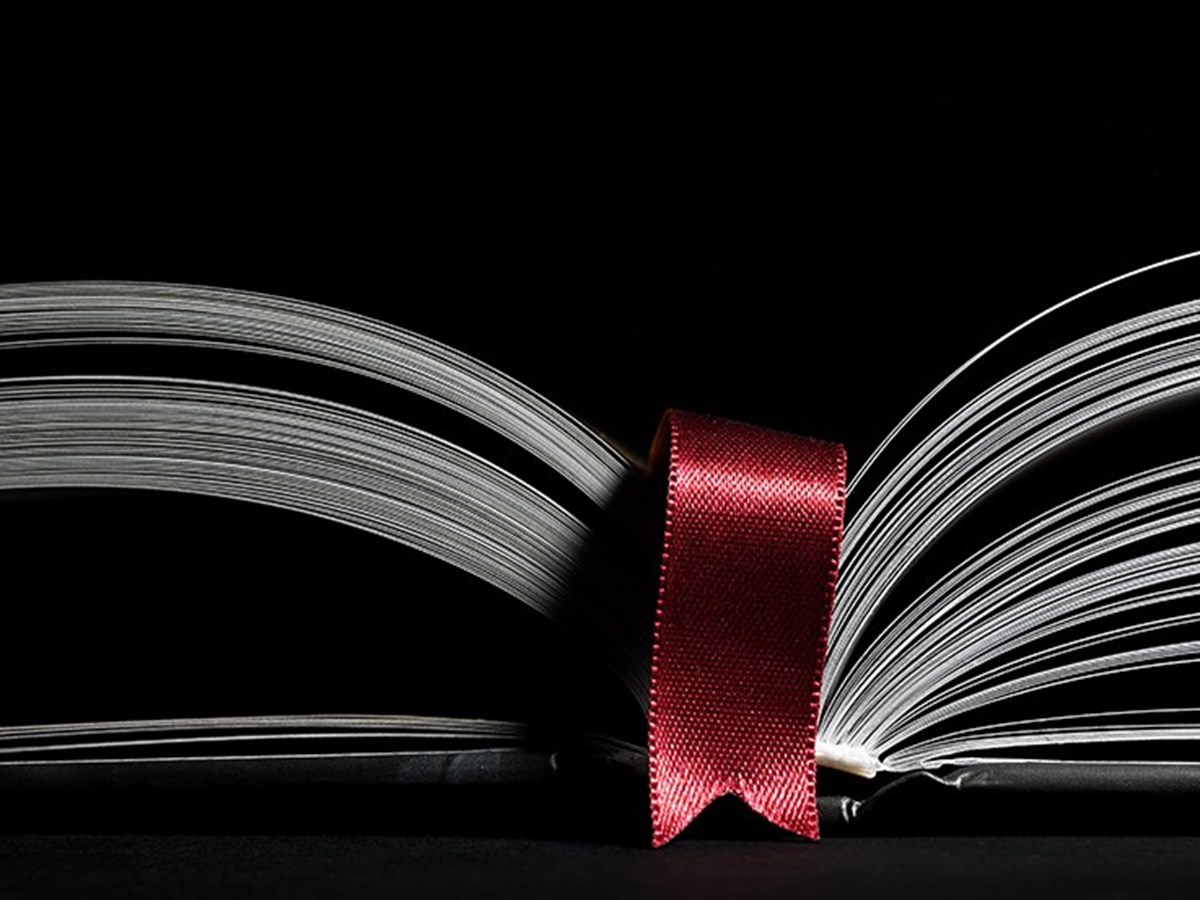 Allen & Gledhill advised SATS Ltd. ("SATS"), through its subsidiary SATS International SAS, on the S$3.1 billion sale and purchase agreement with Promontoria 52 Coöperatie U.A. (an affiliate of Cerberus Capital Management, L.P.) and certain management sellers to acquire all of the issued shares of Promontoria Holding 243 B.V., who indirectly owns 100% of the shares in WFS Global Holdings SAS ("WFS").
WFS is the world's largest air cargo handler, with a global network of 164 stations across 18 countries.
Advising SATS as to Singapore law were Allen & Gledhill Partners Christopher Ong, Leonard Ching, Scott Clements, Michele Foo and Yap Lune Teng.