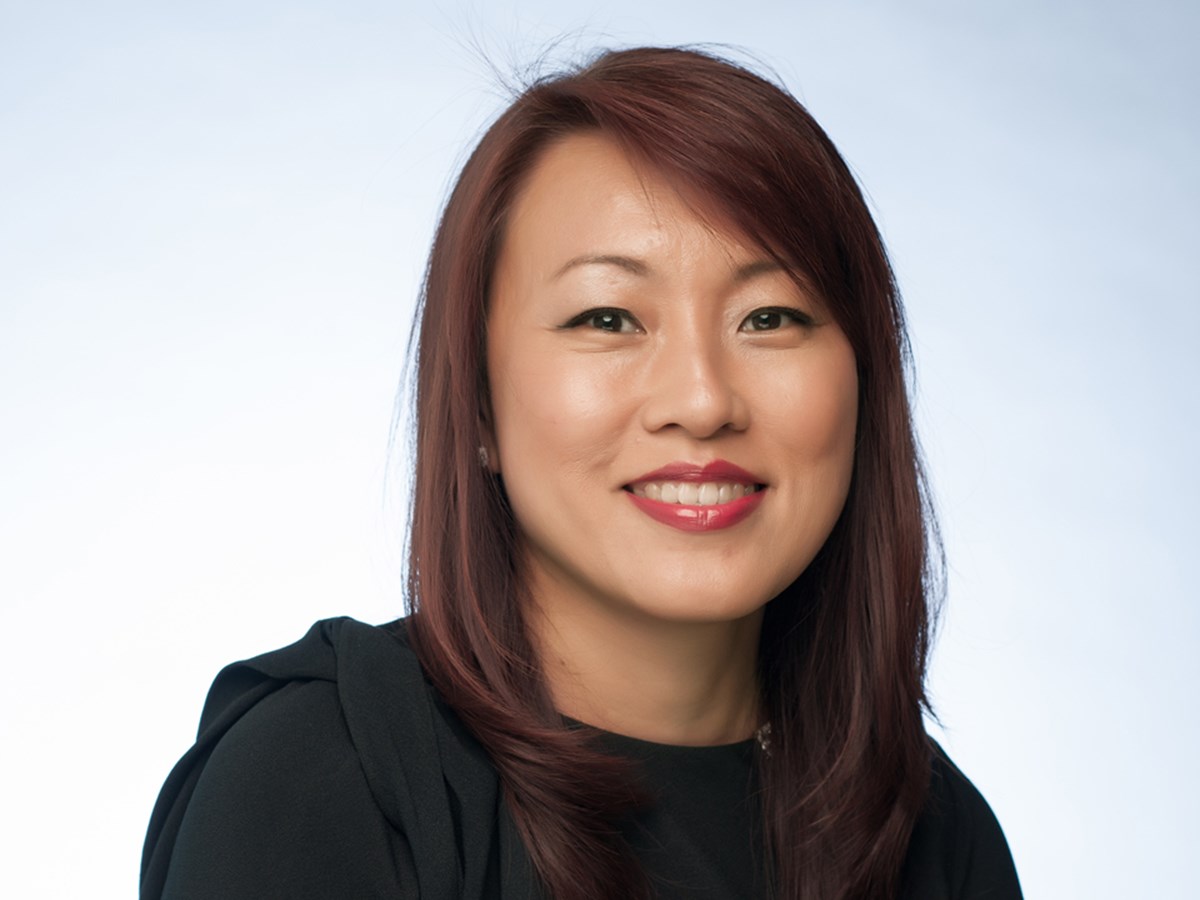 Partner
Michèle's area of expertise encompasses mergers and acquisitions (both by way of acquisition of shares and acquisition of businesses), local and regional joint ventures, schemes of reconstruction, amalgamation and capital restructuring. She also advises on labour law, the formation of companies and provides general corporate advice to companies across a broad spectrum of industries.
Michèle joined the Firm in 1993 after she was called to the Singapore Bar and has been a Partner since 2000.
Work Highlights
Acted for Singapore Telecommunications in the S$2.47 billion purchase of Temasek's stakes in Intouch Holdings and Bharti Telecom. 
Acted for Singapore Technologies Telemedia in its acquisition of 74 per cent. stake in Tata Communications' data centre business in Singapore. 
Acted for AES Corporation in its US$453 million sale of a 45 per cent. stake in Masin-AES to Electricity Generating Public Company ("EGCO") and joint venture with EGCO to pursue power projects in the Philippines.