ACRA issues Financial Reporting Practice Guidance No. 1 of 2022 on areas of review focus for FY2022 financial statements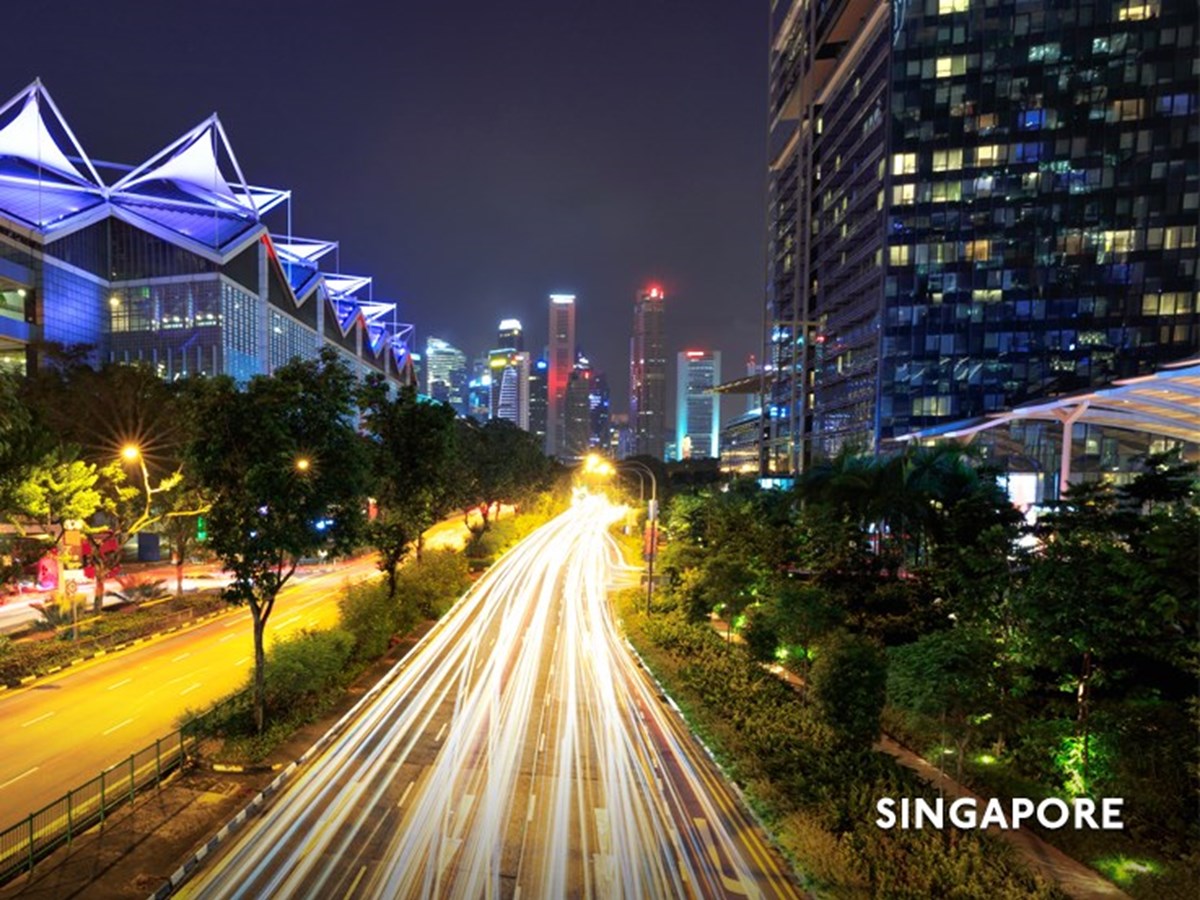 Knowledge Highlights 9 November 2022
On 4 November 2022, the Accounting and Corporate Regulatory Authority ("ACRA") issued Financial Reporting Practice Guidance No. 1 of 2022 on Areas of Review Focus for FY2022 Financial Statements ("Practice Guidance") highlighting financial reporting areas that may require closer attention by directors in the review of the FY2022 financial statements. To drive sustainable audit quality, ACRA has expanded the scope of the guidance to cover areas that Audit Committees should pro-actively engage their external auditors on to include the auditor's assessment of risk, use of technology in audits, auditor independence, findings from ACRA's audit inspections and audit quality indicators.
ACRA's proposed areas of review focus for FY2022 financial statements are:
Accounting impact from geopolitical uncertainties
Accounting impact from macroeconomic uncertainties
Accounting impact from climate change movements
Risk assessment of companies, including fraud risk
Multi-location audits of group companies
Use of technology in audit
Independence of an auditor
Increasing transparency of audit inspection findings
The Practice Guidance is available from the ACRA website www.acra.gov.sg.
Reference materials
The following are available from the ACRA website www.acra.gov.sg:
More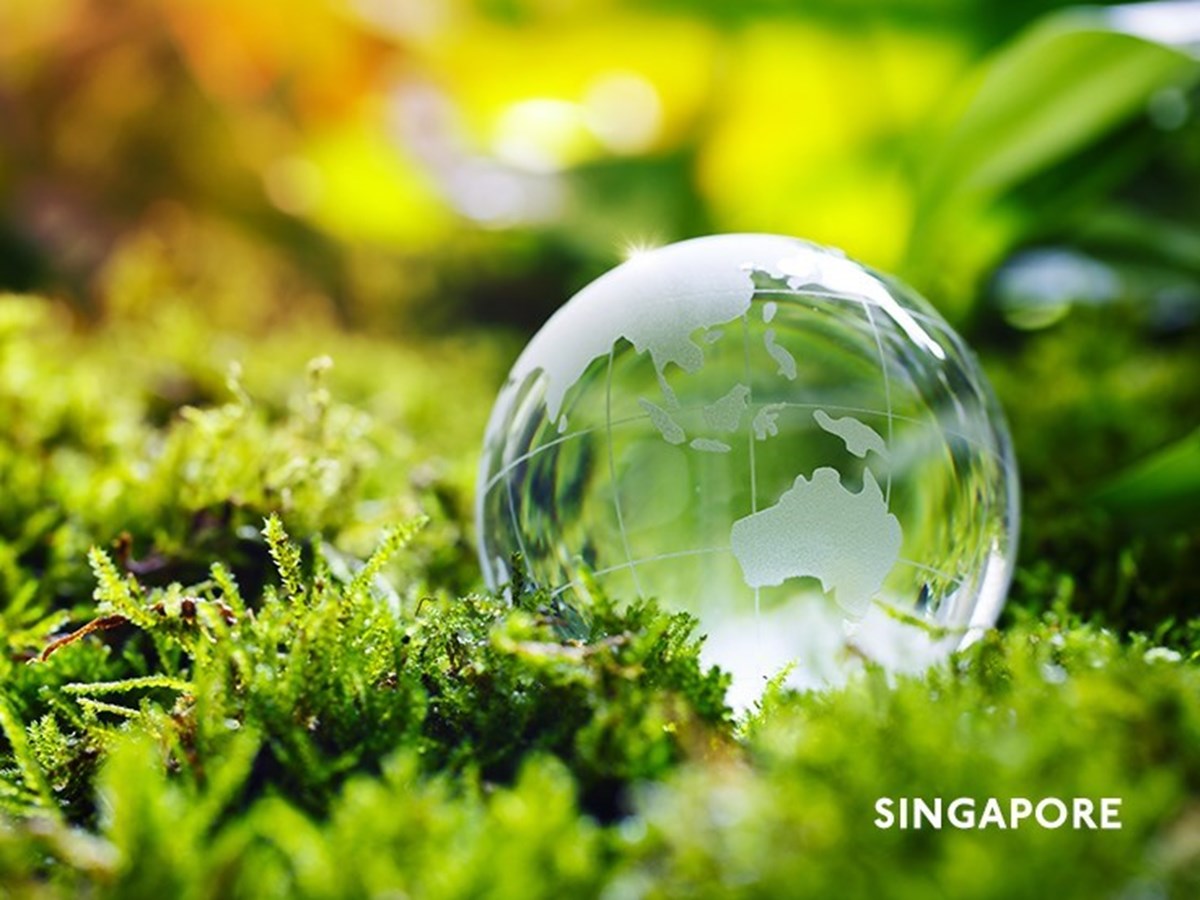 Knowledge Highlights 26 September 2023
Carbon tax increase, industry transition framework and provisions allowing use of eligible international carbon credits ...
Read more