The Energy Mergers & Acquisitions Review (4th Ed, 2022): Singapore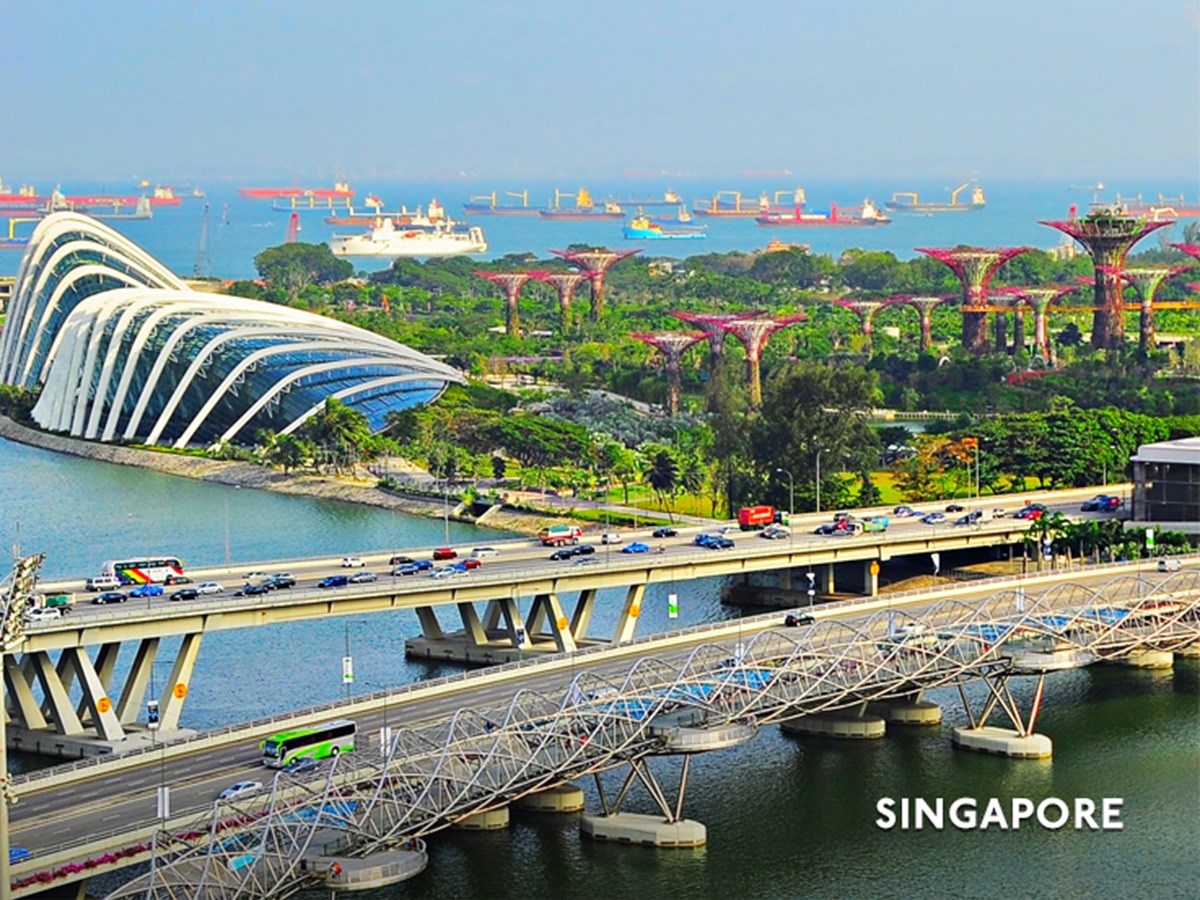 Knowledge Highlights 20 February 2023
Allen & Gledhill Partners Aloysius Ng, Mark Quek, Wong Jie Ning and Yeo Boon Kiat contributed the Singapore chapter to The Energy Mergers & Acquisitions Review (4th, 2022), published by Law Business Research Ltd. The chapter provides an overview of the legal and regulatory framework for energy mergers and acquisitions in Singapore, and covers areas such as financing, due diligence, purchase agreements and documentation, key regulatory issues, and dispute resolution.
More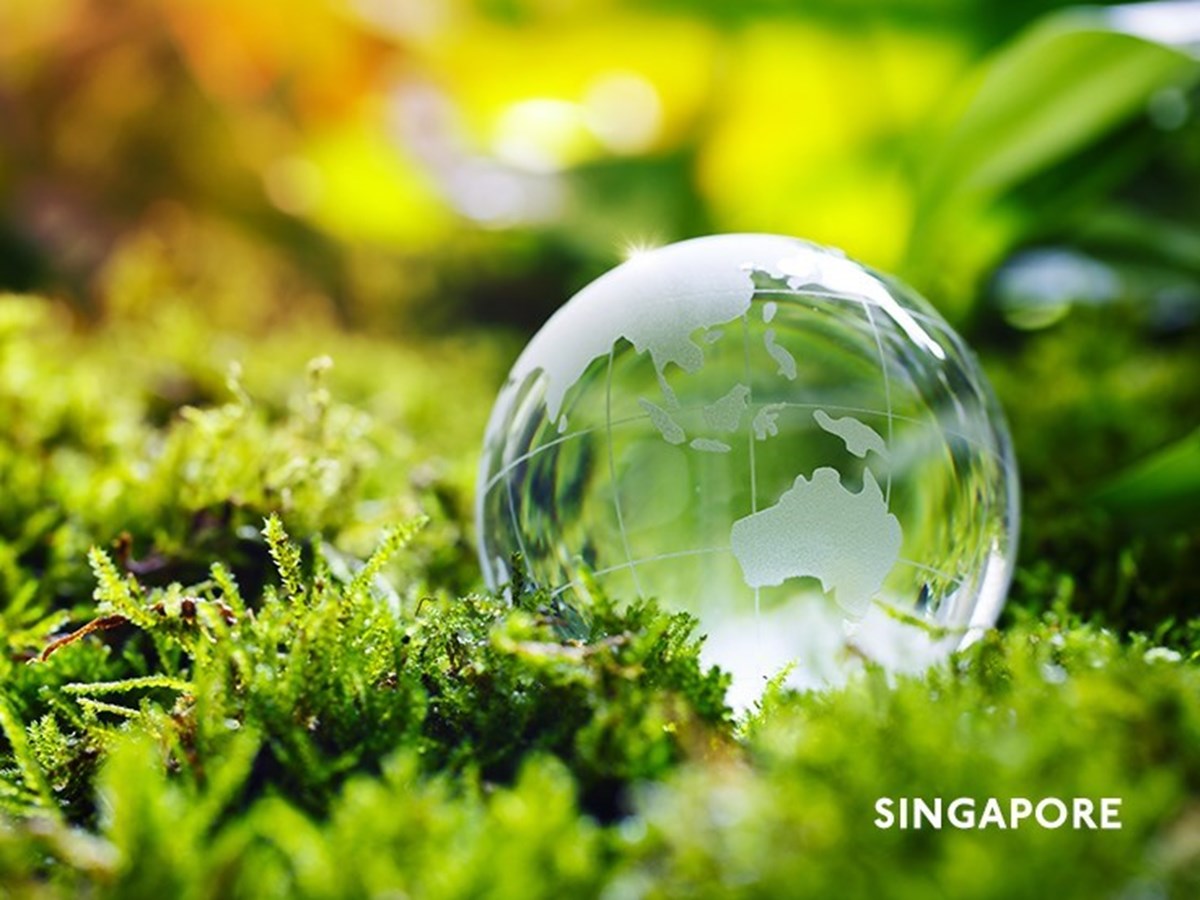 Knowledge Highlights 26 September 2023
Carbon tax increase, industry transition framework and provisions allowing use of eligible international carbon credits ...
Read more