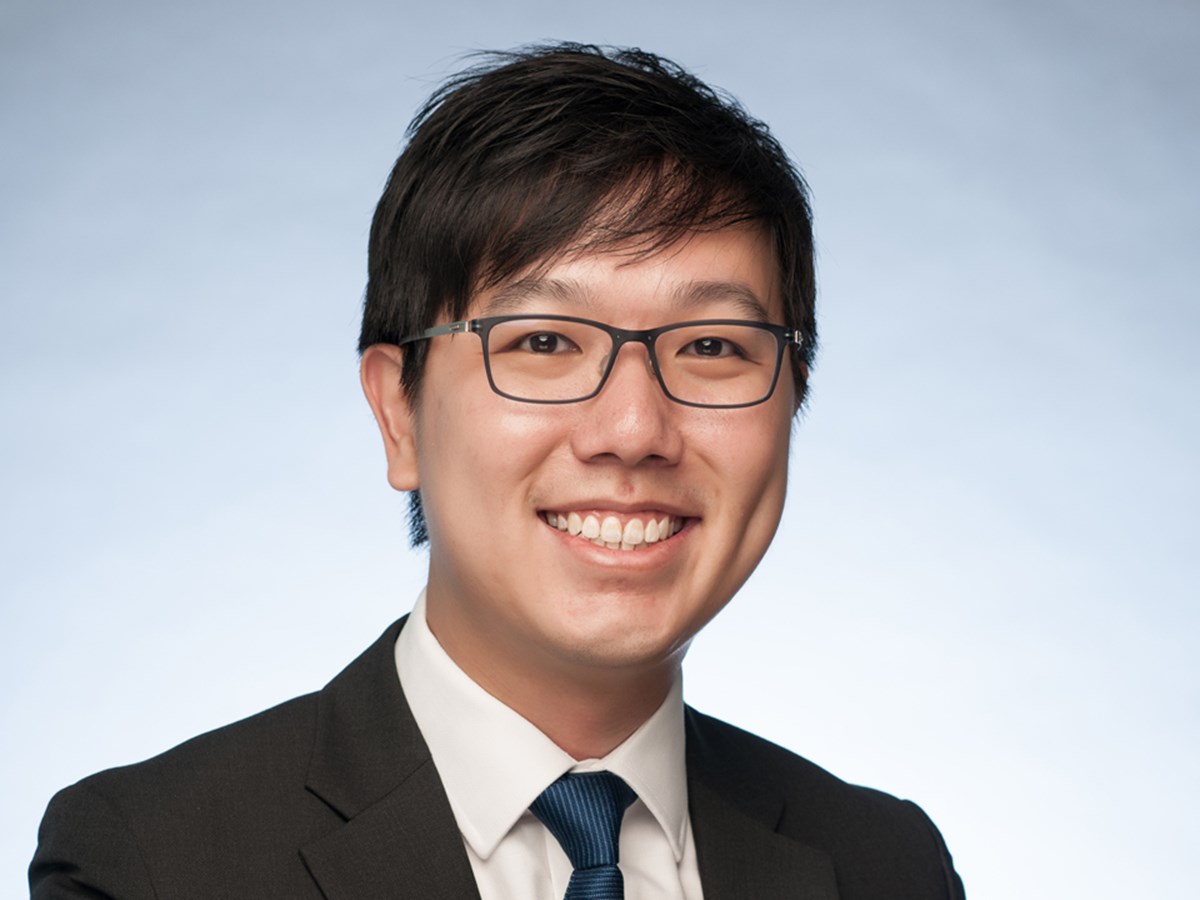 Partner
Boon Kiat's areas of practice encompass the electricity, gas, telecommunications, media and transportation sectors.
He advises the market participants and operators in these industries on matters such as the establishment and conduct of operations in Singapore, as well as licensing and compliance matters.
Boon Kiat is also familiar with the preparation and negotiation of project documentation for infrastructure and public-private partnership projects. He has acted as project counsel for financiers, sponsors and developers in connection with such projects in Singapore and the region.
Boon Kiat also regularly advises on a wide range of general corporate and commercial transactions. These include employment-related matters, the procurement of goods and services (both public and private) and arrangements relating to agency and distributorship, manufacturing and outsourcing.
Boon Kiat graduated from the National University of Singapore in 2009 with an LL.B.(Hons) degree and was called to the Singapore Bar in 2010. During his time at Allen & Gledhill, he was seconded to the London office of a leading international law firm.
Work Highlights
Advised the Land Transport Authority of Singapore (the statutory board under the Ministry of Transport) on its negotiated contracts with SMRT Buses and SBST Transit (bus operating companies) for the provision of bus services under the new Bus Contracting Model.
Advised on Singapore's Next Generation Nationwide Broadband Network (NGNBN) Project, including advising SingTel on the related sale of certain infrastructure assets and its business of providing duct and manhole services in relation to the assets to CityNet Infrastructure Management in its capacity as trustee-manager of NetLink Trust for an aggregate consideration of approximately S$1.89 billion and the subsequent S$2.3 billion initial public offering and listing of the NetLink NBN Trust on Singapore Exchange Securities Trading Limited.