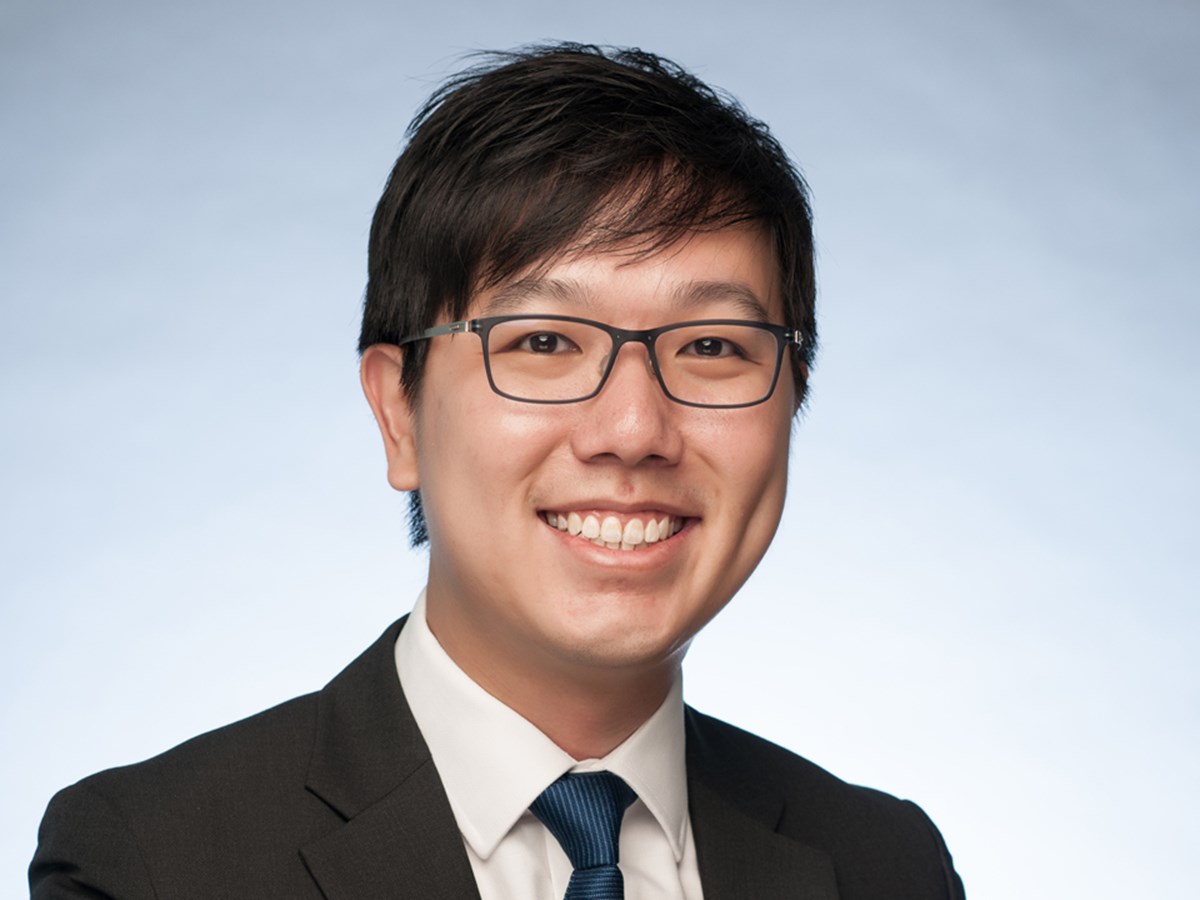 Partner
Boon Kiat's areas of practice encompass the energy, telecommunications, media and transportation sectors. He advises market participants in these sectors on matters such as project development and structuring, the establishment and conduct of operations, as well as industry specific regulatory and compliance matters.
Boon Kiat is also familiar with the preparation and negotiation of project documentation for infrastructure and public-private partnership projects. He has acted as project counsel for financiers, sponsors, developers and other stakeholders (including government agencies) in connection with such projects in Singapore and the region.
In addition, Boon Kiat regularly advises on a wide range of general corporate and commercial transactions. These include the procurement of goods and services (both public and private), agency and distributorship arrangements, equipment lease and maintenance agreements, contract manufacturing and outsourcing arrangements and employment-related matters.
Work Highlights
Advised the Land Transport Authority (LTA) on the concession agreement for the Singapore-Johor Bahru Rapid Transit System Link, under which LTA and the Government of Malaysia will jointly appoint RTS Operations Pte. Ltd. as the RTS Link operator for the first 30-year concession period.
Advised Grab Holdings Inc. on its acquisition of the South-east Asian operations and assets of Uber Technologies Inc. for a 27.5 per cent. stake in Grab.
Advised on Singapore's Next Generation Nationwide Broadband Network Project, including advising SingTel on the related sale of certain infrastructure assets and its business of providing duct and manhole services in relation to the assets, and the subsequent S$2.3 billion initial public offering and listing of the NetLink NBN Trust on Singapore Exchange Securities Trading Limited.