The International Comparative Legal Guide to Public Procurement 2023: Singapore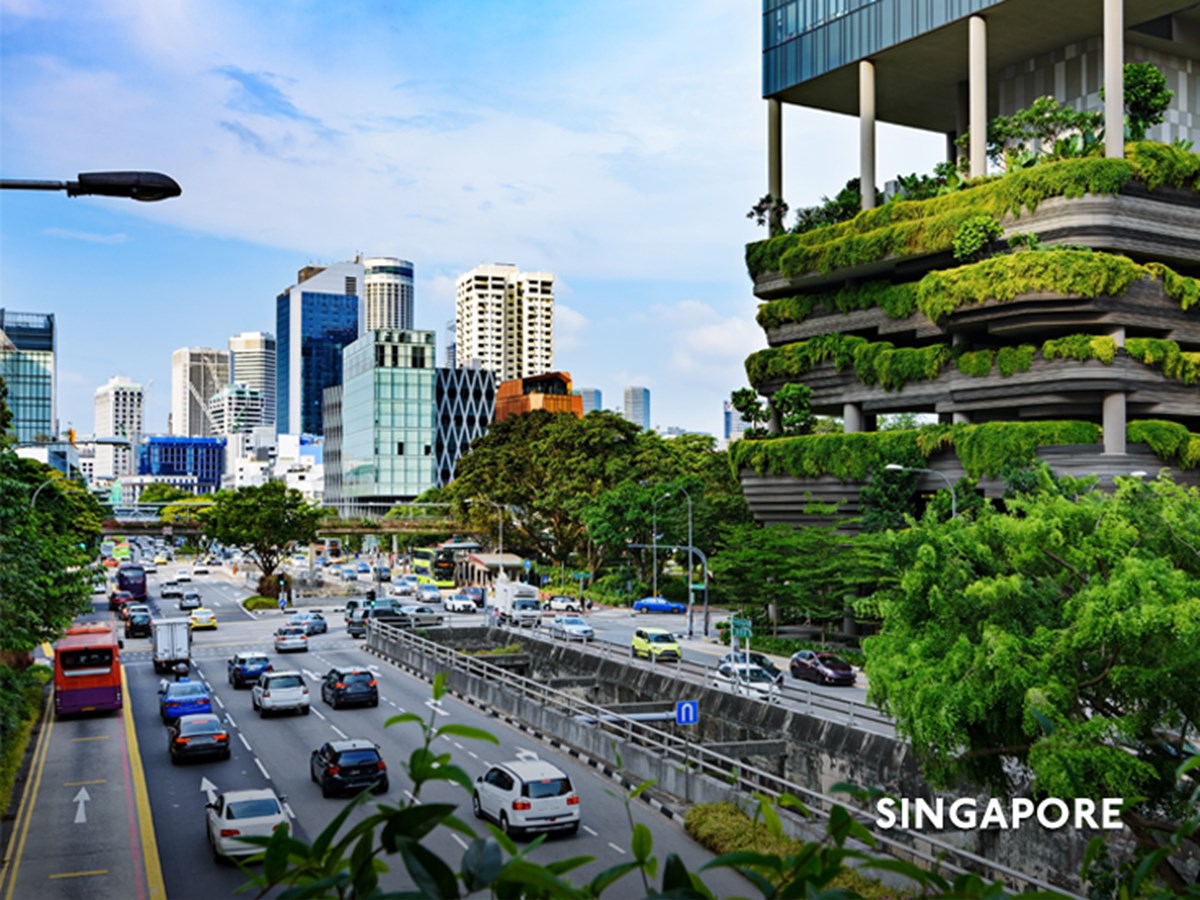 Knowledge Highlights 3 March 2023
Allen & Gledhill Partners Kelvin Wong and Tan Wee Meng contributed the Singapore chapter to The International Comparative Legal Guide to Public Procurement 2023 (15th Ed), published by Global Legal Group. The chapter covers common issues in public procurement laws and regulations in Singapore, including the application of the law to entities and contracts, award procedures, exclusions and exemptions, remedies, changes during and after a procedure, and privatisations and public-private partnerships.
More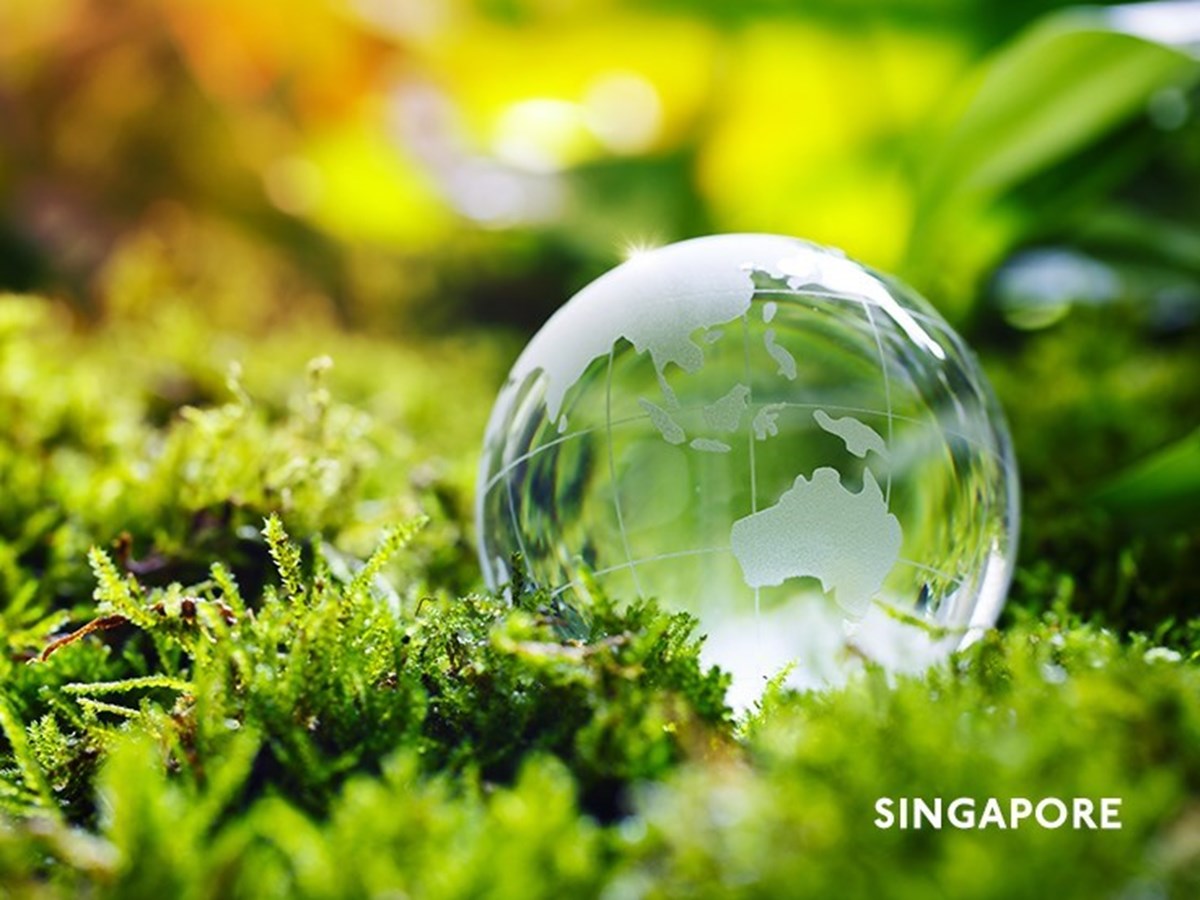 Knowledge Highlights 26 September 2023
Carbon tax increase, industry transition framework and provisions allowing use of eligible international carbon credits ...
Read more