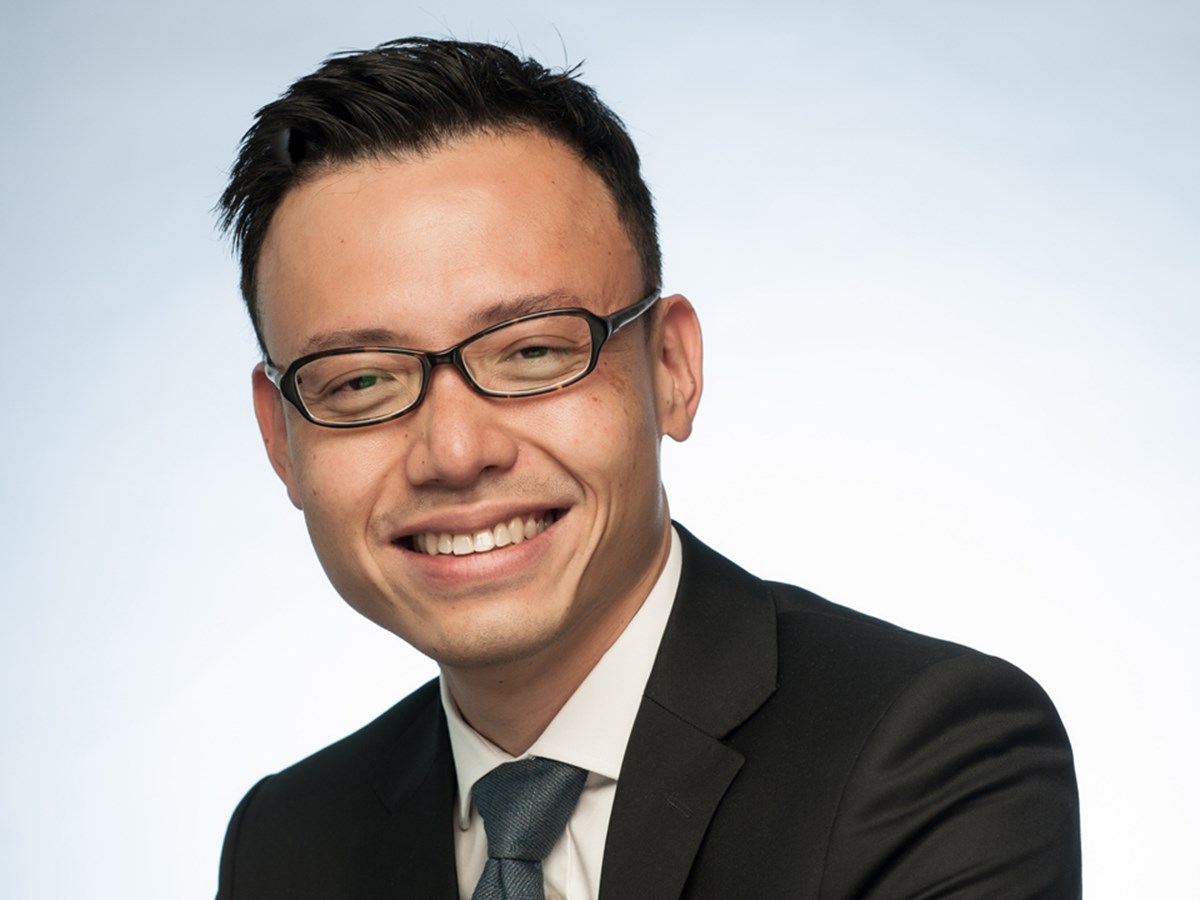 Partner
Wee Meng's areas of practice encompass Energy, Infrastructure & Projects, Technology, Media & Telecommunications and Corporate & Commercial.
In the area of Media & Telecommunications, Wee Meng has unique in-depth experience and understanding of the development and regulation of these industries in Singapore, having been involved in advising clients in these industries since liberalisation. His clients include many of the major local, regional and international operators, who he has worked with on the various aspects of their business, including transactional, licensing and regulatory (including investigations). In addition to experience with traditional business areas such as mobile, pay-tv, leased circuits, fiber and submarine cables, he has also advised the operators on newer growth areas such as OTT services, cybersecurity, e-wallets, e-payments, remittance and data analytics. He has worked on projects across the region, including in Malaysia, Myanmar, Brunei and Laos.
In Energy, Infrastructure & Projects, Wee Meng has significant experience acting as counsel to financiers and sponsors and has been involved in a significant number of the major infrastructure public private partnership projects in Singapore and he has also worked on projects across the region. In particular, he has extensive experience with gas (natural gas and LNG), clean energy (solar and waste-to-energy), water (waste water treatment, NEWater and desalination plants), telecommunications networks, data centres and storage terminals. He also advises on licensing and regulatory matters involving the electricity and gas markets in Singapore.
Wee Meng also advises clients on general corporate matters such as employment, distribution and supply arrangements, services agreements, data protection and privacy and consumer protection laws.
Wee Meng has been singled out for his Technology, Media and Telecommunications expertise in Chambers Asia-Pacific and The Legal 500 Asia Pacific. Chambers Asia-Pacific lauds Wee Meng as "very knowledgeable and responsive, with a quick turnaround in providing advice", describes him as "practical, knowledgeable and skilled at providing effective solutions", and notes that Wee Meng gains additional recognition as an "extremely dependable" lawyer, who is "very responsive, irrespective of time zone conflicts". The Legal 500 Asia Pacific also recognises Wee Meng as a "seasoned commercial lawyer".
Work Highlights
Advised the Keppel Group on its successful bids for the divestment by the Singapore Government of the Senoko Incineration Plant, the National Environment Agency's Refuse Incineration Services design-build-own-operate PPP project and the subsequent listing of units of the K-Green Trust (which includes these assets) on the Main Board of the Singapore Exchange Securities Trading Limited.
Advised on the Singapore's Next Generation Nationwide Broadband Network (NGNBN) Project, including acting for the OpenNet consortium (comprising Axia NetMedia Corporation, Singapore Telecommunications ("SingTel"), Singapore Press Holdings and SP Telecommunications) which was selected in 2008 to be the NetCo to design, build and operate the passive infrastructure of the NGNBN, advising SingTel on the related sale of certain infrastructure assets and its business of providing duct and manhole services in relation to the assets to CityNet Infrastructure Management in its capacity as trustee-manager of NetLink Trust for an aggregate consideration of approximately S$1.89 billion and the subsequent S$2.3 billion initial public offering and listing of the NetLink NBN Trust on Singapore Exchange Securities Trading Limited.
Advising PowerGas on the restructuring of the onshore gas transportation market, including the statutory transfer by SembGas of its gas transportation assets to PowerGas, proposed amendments to the Gas Act and the drafting of the Gas Network Code.