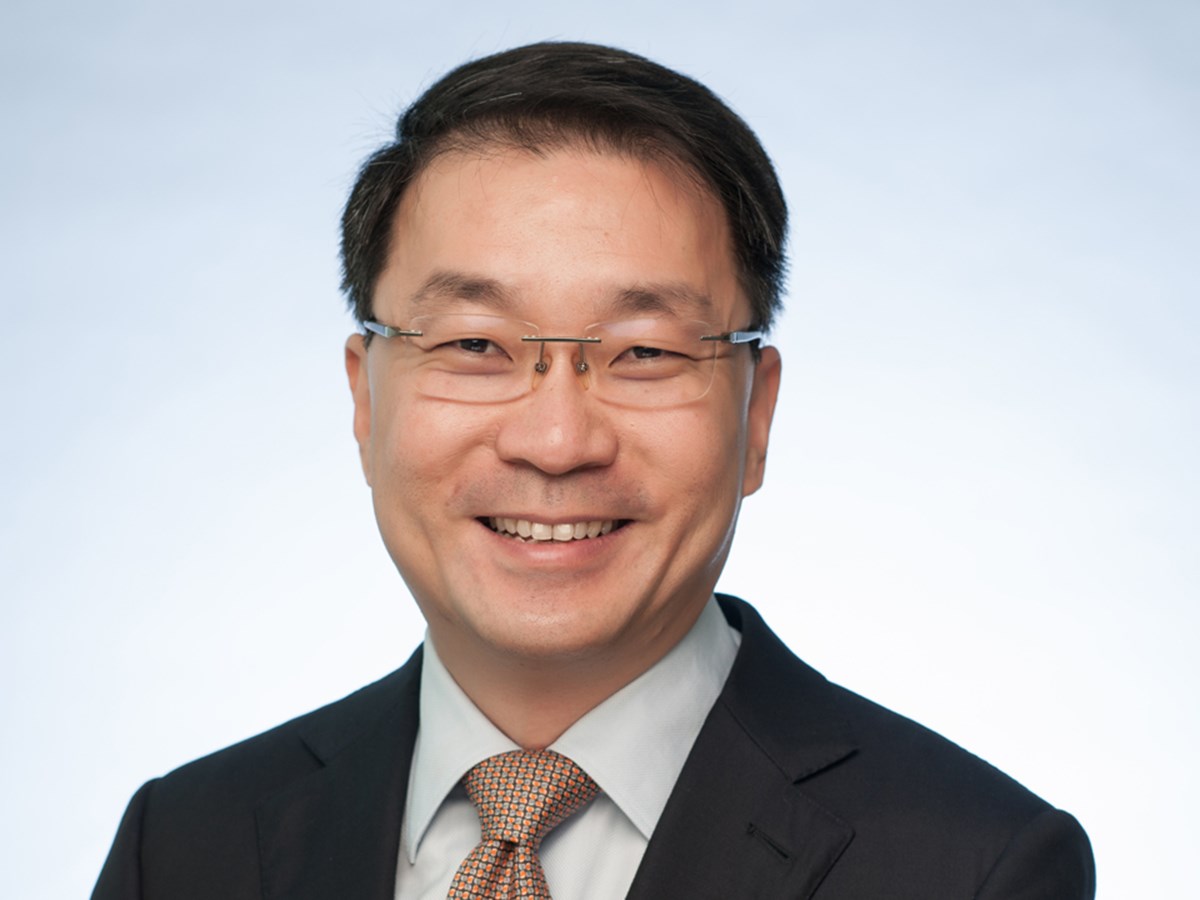 Partner
Kelvin is Co-Head of the Corporate & Commercial Department. He heads the Energy, Infrastructure & Projects Practice, and co-heads the Employment, Health & Safety Practice.
Kelvin regularly acts as counsel to key global and local players in the energy, gas, petrochemical and specialty gas production, waste treatment and disposal, water treatment and supply sectors. Kelvin has considerable experience advising on project development and structuring, and complex regulatory and transactional issues. He is widely regarded as one of the leading lawyers and a trusted legal advisor in infrastructure projects. Kelvin possesses extensive knowledge of the energy and gas sectors in Singapore, and frequently advises electricity, gas and other industry participants on their business operations, including the generation/import, transmission and retail of energy, gas and other utilities.
His practice also encompasses district cooling, storage and terminalling, tolling, contract manufacturing, outsourcing and other service arrangements. He regularly advises on a broad range of general commercial transactions, including public and private procurement, public-private partnerships, cross-border sale of goods, distribution and agency arrangements, equipment securitisation and leasing arrangements.
Kelvin is consistently listed as a leading Projects & Energy lawyer by many notable publications, including IFLR1000, The Legal 500 Asia Pacific and Chambers Asia-Pacific. Chambers Asia-Pacific notes that one client singled him out as "one of the most practical lawyers I have worked with" adding that "he has a good mix of business and law in his mindset".
On employment, health & safety matters, Kelvin regularly advises multinational and local employers across the full range of HR related issues, including structuring cross-border employment arrangements, establishing and implementing HR policies, managing performance issues and disciplinary processes, advising on reductions-in-force, and collective bargaining and industrial relations.
Kelvin also serves as the Deputy Chairman of the Law Society Pro Bono Services, as well as on the boards of AETOS Holdings and Singapore Anti-Narcotics Association. Kelvin qualified as a Barrister-at-Law of England and Wales, Middle Temple.