Practical Law: Confidentiality Considerations - Singapore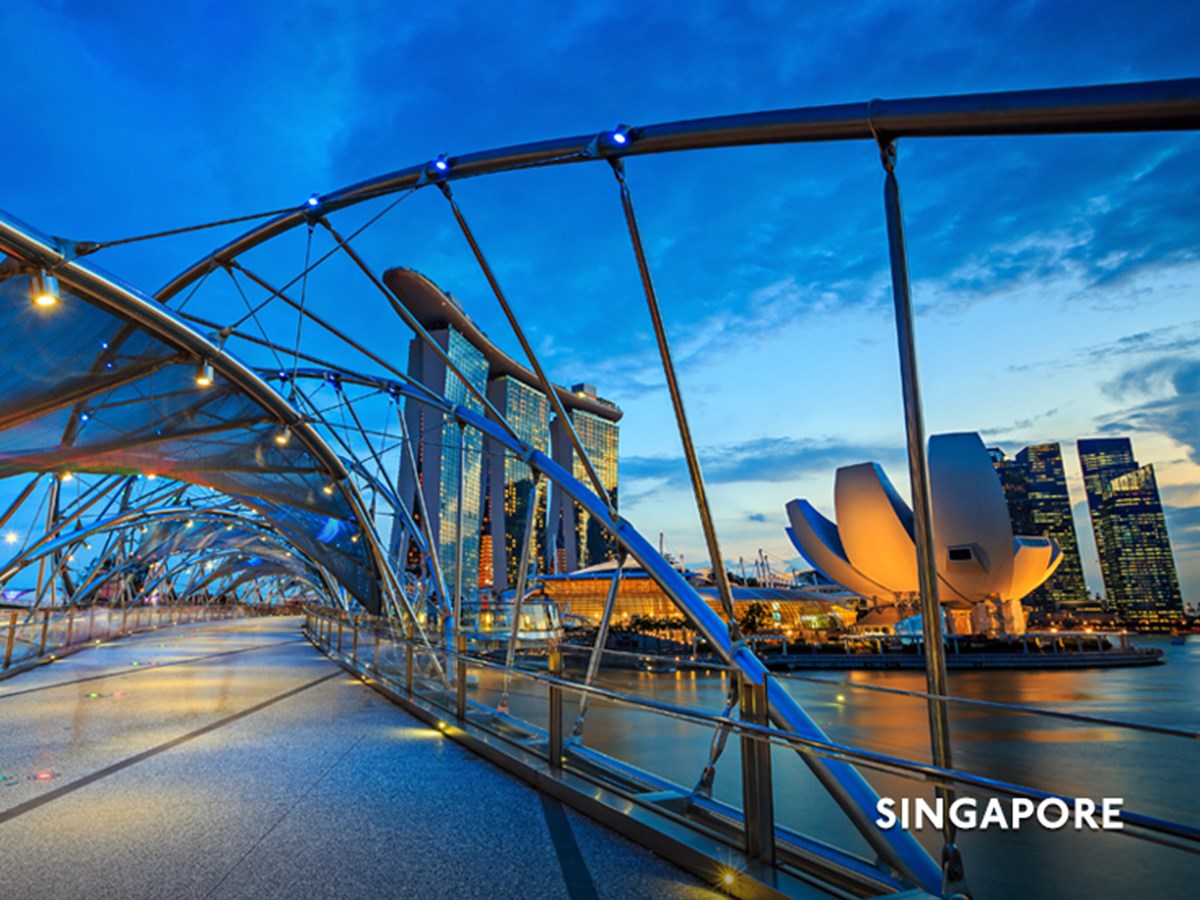 Knowledge Highlights 19 April 2023
Contributed by Allen & Gledhill Partners Tham Kok Leong and Alexander Yap, Confidentiality Considerations: Overview (Singapore) provides an overview of key issues for a foreign entity or individual to consider when entering into a confidentiality agreement in Singapore for a commercial transaction. It discusses the main laws protecting confidential information in Singapore and the key provisions and issues when drafting and negotiating a confidentiality agreement.
This practice note was published in Practical Law Global by Thomson Reuters.
Reproduced from Practical Law with the permission of the publishers. For further information, visit www.practicallaw.com.
More