The International Comparative Legal Guide to Digital Health 2023 (4th Ed): Singapore chapter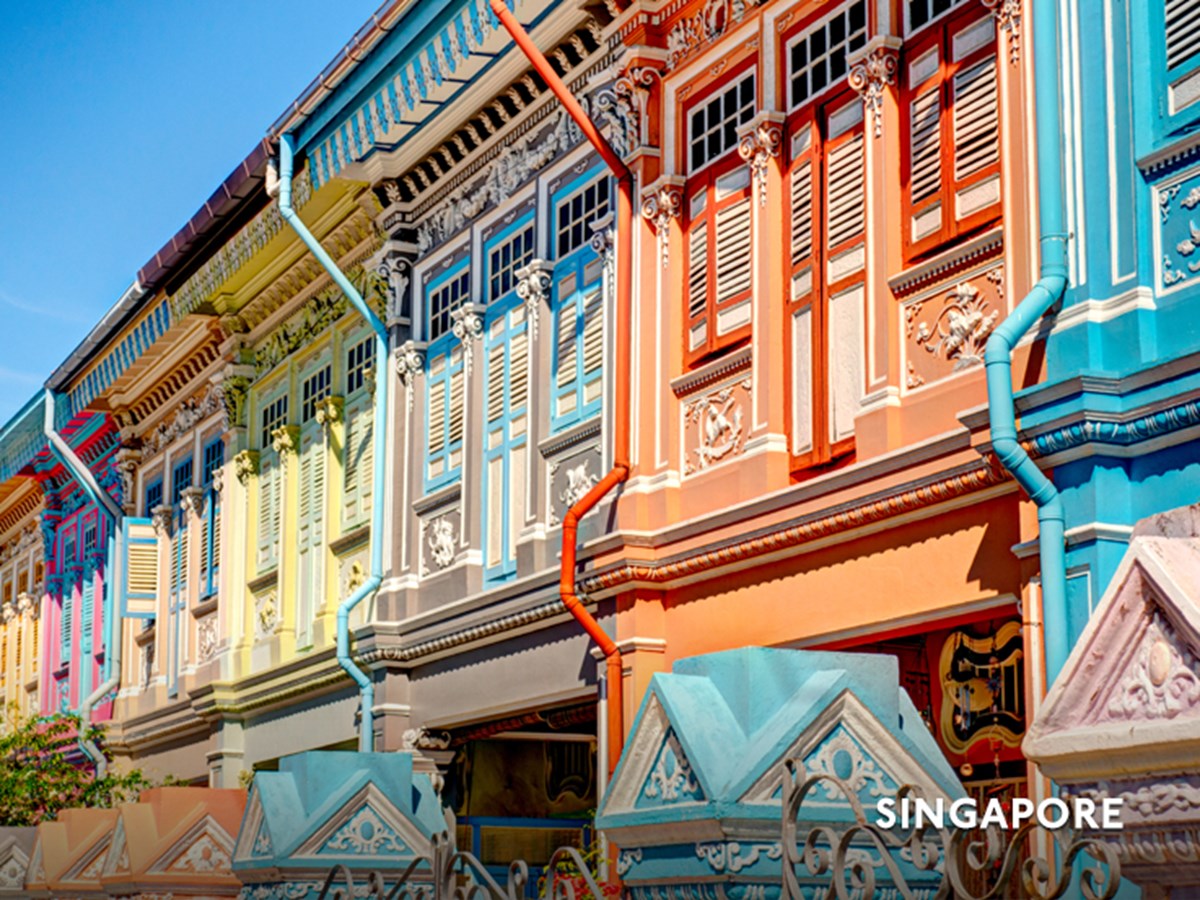 Knowledge Highlights 19 April 2023
Allen & Gledhill Partners Koh En Ying, Tham Hsu Hsien and Alexander Yap and Counsel Gloria Goh contributed the Singapore chapter to The International Comparative Legal Guide to Digital Health 2023 (4th Ed), published by Global Legal Group. Issues covered in the chapter include the digital health regulatory framework, digital health technologies, data use, data sharing, intellectual property, commercial agreements, AI and machine learning, and liability.
More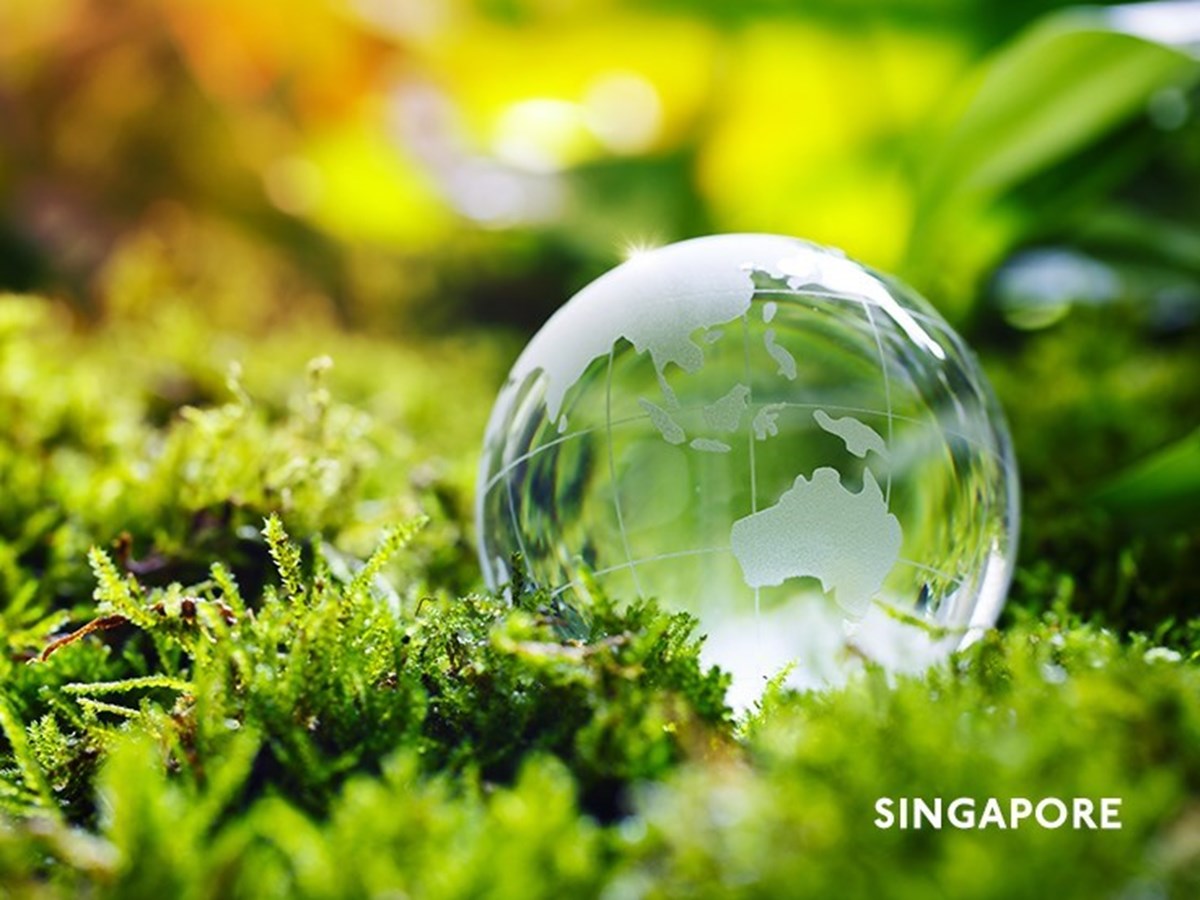 Knowledge Highlights 26 September 2023
Carbon tax increase, industry transition framework and provisions allowing use of eligible international carbon credits ...
Read more