Q2 2019 Review: Five key public policy developments in Singapore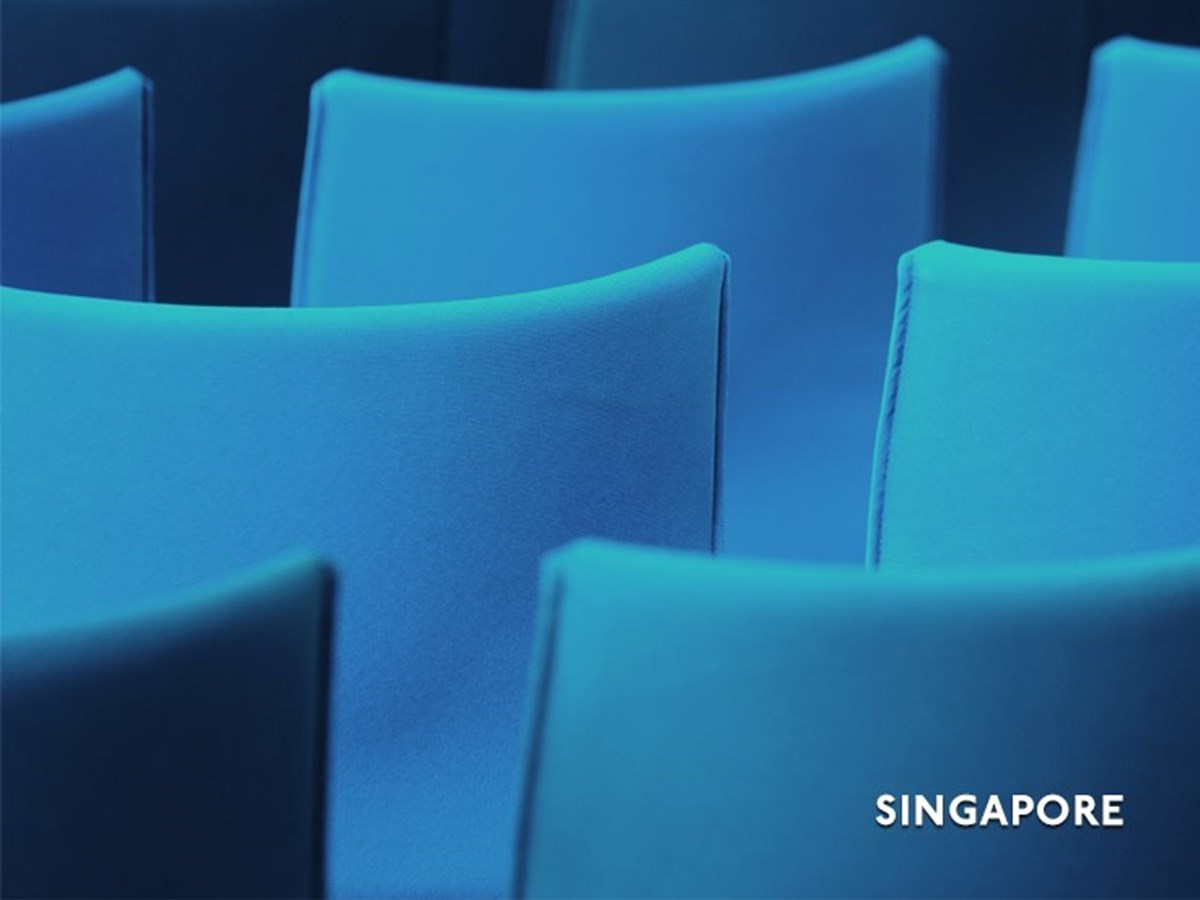 Knowledge Highlights 31 July 2019
The second quarter of 2019 was marked with pro-business public policy developments in Singapore in the areas of financial services, communications and transportation, as well as new regulations in manpower and housing. We are pleased to provide an infographic listing key highlights of these public policy developments and their potential impact on businesses.
To view the Q2 2019 Review, please click here.
More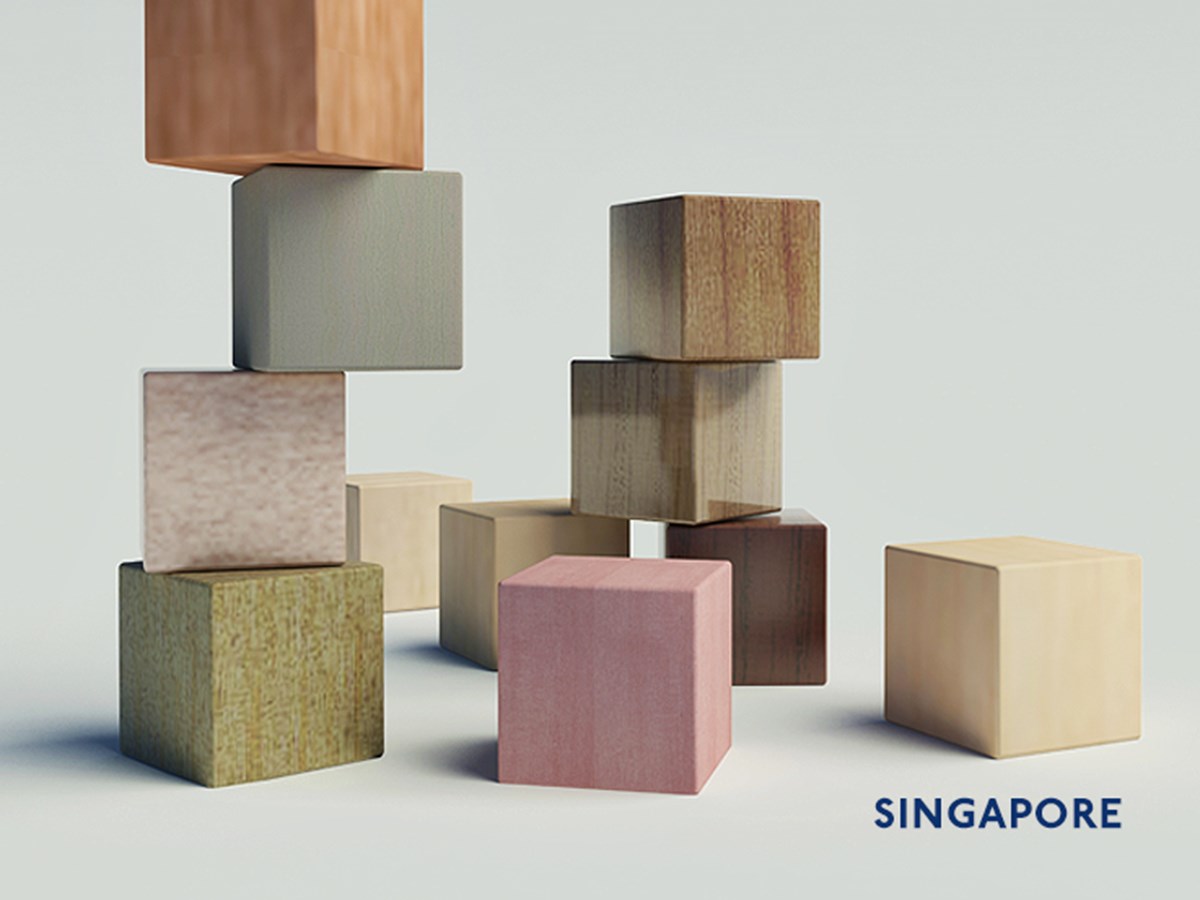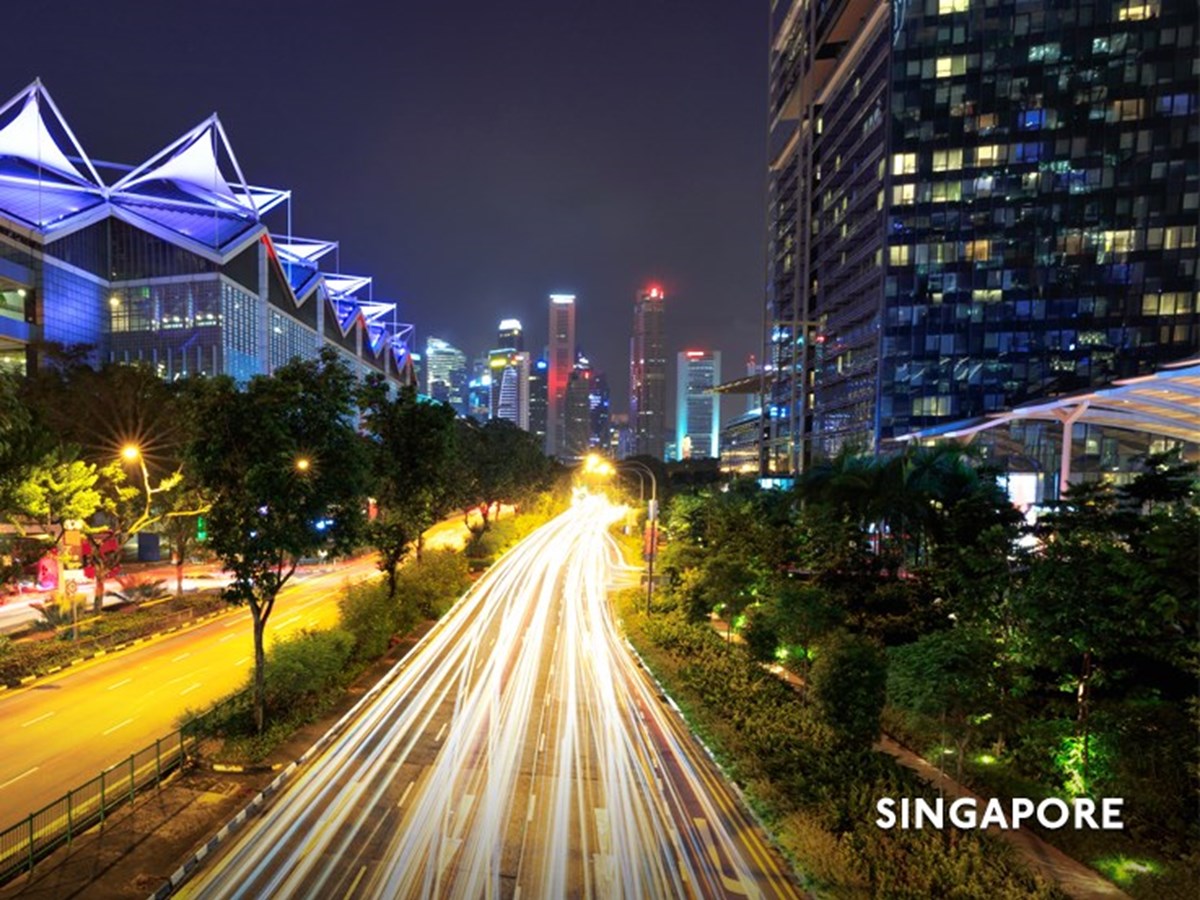 Knowledge Highlights 30 May 2023
MAS responds to feedback on proposed changes to OTC derivatives reporting regime under Securities and Futures (Reporting ...
Read more