Antitrust developments in South-east Asia: July to September 2019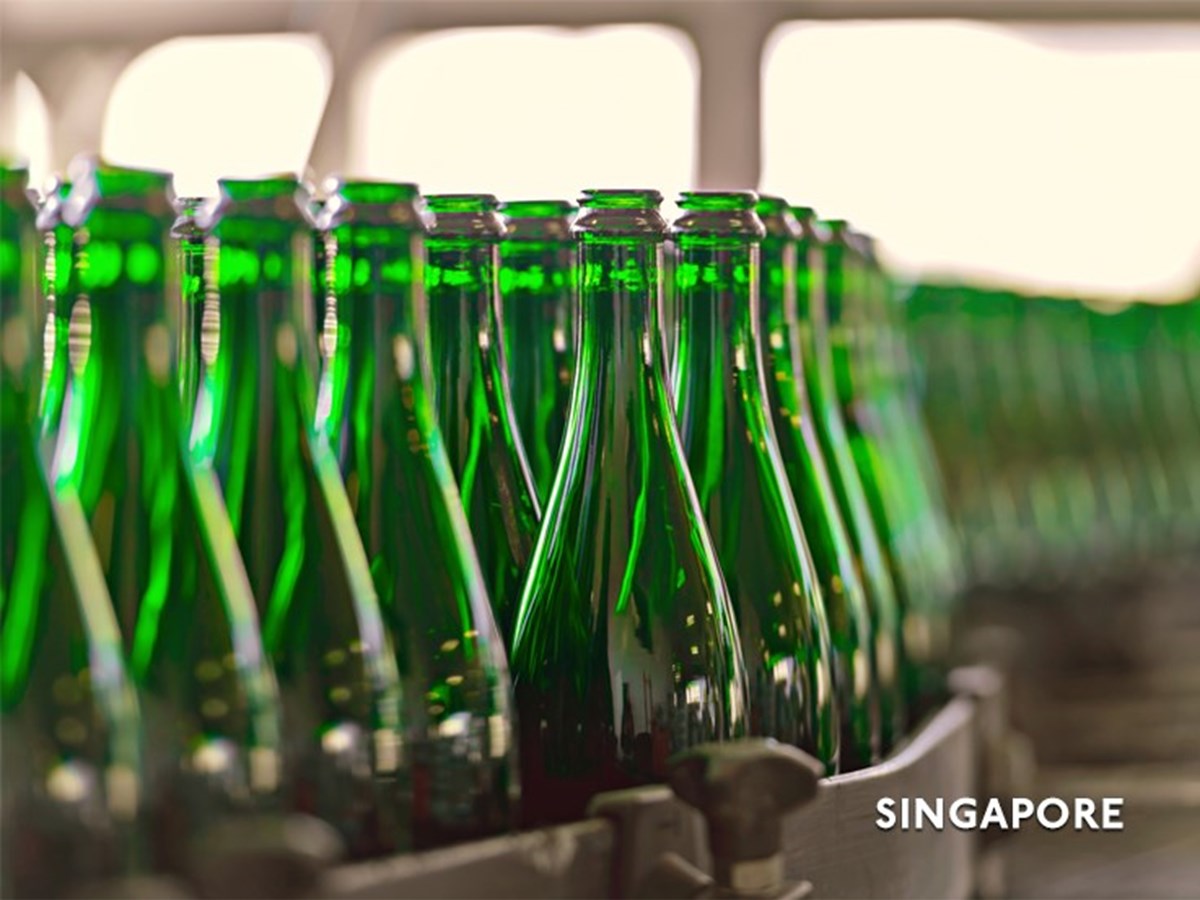 Knowledge Highlights 31 October 2019
The third quarter of 2019 saw continuous efforts by the Philippines competition authority to collaborate with other government agencies in monitoring competition in local industries, competition authorities in Singapore and Vietnam signing agreements with overseas enforcement agencies to reinforce technical cooperation, and the Thailand competition regime picking up momentum in enforcement activity.
Please click here for an overview of notable antitrust developments in South-east Asia during the period July to September 2019. To see if there has been any enforcement activity in your sector in the third quarter of 2019, please refer to the overview chart here.
More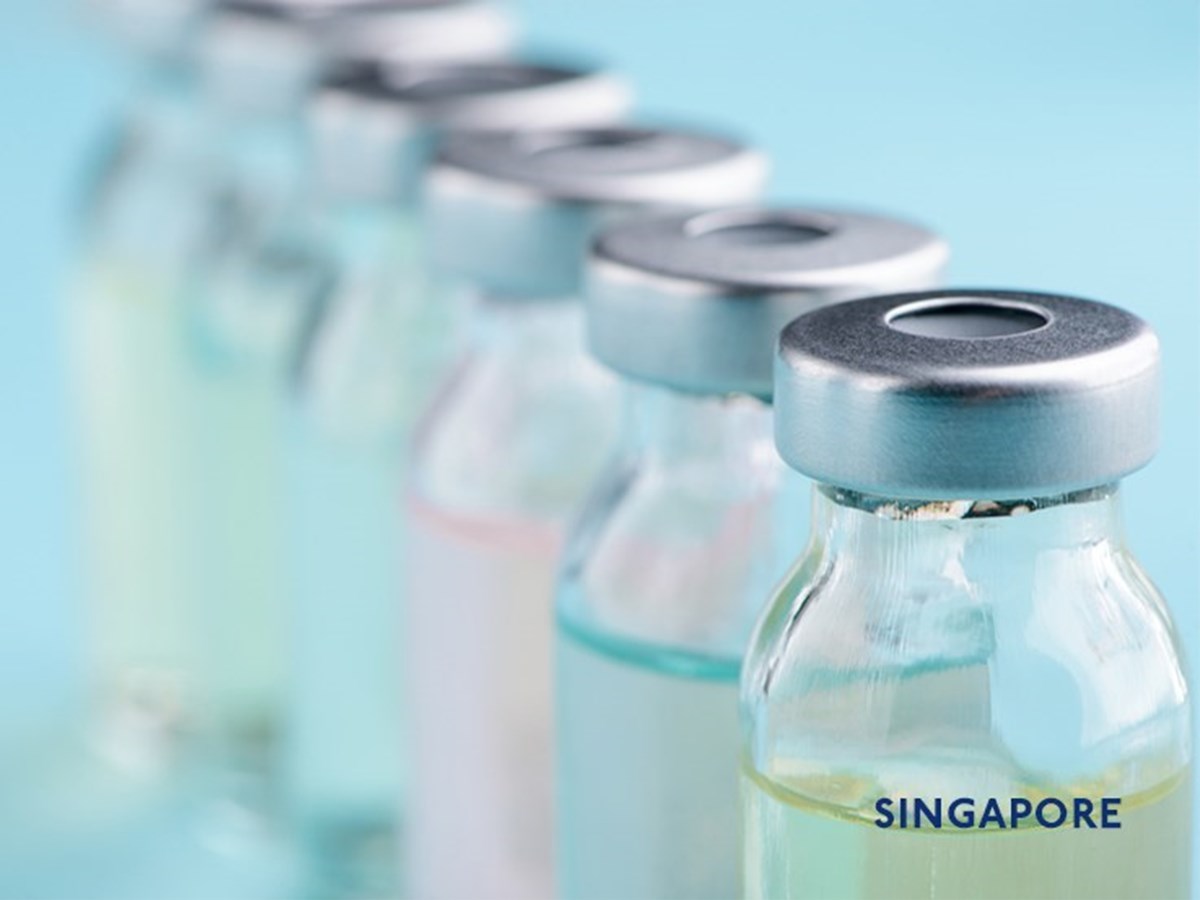 Knowledge Highlights 2 April 2020
MAS and financial industry announce measures to support individuals and SMEs affected by Covid-19 pandemic
Read more
Knowledge Highlights 1 April 2020
MinLaw consults on proposed prescribed eligible financial contracts to be exempted from restriction on operation of ipso ...
Read more