Two Allen & Gledhill lawyers recognised as Accredited Specialists under the Singapore Academy of Law's Specialist Accreditation Scheme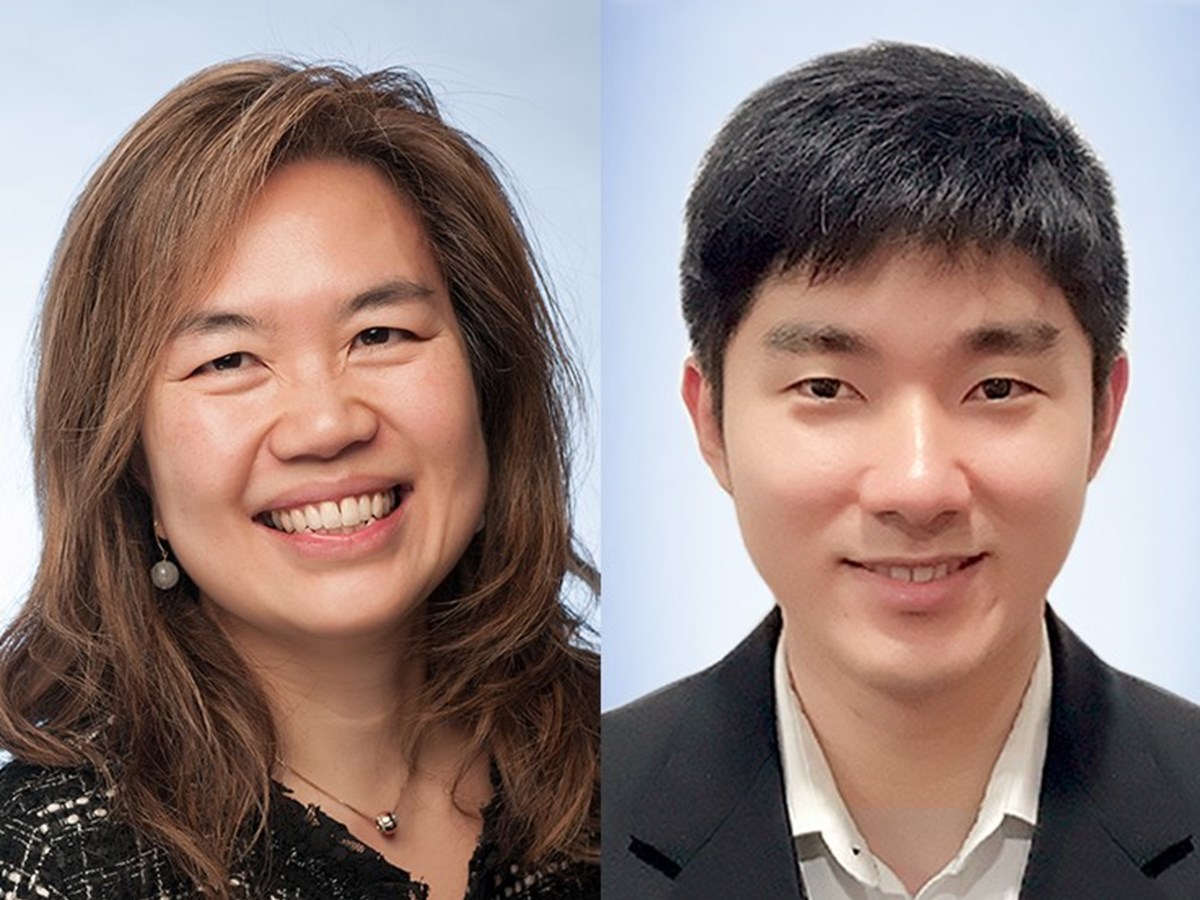 A&G News 13 January 2020
Allen & Gledhill is pleased to announce that two lawyers from our Maritime & Aviation Practice have been accredited under the Specialist Accreditation Scheme of the Singapore Academy of Law ("SAL").
Partner Corina Song has been recognised as Senior Accredited Specialist while Senior Associate Erik Widjaja has been recognised as Accredited Specialist in Maritime and Shipping Law.
The SAL Specialist Accreditation Scheme confers recognition of a legal practitioner's expertise and experience in a specialised area of law. It is an assessment process which requires a legal practitioner to show evidence of his or her knowledge and expertise in their chosen area of specialisation. Our Maritime & Aviation Partners, Gina Lee-Wan, Vivian Ang and Kenny Yap are also Senior Accredited Specialists in Maritime and Shipping Law under SAL's Specialist Accreditation Scheme.
For more information about the scheme, please click here.