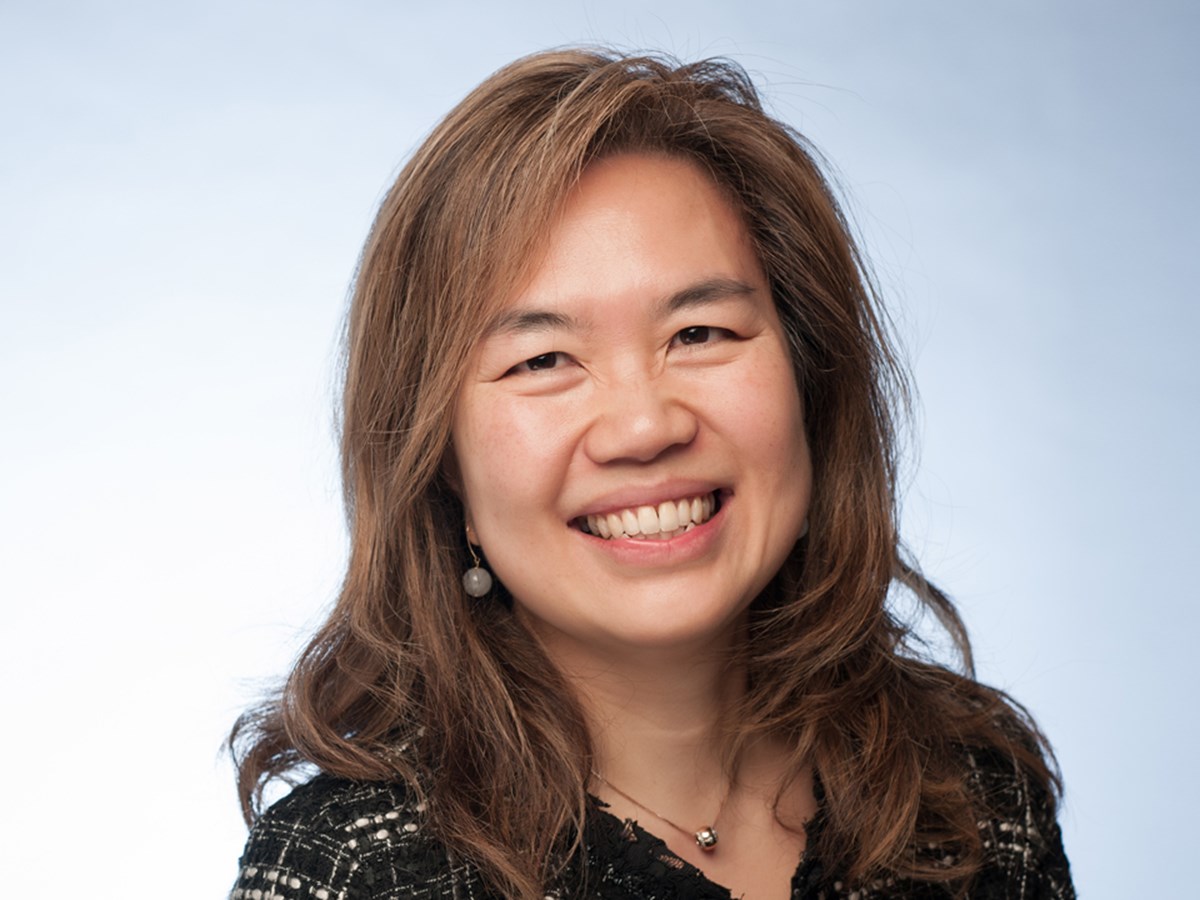 Partner
Corina is recognised as a Senior Accredited Specialist in Maritime and Shipping Law by the Singapore Academy of Law.
Her practice includes all areas of contentious shipping, trade and admiralty matters, including charter party disputes, mortgage enforcement, MOA disputes, cargo claims, trade disputes and shipping insolvencies. She regularly acts for shipowners, charterers, commodity traders, banks, P&I clubs, insurers and shipyards.
Corina has been lauded as a highly esteemed litigator in several legal publications. In The Legal 500 Asia Pacific, she is recognised as a leading individual for her expertise in shipping and a noted practitioner for restructuring and insolvency. In Chambers Asia-Pacific, Corina is noted to command "the respect of her peers and impresses clients with her handling of shipping mandates. She acts for banks on a variety of contentious shipping matters, including mortgage enforcement, insurance and insolvency of shipping companies". She has been recognised by Benchmark Litigation as a Litigation Star in shipping since 2019 and for dispute resolution since 2020. She was also acknowledged to be one of the top 100 women in Litigation by Benchmark Litigation Asia-Pacific in 2020.
Apart from shipping, Corina's practice also encompasses marine and non-marine insurance, both contentious and non-contentious. She is named as a recommended lawyer for the field of insurance and reinsurance as well as shipping by Who's Who Legal in 2019.
Corina currently holds the following appointments:
Vice Chairperson, Singapore Chamber of Maritime Arbitration (SCMA)
Legal Practice Division (LPD) Council Member, International Bar Association (IBA) 
Advisory Board Member, IBA Maritime and Transport Law Committee
Secretary, Maritime Law Association of Singapore (MLAS)
Member of the Singapore Academy Law (SAL) Promotion of Singapore Law Committee (Head, Shipping Sub-committee)
Panel Arbitrator, Singapore International Arbitration Centre (SIAC)
Specialist Mediator (Maritime & Shipping Logistics), Singapore International Mediation Centre (SIMC) 
She is also a Supporting Member of the London Maritime Arbitrators Association (LMAA).
Corina previously held the following appointments:
Co-Chair, IBA Maritime and Transport Law Committee (2020 to 2022)
Member, Singapore Academy Law (SAL) Promotion of Singapore Law Committee (Head, Shipping Sub-committee)
Maritime Panel of Associate Mediators of the Singapore Mediation Centre (SMC)
Course Facilitator (Admiralty Practice) by the Singapore Institute of Legal Education (SILE) for the Preparatory Course leading to the Singapore Bar examinations
Corina also contributed to the Singapore law chapter of International Cargo Insurance (Lloyd's Informa, 2012).
She graduated from the University of Hull with an LL.B. (Hons) degree in 1988, and an LL.M. from University College, University of London, in 1992. Corina was called to the Singapore Bar in 1993 and is also a non-practising solicitor of England and Wales, having been admitted to the Roll of Solicitors of England and Wales in 1992. She joined Allen & Gledhill in 1997 and became a Partner in 2000.