Facing COVID-19: Contractual disruptions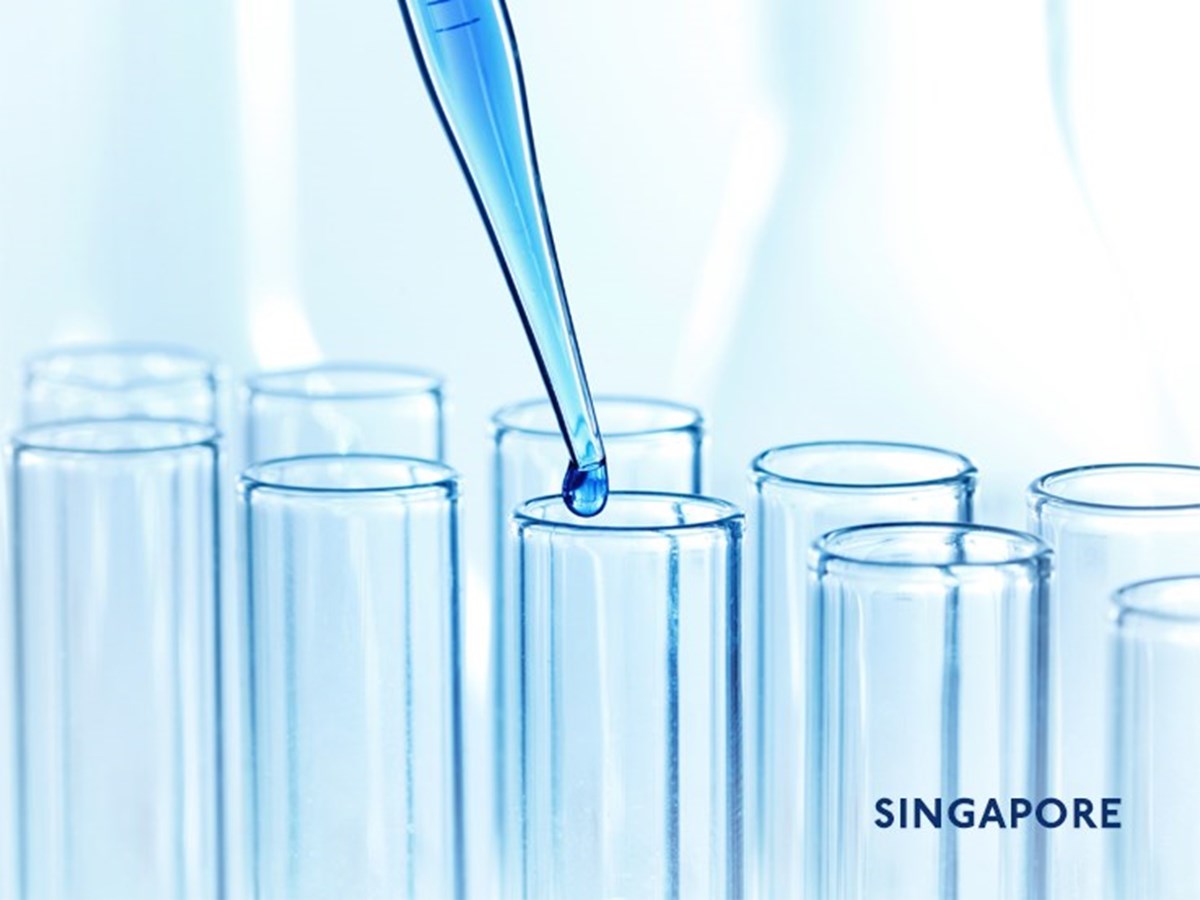 Knowledge Highlights 21 February 2020
Businesses and employers may be impacted in their commercial dealings and management of employees as the effects of the coronavirus disease 2019 (COVID-19) are felt in Singapore. The Ministry of Health of Singapore has moved its Disease Outbreak Response System Condition (DORSCON) level to Orange, meaning the disease is severe and spreads easily, but is still contained.
Due to the stoppage of some production lines and decreased demand in the retail industry, businesses may be experiencing difficulty in fulfilling commercial and other contracts. Possible shortage of labour and goods and materials may also affect a contractor's ability to complete projects on time. Affected businesses and contractors could face potential liabilities for breach of contract and may need to consider relying on force majeure clauses or the doctrine of frustration for relief. Further, some employers may be concerned about the possible implications of travel bans and quarantine orders on employment contracts with affected employees. To read more, please click here.
Further information
Allen & Gledhill has a Covid-19 Resource Centre on our website www.allenandgledhill.com that contains published knowhow on legal and regulatory aspects of the Covid-19 crisis.
In addition, we have a cross-disciplinary Covid-19 Legal Task Force consisting of Partners across various practice areas to provide rapid assistance. Should you have any queries, please do not hesitate to get in touch with us at covid19taskforce@allenandgledhill.com.
More