The post Covid-19 world: Anticipating potential changes for businesses and public policies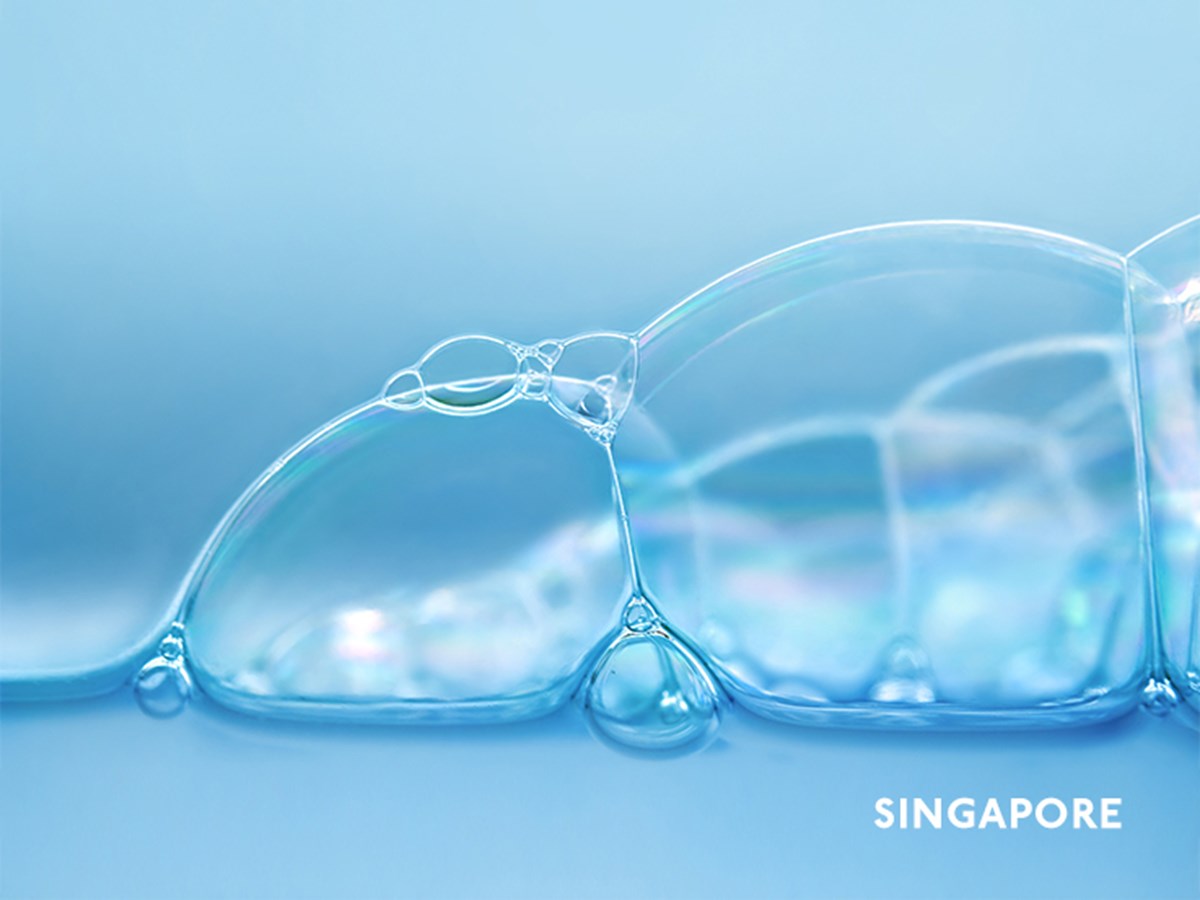 Knowledge Highlights 16 April 2020
As the Covid-19 pandemic continues, many countries have imposed tighter emergency measures to contain the spread of the virus. Such measures, including travel bans, border lockdowns, office closures and restrictions on social gatherings, have posed significant business and social disruptions, as well as strains on the global economy. Some of these measures are expected to have a longer-lasting impact on economic and policy restructuring, work and social interactions.
This infographic looks at possible future changes, prompted by challenges arising from the pandemic, in business structures, contractual arrangements, supply chains, healthcare systems and government policies, to build greater resilience in the post Covid-19 world.
To view the infographic, please click here.
Further information
Allen & Gledhill has a Covid-19 Resource Centre on our website www.allenandgledhill.com that contains knowhow and materials on legal and regulatory aspects of the Covid-19 crisis.
In addition, we have a cross-disciplinary Covid-19 Legal Task Force consisting of Partners across various practice areas to provide rapid assistance. Should you have any queries, please do not hesitate to get in touch with us at covid19taskforce@allenandgledhill.com.
More