Covid-19 circuit breaker: Safe distancing, safe technology?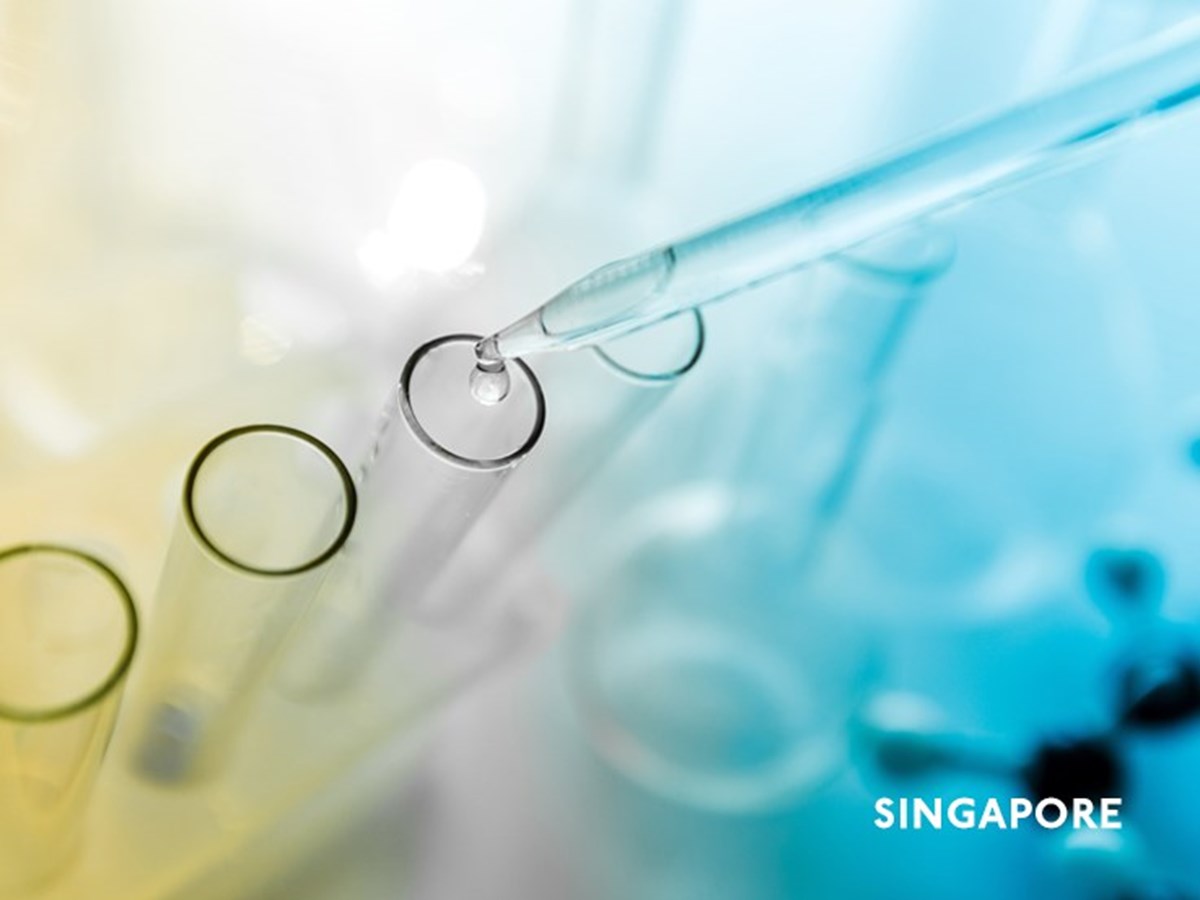 Knowledge Highlights 17 April 2020
The Covid-19 pandemic has dramatically changed the way we live and work. In a mere three months since the outbreak began, the world has been dragged into the largest "work-from-home" mobilisation in modern history, with governments worldwide mandating such measures to curb the further spread of the virus. In Singapore, this is also part of the "circuit breaker" - heightened measures to pre-empt escalating infections of Covid-19 by closing schools and most workplaces, leaving only essential services open until at least 4 May 2020.
In this article, we survey some of the ways technology has been developed and deployed in response to the Covid-19 pandemic, including contact-tracing initiatives worldwide. In addition, we highlight some key data protection and cybersecurity risks that could affect the way organisations work in virtual environments and explain, in particular, the position under Singapore law. This article is capped off with a selection of top-line risk mitigation measures and recommendations that organisations may wish to take note of during this period of massive workplace decentralisation.
To read the article, please click here.
Further information
Allen & Gledhill has a Covid-19 Resource Centre on our website www.allenandgledhill.com that contains knowhow and materials on legal and regulatory aspects of the Covid-19 crisis.
In addition, we have a cross-disciplinary Covid-19 Legal Task Force consisting of Partners across various practice areas to provide rapid assistance. Should you have any queries, please do not hesitate to get in touch with us at covid19taskforce@allenandgledhill.com.
More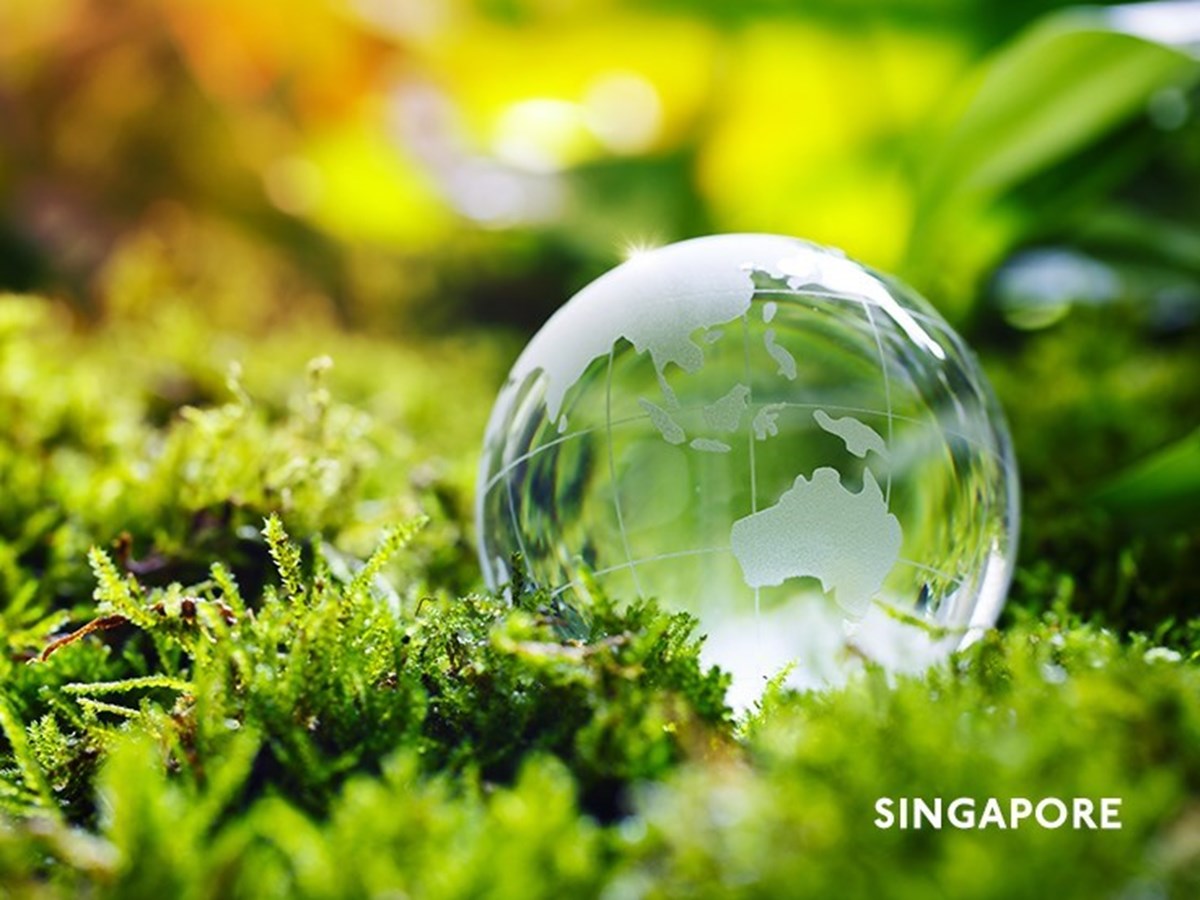 Knowledge Highlights 26 September 2023
Carbon tax increase, industry transition framework and provisions allowing use of eligible international carbon credits ...
Read more