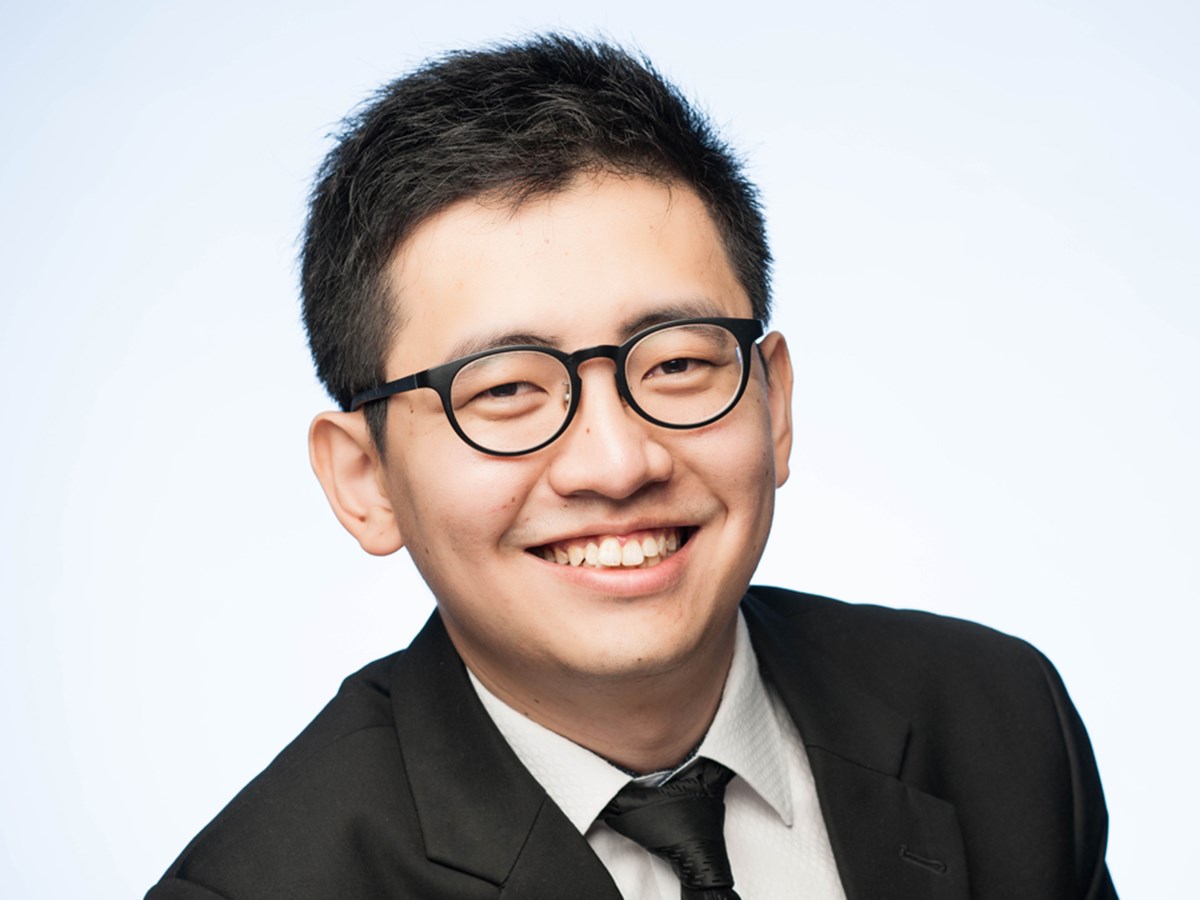 Partner
Eugene's practice is focused on technology and intellectual property transactions, agreements and advice.
 
Eugene's clients include both established businesses as well as start-up companies. His experience encompasses matters related to outsourcing arrangements, IT systems development and procurement, software and content licensing and delivery (including Software-as-a-Service arrangements), FinTech, data centre arrangements, e-commerce, telecommunications, data protection, privacy and cybersecurity, contract manufacturing and research and development arrangements, media and events, and franchising and distribution arrangements.
Proficient in written and spoken Mandarin, Eugene also advises on Chinese transactions. He spent time on secondment with a leading Silicon Valley-based U.S. law firm specialising in technology related matters.
Work Highlights
Advised leading online service and content providers on Singapore law issues pertaining to the deployment of their product and services in Singapore via the internet, including the hosting of user-generated content, the provision of Video-on-Demand and Over-the-Top media services as well as Software-as-a-Service deployments.
Advised various clients on intellectual property and technology-related issues and documentation relating to their planned mergers and acquisitions, joint ventures and/or other collaboration arrangements.
Advised start-up companies on the commercialisation of their intellectual property assets and technology platforms.