Covid-19: IPOS extends filing deadlines to 5 June 2020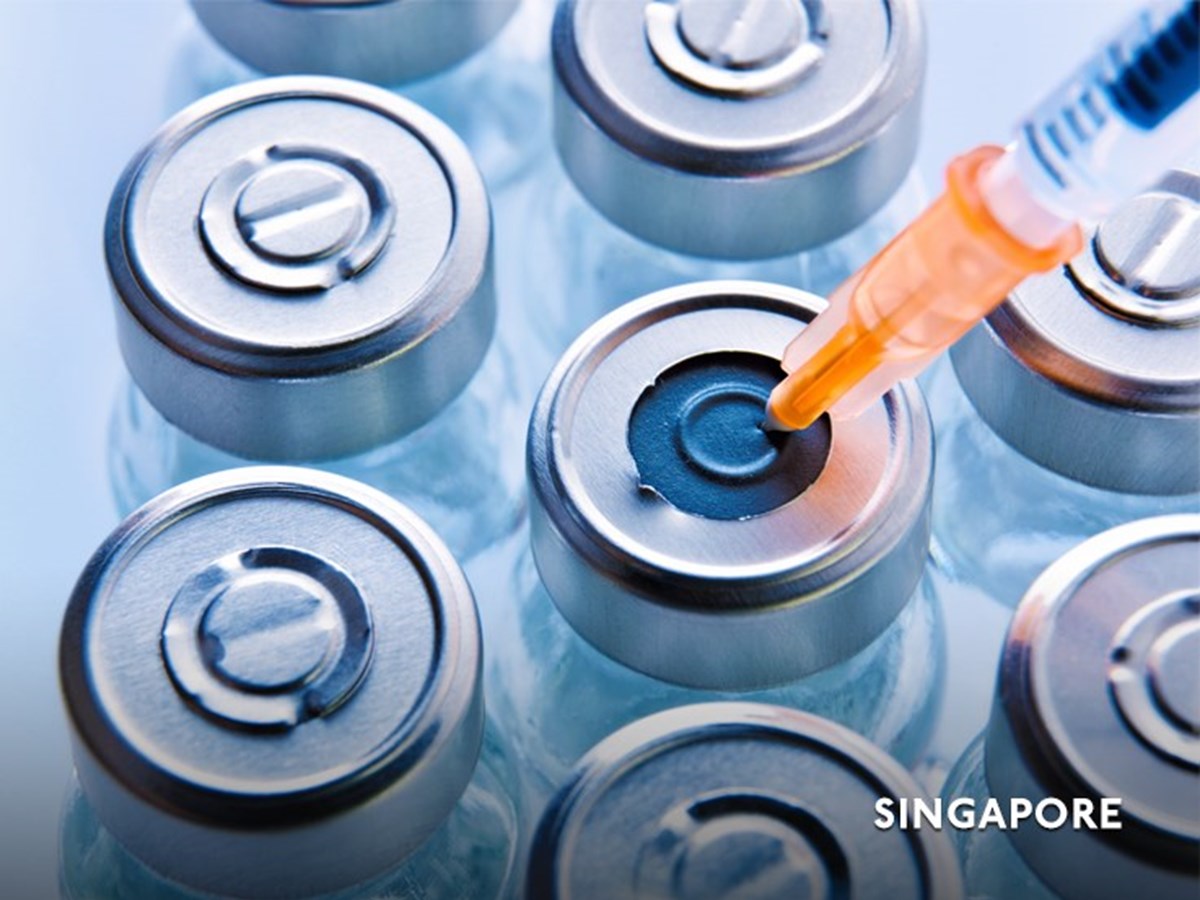 Knowledge Highlights 30 April 2020
On 28 April 2020, the Intellectual Property Office of Singapore ("IPOS") issued an update about its services during the Covid-19 extended circuit breaker. The circuit breaker was announced by the Singapore Government on 3 April 2020 to pre-empt the trend of increasing local transmission of Covid-19. The measures are intended to further reduce the movements and interactions of people. On 21 April 2020, the Government announced that it would extend the circuit breaker, from the original period of 7 April 2020 to 4 May 2020, until 1 June 2020 to further curb the spread of Covid-19. In view of the extended circuit breaker, IPOS has issued Registries Practice Direction No. 2 of 2020 ("PD No. 2 of 2020") to declare excluded days within the period of 7 April 2020 to 4 June 2020 (both dates inclusive).
In summary:
For matters requiring a response between 7 April 2020 to 4 June 2020 (both dates inclusive), IPOS will extend all filing deadlines to 5 June 2020. This extended deadline also applies to cases under IPOS' Hearings and Mediation Department. The period of priority for manual filings will be extended to 5 June where the final day of the priority claim period falls within 7 April 2020 to 4 June 2020. The deadlines highlighted are automatically extended and applicants need not file any deadline extension requests. 
During the office closure period, IPOS e-filing services will continue to operate. For submissions and transactions, IPOS encourages the use of its online portal, IP2SG, at www.ip2.sg, or its mobile app IPOS Go.
IPOS will conduct all e-appointments via telephone calls and/or e-mail while all business and legal clinics will be conducted via tele-conferencing. IPOS will suspend all face-to-face consultations until further notice.
PD No. 2 of 2020 supersedes Practice Direction No 1 of 2020 with immediate effect. IPOS' earlier Circular No. 3/2020 which provides further information on the relief measures applies to PD No. 2 of 2020.
Reference materials
The following materials can be found on the IPOS website www.ipos.gov.sg:
Further information
Allen & Gledhill has a Covid-19 Resource Centre on our website www.allenandgledhill.com that contains knowhow and materials on legal and regulatory aspects of the Covid-19 crisis.
In addition, we have a cross-disciplinary Covid-19 Legal Task Force consisting of Partners across various practice areas to provide rapid assistance. Should you have any queries, please do not hesitate to get in touch with us at covid19taskforce@allenandgledhill.com.
More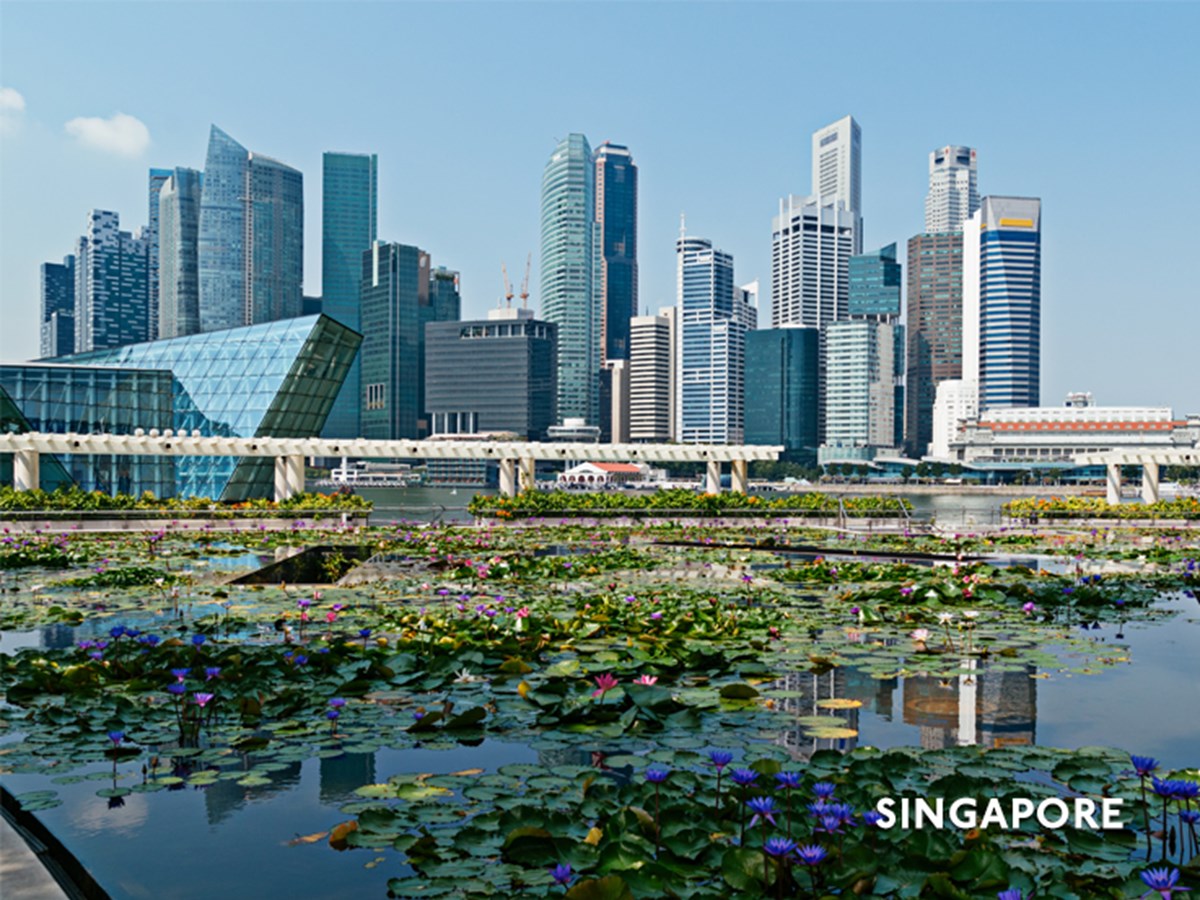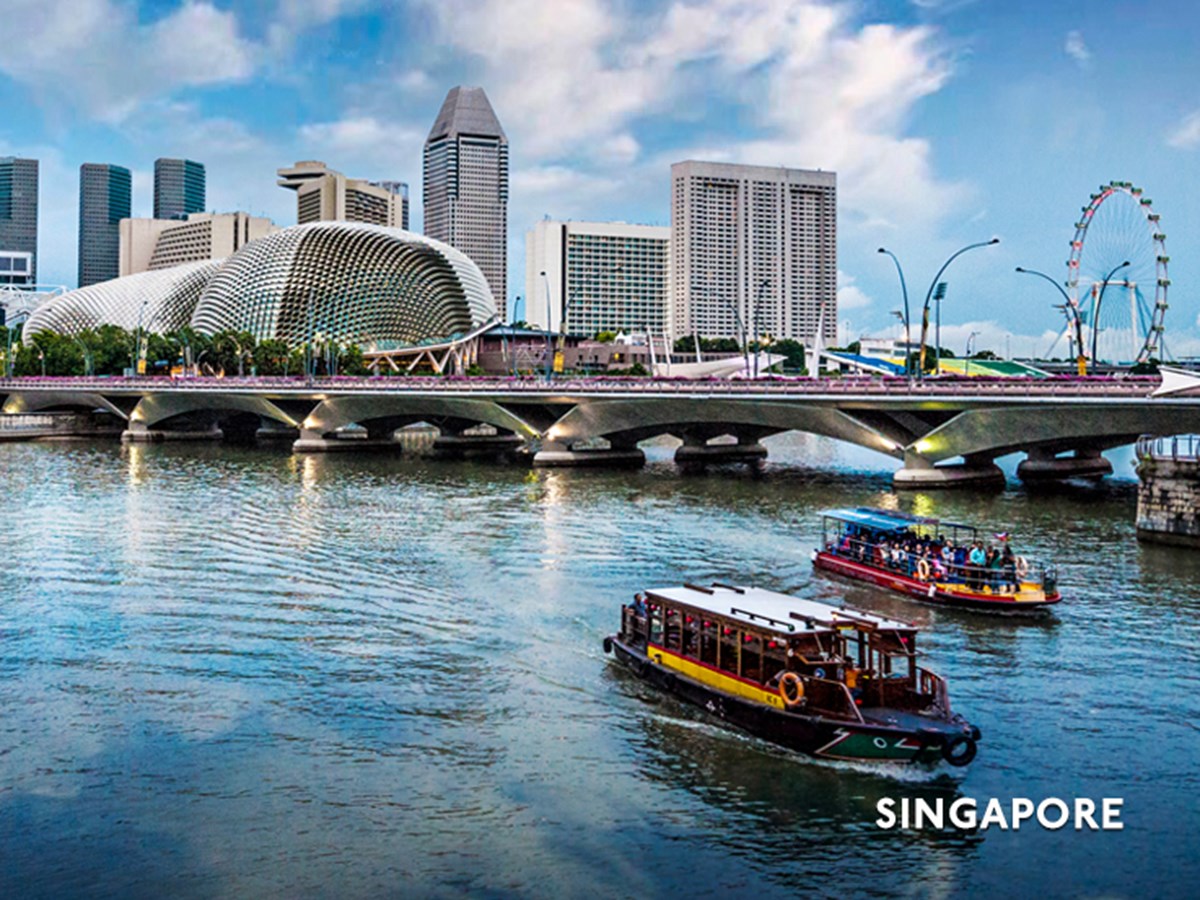 Knowledge Highlights 19 January 2023
SGX RegCo amends Listing Rules to limit tenure of independent directors to nine years and require disclosure of exact ...
Read more