Practical Law FinTech Global Guide: FinTech in Singapore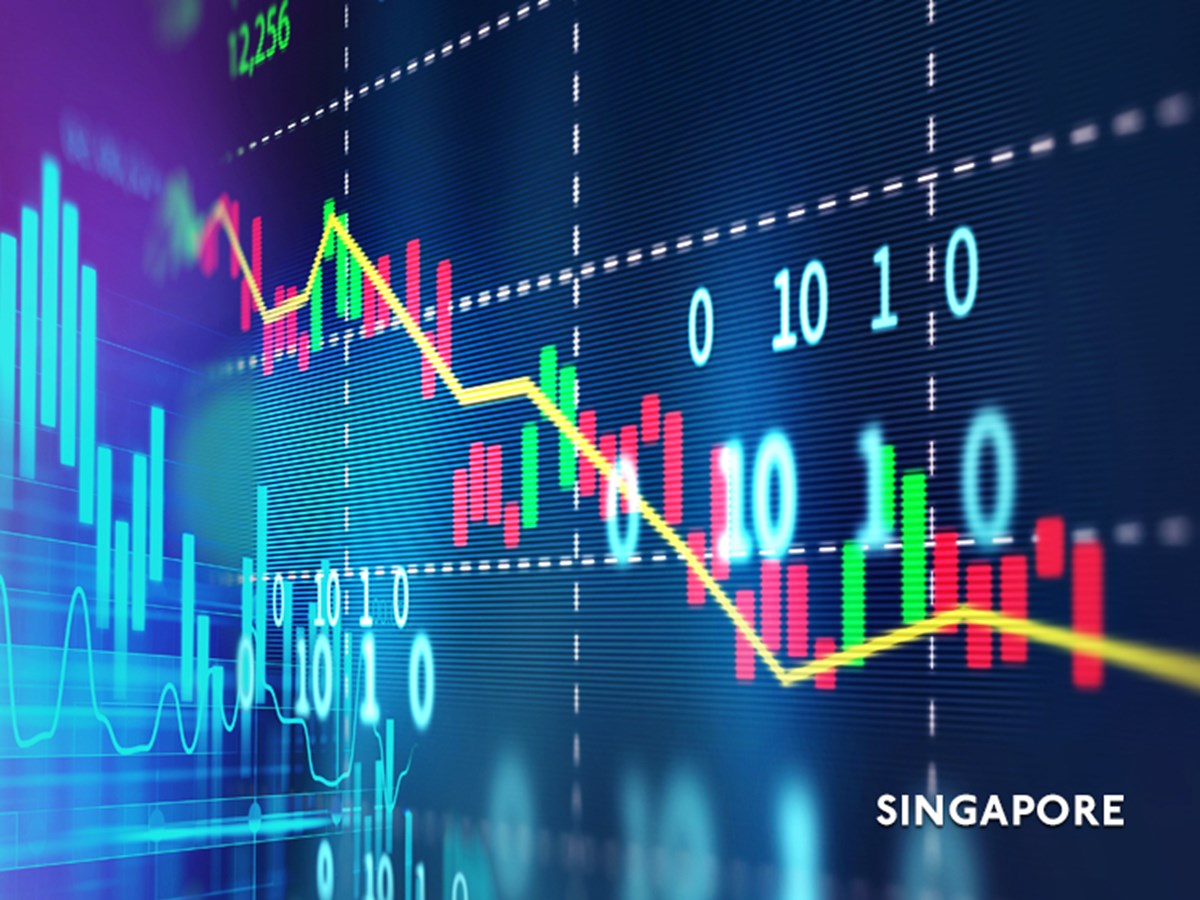 Contributed by Allen & Gledhill Partners Adrian Ang and Alexander Yap, FinTech in Singapore: Overview provides a high level overview of the FinTech sector in Singapore. Topics include the regulatory environment for alternative finance activities, payment platforms, investment/asset management and Insurtech, regulatory compliance, government initiatives, cross-border provision of services and the future of FinTech.
The article forms part of Practical Law's FinTech Global Guide.
This Q&A is reproduced from Practical Law with the permission of the publishers. For further information, visit www.practicallaw.com.
To read the article, please click here.
More