Covid-19: Digital signatures explained - Know before you sign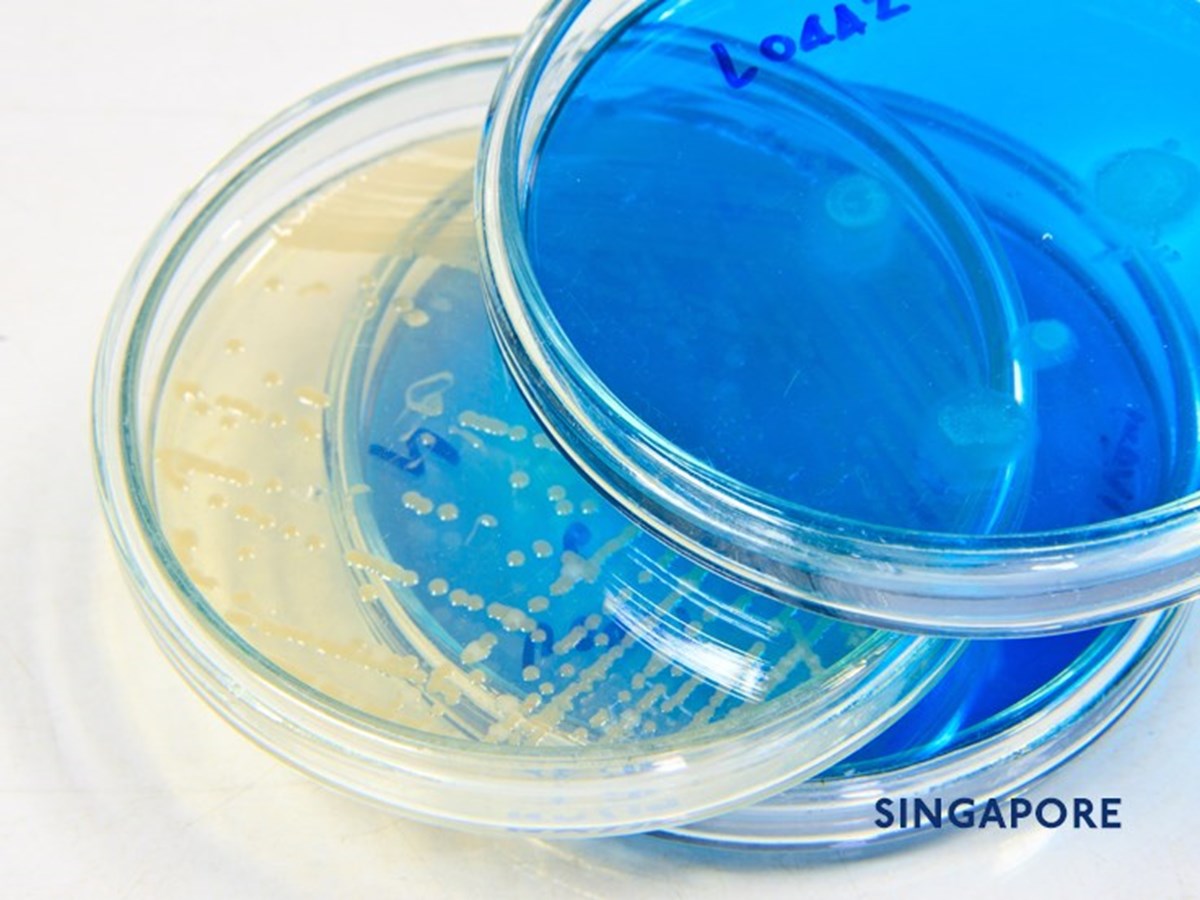 Electronic communications and digital forms of interaction have come to dominate day-to-day life. We generally read more articles online, and attend a rising number of virtual meetings – these are just a few ways in which social interactions have become increasingly digital, in both personal and professional spheres. We expect this trend to continue for the foreseeable future.
In our previous article "Covid-19 and the use of electronic signatures in Singapore" ("Electronic Signatures Article") we explored how electronic signatures enjoy an "equivalence" to and may be used in place of traditional wet-ink signatures (i.e. paper and pen). However, just because one can use electronic signatures, doesn't always mean one should – we thus explained why certain matters and types of documents warrant further consideration, and described why a risk-based approach may be required.
In this follow-up article, we introduce and describe a lesser-known but potentially more secure form of electronic signature – the digital signature. The digital signature is a special form of electronic signature which, through the application of public key cryptography, is mathematically interwoven with the signed digital document itself (as opposed to simply adding images of a signature through a "cut-and-paste" or otherwise). Under Singapore law, in certain scenarios and where certain conditions are met, the digital signature can offer a more secure legal footing for those seeking to rely on electronic signatures and records. Further, the digital signature may also assist with addressing concerns arising from the electronic risks discussed in our Electronic Signatures Article.
To read the article, please click here.
Further information
Allen & Gledhill has a Covid-19 Resource Centre on our website www.allenandgledhill.com that contains knowhow and materials on legal and regulatory aspects of the Covid-19 crisis.
In addition, we have a cross-disciplinary Covid-19 Legal Task Force consisting of Partners across various practice areas to provide rapid assistance. Should you have any queries, please do not hesitate to get in touch with us at covid19taskforce@allenandgledhill.com.
More