Covid-19: Singapore Government announces measures to continue support for workers and jobs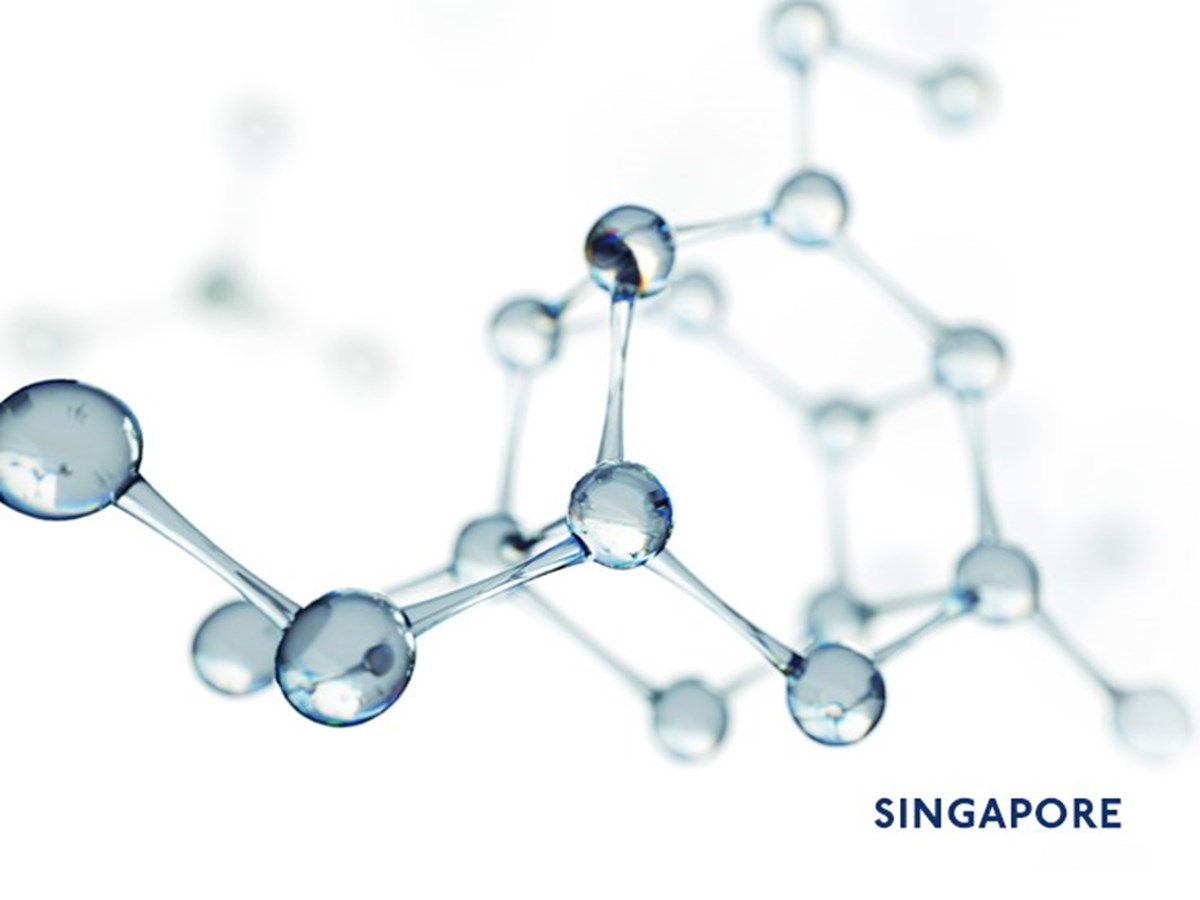 Knowledge Highlights 20 August 2020
On 17 August 2020, Singapore Deputy Prime Minister and Minister for Finance Heng Swee Keat delivered a ministerial statement outlining how the Singapore Government will continue and evolve the support for workers and businesses amid the Covid-19 situation. Among other measures, the Jobs Support Scheme ("JSS") will be extended by up to seven months, covering wages paid up to March 2021.
Thus far, the Government has dedicated close to S$100 billion over four Budgets to support individuals and businesses in this crisis. Such measures were designed to give flexibility and allow for adjustments to adapt to the rapidly changing situation. As some of these measures are ending soon and with the global economy remaining uncertain, the Government is taking steps to advance strategies to continue to support jobs and create new ones, provide further support for sectors which are hit the hardest, and position Singapore to seize growth opportunities in a post Covid-19 world.
Continued support for workers and jobs
 Extension of Jobs Support Scheme
Introduced with the objective of protecting jobs, the JSS currently provides wage support on the first S$4,600 of gross monthly wages of employed local workers (i.e. Singapore Citizens and Singapore Permanent Residents), up to August 2020. The JSS will be extended by up to seven months, covering wages paid up to March 2021.
Support under the JSS will be adjusted based on the projected pace of recovery of the different sectors:
Firms in the aerospace, aviation and tourism sectors have been hardest hit and will be provided support at 50% wage levels for seven more months until 31 March 2021. 
For the built environment sector, the Government will provide 50% wage support for two more months, before lowering it to 30% for wages paid from November 2020 to March 2021. This is in line with the phased resumption of construction activities. 
The arts and entertainment, food services, land transport, marine and offshore, and retail sectors will receive 30% wage support for seven more months until 31 March 2021. 
For the large majority of the remaining sectors, the Government will provide 10% support for seven more months until 31 March 2021. 
For the few sectors that are managing well, such as biomedical sciences, financial services, and information and communication technology ("ICT"), the Government will provide 10% support for four more months, for wages paid up to December 2020. JSS support for these sectors will cease after December 2020. 
Aside from the JSS, businesses can also tap on other existing schemes, such as the enhanced Enterprise Financing Scheme and Temporary Bridging Loan Programme which are available until March 2021.
New Jobs Growth Incentive
To support hiring in growing sectors such as the biomedical sciences, financial services and ICT sectors, the Jobs Growth Incentive ("JGI") will be launched. The JGI supports the Government's efforts to create new jobs with a special focus on mature workers. This S$1 billion programme will support firms to increase their headcount of local workers over the next six months. The Government will co-pay up to 25% of salaries of all new local hires for one year, subject to a cap. For those aged 40 and above, the co-payment to firms will be up to 50%. The Ministry of Manpower will be providing further details.
Supporting workers
The Government will continue to work closely with the tripartite partners to help displaced workers. The Tripartite Advisory on Managing Excess Manpower and Responsible Retrenchment will be updated to incorporate the Fair Retrenchment Framework proposed by the National Trades Union Congress (NTUC).
The Covid-19 Support Grant will be extended until December 2020 to help Singaporeans who are unemployed or have suffered significant income loss.
Eligibility for the Workfare Special Payment, which had previously been announced, will be widened to include those who were not on Workfare last year but have received or will be receiving Workfare for work done this year.
Further support for hardest hit sectors
The aerospace, aviation and tourism sectors have been hit the hardest. These sectors are important parts of Singapore's economy and are multipliers for other sectors. These sectors will be provided further support to retain core capabilities and position them for recovery:
Aviation sector: An additional S$187 million will be allocated to extend the support measures in the Enhanced Aviation Support Package up to March 2021. This will provide cost relief for airlines, ground handlers, cargo agents, and other airport partners at Changi Airport and Seletar Airport. The Government will also continue to provide funding support to Singapore carriers to rebuild Singapore's air connectivity to the world, which is critical to preserving Singapore's relevance as a global hub. The temporary redeployment programme which has helped redeploy workers in the aviation sector to other areas of need, e.g. hospitals, will be scaled up. Around 4,000 new jobs will be created in the healthcare sector. More jobs in other areas of need will also be created.
Tourism sector: Local tourism will be encouraged. A sum of S$320 million will be set aside for tourism credits in the form of SingapoRediscovers Vouchers that Singaporeans can use to explore local culture and heritage, nature, art, and architecture. 
Further support will be provided to businesses in the arts and culture and sports sectors as these businesses will take much longer to resume full activities. The support will be provided in consultation with the Ministry of Culture, Community and Youth.
For those businesses which may not be able to open soon due to safe management considerations, such as those in the nightlife industry, the Government will help them transition to other activities or ease their exit. Further details will be provided by the Ministry of Trade and Industry.
Transforming the Singapore economy for a post-Covid-19 world
To continue to spur innovation and entrepreneurship, S$150 million will be set aside to enhance the Startup SG Founder programme in phases. The startup capital grant will be raised and continue to provide mentorship. Further details will be provided by the Ministry of Trade and Industry.
The Emerging Stronger Taskforce which was set up earlier this year has been consulting widely, and is in the midst of a three-month sprint to prototype new ideas through the industry-led Alliances for Action. Areas being covered include smart commerce and supply chain digitalisation.
Reference materials
The following materials are also available on the Budget 2020 website www.singaporebudget.gov.sg:
Annexes
Infographics
Further information
Allen & Gledhill has a Covid-19 Resource Centre on our website www.allenandgledhill.com that contains knowhow and materials on legal and regulatory aspects of the Covid-19 crisis.
In addition, we have a cross-disciplinary Covid-19 Legal Task Force consisting of Partners across various practice areas to provide rapid assistance. Should you have any queries, please do not hesitate to get in touch with us at covid19taskforce@allenandgledhill.com.
More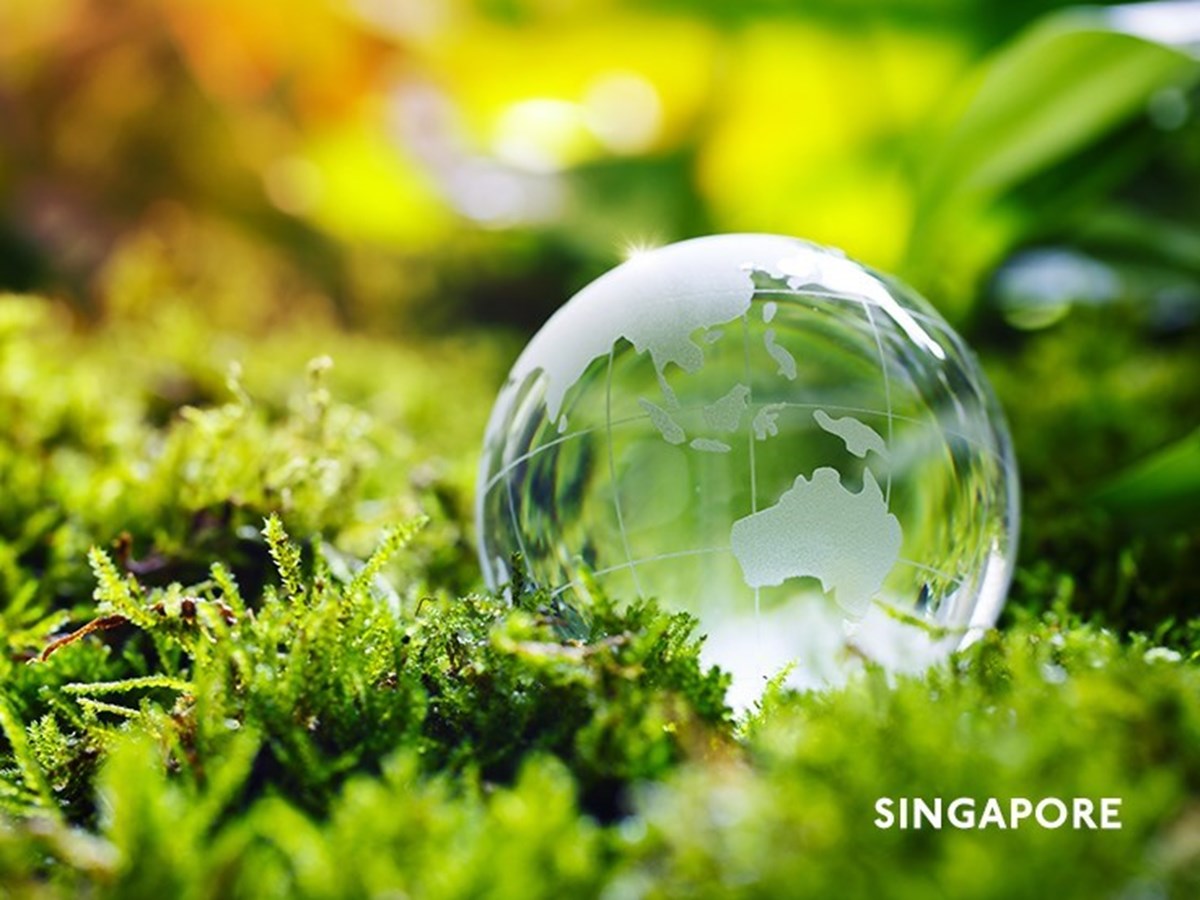 Knowledge Highlights 26 September 2023
Carbon tax increase, industry transition framework and provisions allowing use of eligible international carbon credits ...
Read more